5 Fashion Trends for Back to Work
Going to work is not something many of us have done over the last year or so, instead turning our homes into makeshift offices. From the dining table to the dressing table, we've all had to find new ways of working in our own homes. Now as restrictions gradually begin to ease, there are many of you who might be gearing yourself up for heading back to a traditional office, if only for a couple of days a week.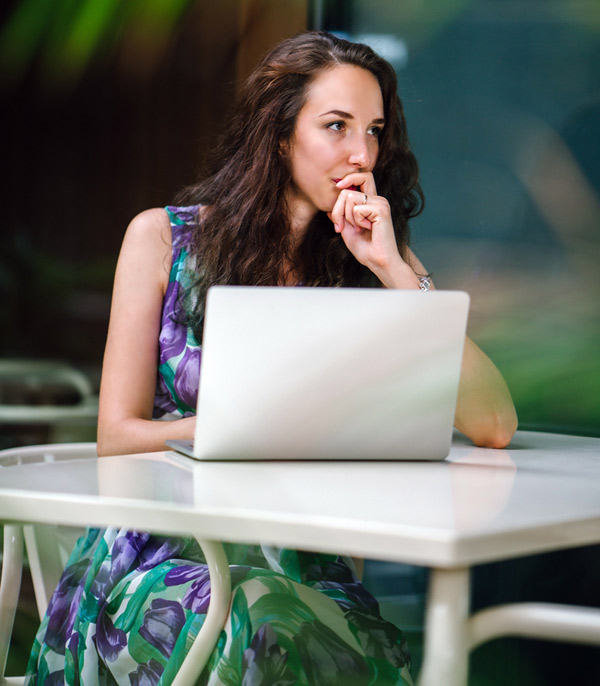 With the working environment having changed drastically over the last 12 months, making sure your back to work clothing collection is spot on is even more important. Whispering Smith talk us through 5 styles that will make a great impression for heading back to work.
Longline belted jackets
You can't escape the need for a jacket, especially in the UK, so making sure you have a choice of stylish jackets to hand is essential. For the upcoming summer season, consider lightweight designs that still have a stylish impact. Trench coats are always in fashion, with a traditional look and typically neutral colour.
With that in mind, any longline belted jacket will work a treat for going back to work, offering a smarter appearance without the need for going too formal. A longline jacket can work with any number of outfits too, from jeans and trainers to skirts and heels. 
Floral midi dresses
Finding the right balance of style and being work-appropriate is key, and one of the best ways to achieve that is with a midi dress. This season, look for staple prints like florals and pastel shades of sage, lilac and light blue.
A midi dress for back to work can be dressed up or down depending on the dress code, and is the perfect length to protect you from the dreaded office air conditioning. You can also layer your midi dress with knitwear for a look that will work no matter the weather outside. 
Printed shirts
A shirt or blouse is a workwear staple that will never go out of style, making them an eternal trend for your back to work collection. This year, look for shirts that have been adorned with a simple print to add subtle detail to your workwear wardrobe. From little hearts and stars to ditsy floral prints, they are very easy to wear day in, day out.
Opt for a traditional button-up shirt or go for something a little more relaxed, with open collars and silky fabrics. 
Cropped cardigans
Cardigans have come back in a huge way in recent months and they have become a great staple for year-round layering. Even in the summer you'll find yourself reaching for a trusty cardigan, particularly in the evenings. 
Cropped cardigans can be very flattering, with fluffy knitted materials becoming most popular for their comfort and style. Look for eye-catching details like decorative buttons and beautiful colours like lilac, pale yellow or simple cream.
Knitted sets
For dress down Fridays or just for the perfect casual outfit for work, a knitted set is a great option even in the summer months. Light ribbed fabric and knitted materials look great when worked into a matching vest and midi skirt or even knitted trousers with a matching jumper. 

Look for stylish colours like burgundy, pale pink, sage green or stick to classic black for an outfit that will never let you down.


Hits: 6980 | Leave a comment