5 Trending nail design ideas for summer 2021
Summer 2021 will have once again the warm and comforting colors to dominate as of sage green or saddle brown or any pastel colors which can fit in the trends. Any simplistic manicures will be on top of the rankings. Here are the most trendy design ideas we have picked out for you!
Colorful tips
French tips are usually a woman's "go-to" design when they are wondering what to choose at the nail salon. Well this summer you would not go wrong if you choose this stylish option once again! Combined with a fresh seasonal color palette, pastel French tips will be one of the most picked nail designs this year!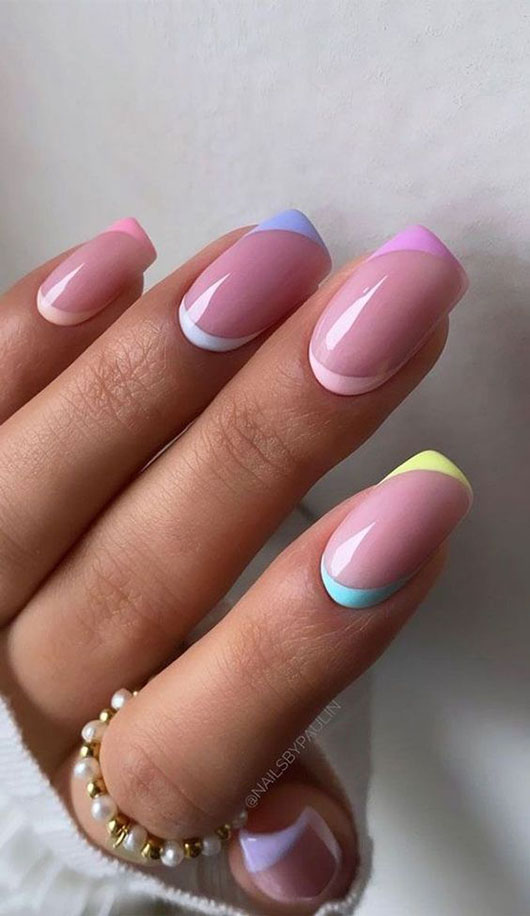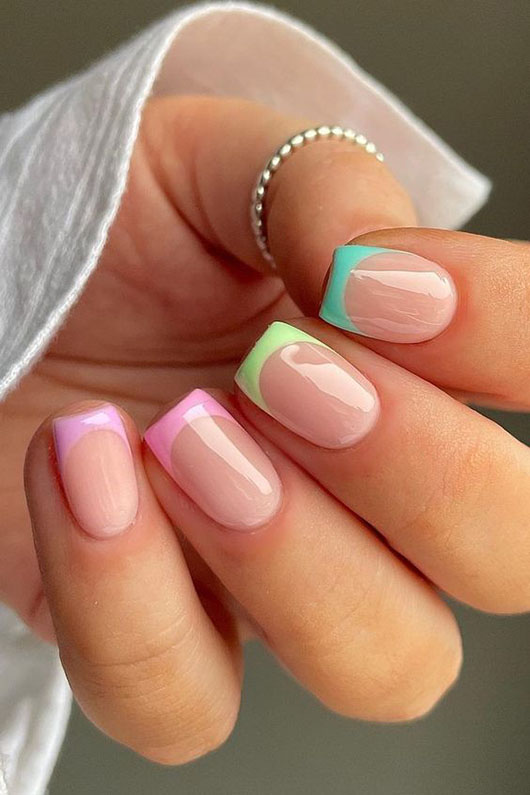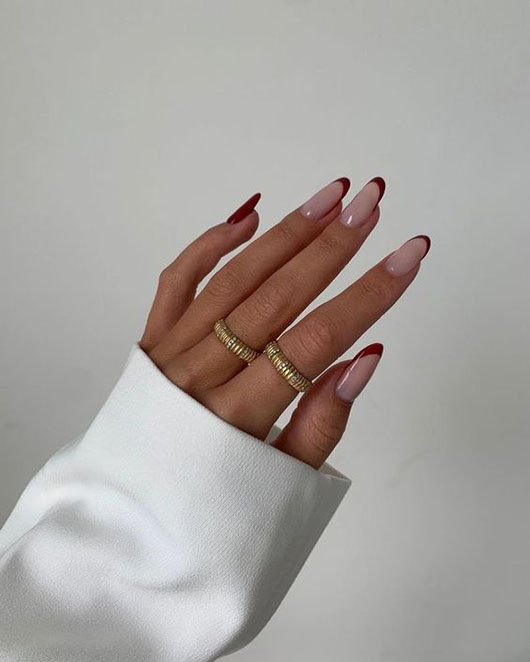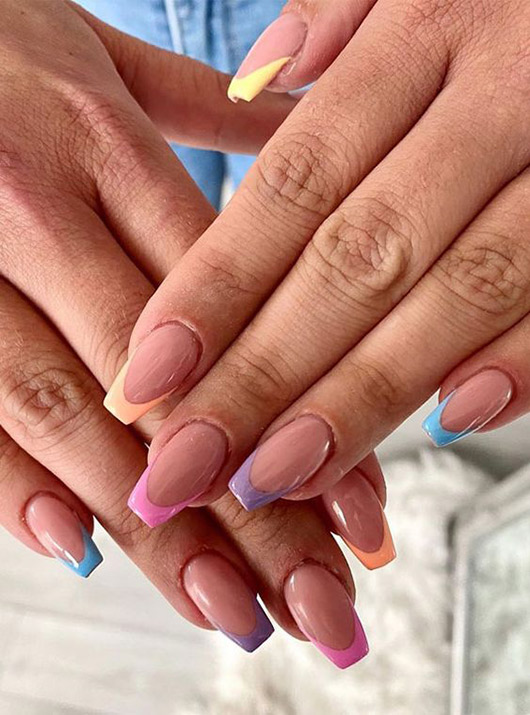 Geometrical figures
A trend not so seen before, that might be one of the most loved yet! It's so simple, yet so unique!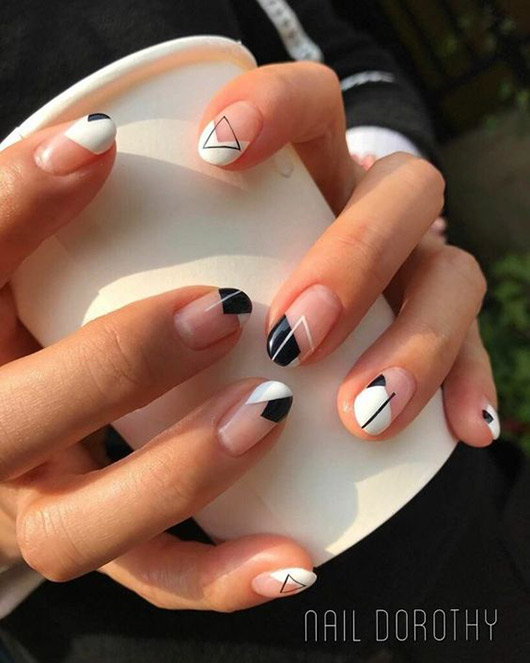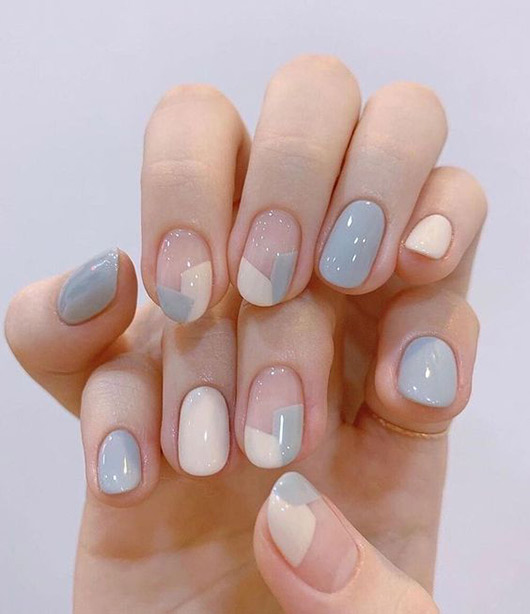 Vivid curves
Nude-colored nails paired with bold colors is going to be the move this summer! The particular design with curvy lines is up-to-date for the season or even the year!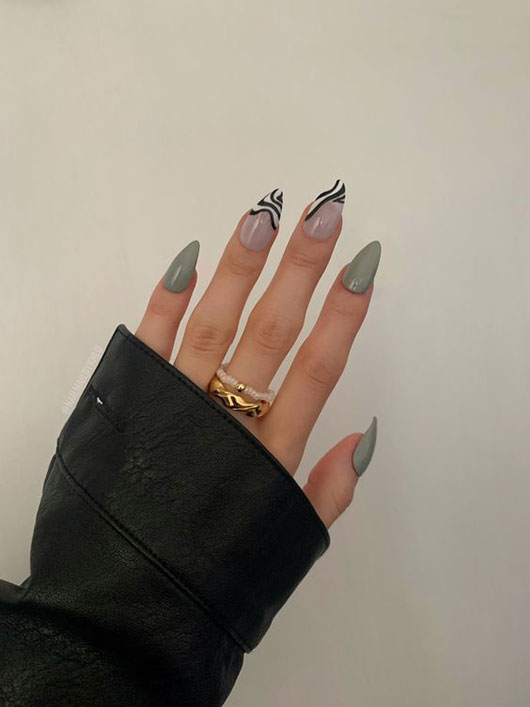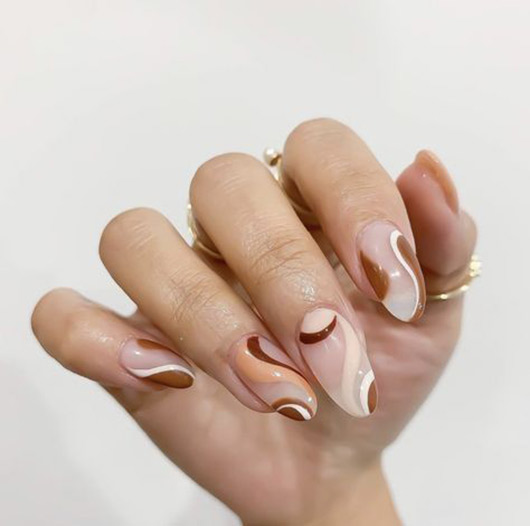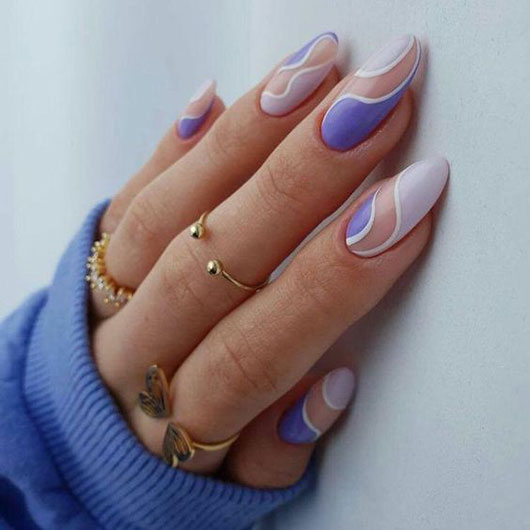 Plain iridescent nails
Something you could never go wrong with when choosing your nail style is just having your nails plain! No design, no drawings, just the base color on your nails. This year it's really not going to be hard to be trendy, right? Matching different colors on each nail will be a popular option.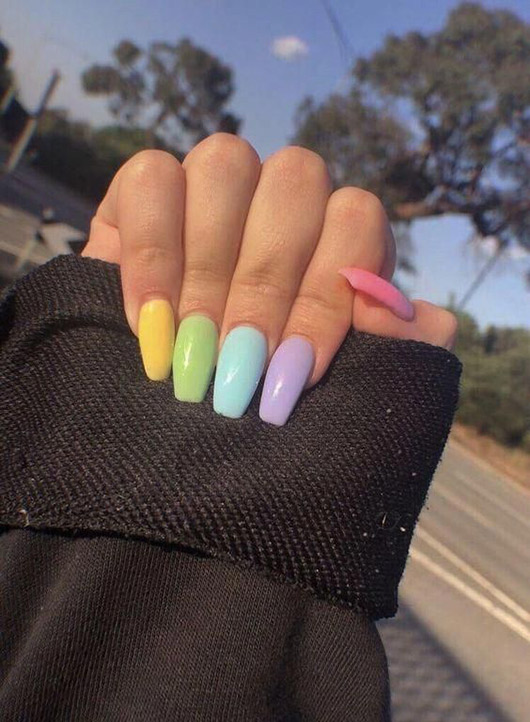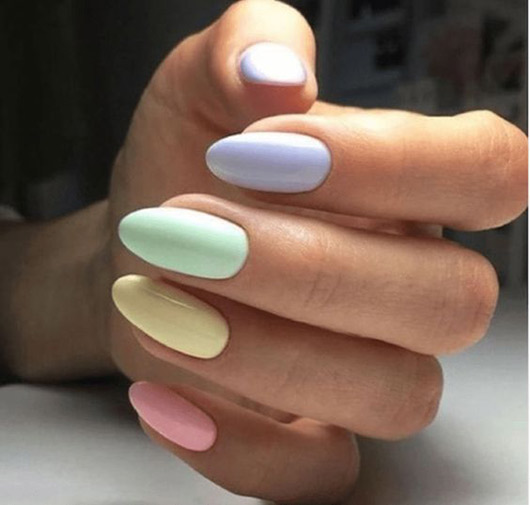 It's the little details
The twist to all of the listed designs here will definitely be the last one! This manicure style is so fashionable this season and you can personalize it any ways you want, you can even add your favorite fruit on your nails and combine it with your liked color.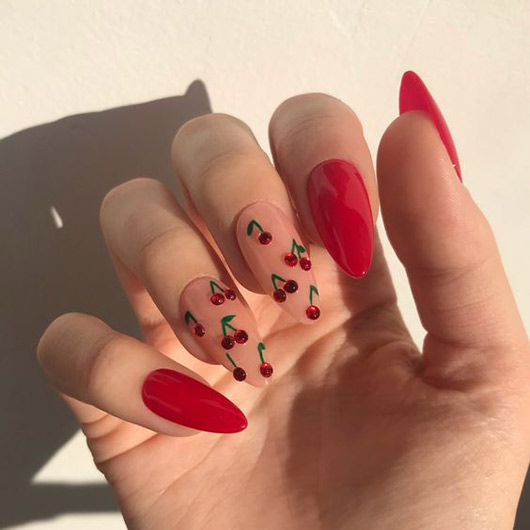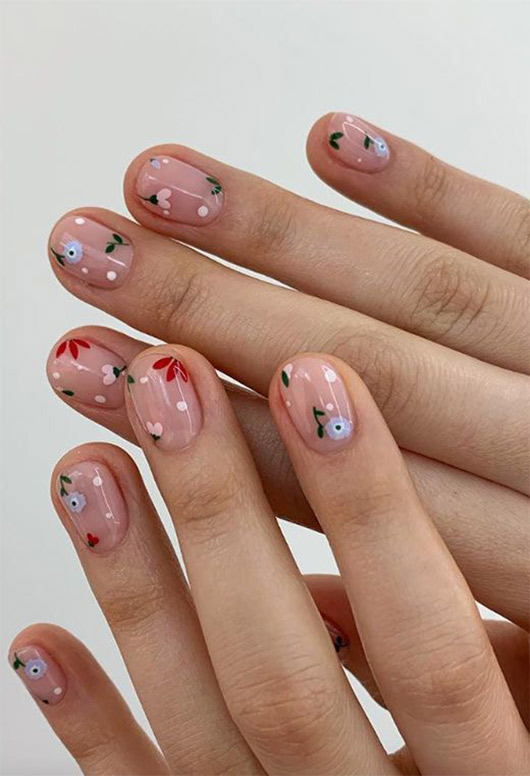 Hits: 9645 | Leave a comment