6 Hair Styling Tips
Hairstyling plays a crucial role in your general appearance and how you feel about yourself. Excellent hair styling acts as a unique accessory that everyone can't wear. Putting some thought into your hairstyling techniques enhances your personality and beauty. When selecting a hairstyle, ensure that it matches your face shape. Below are hair styling tips you can consider.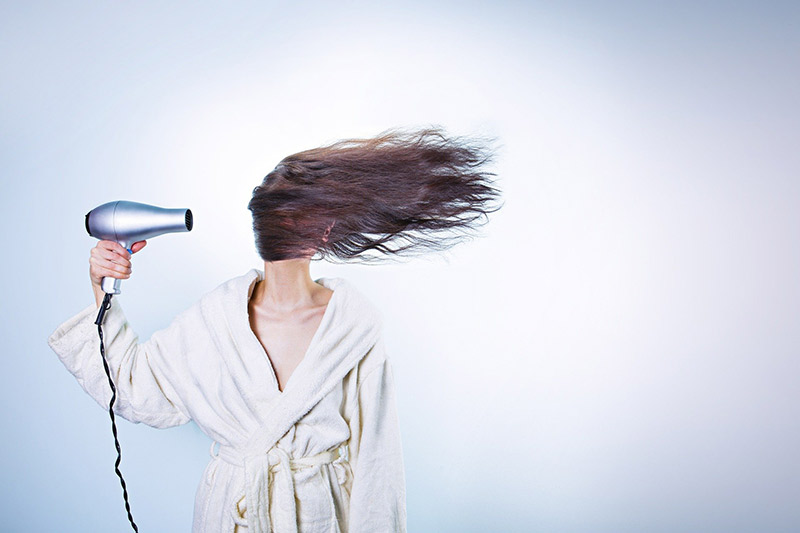 Understand your hair type
Knowing your hair type, including porosity, texture, and curl pattern, is the key to growing and maintaining healthy hair. Understanding your hair density and thickness enables you to personalize a hair care routine suitable for you. Understanding your hair type also helps you find the right products to avoid damaging your hair. Once you're familiar with your hair type, it's easy to learn how to achieve personal hair goals while maintaining healthy, strong, and good-looking hair.
Consider hair thickness when choosing hair products
The basis for healthy, bouncy hair starts with conditioner and shampoo meant for your hair type and deep conditioning treatments to keep your hair moisturized. When choosing hair products, remember that different types have varying needs. If your hair is fine and straight, more lightweight products would be ideal. Thick products and more rich oils are excellent for thick and curly hair.
Practice scalp care
Scalp health correlates with hair health. Scalp care is usually meant to prevent and treat flaking, dryness, thinning, product build-up, and hair loss. Proper scalp function requires love and care. Regular shampooing and brushing are suitable for a start, but how frequently you do it depends on the daily sebum amount your scalp produces.
Know the Hairbrush type best for your hair
The type of brush you use for your styling needs and hair impacts your hair's appearance and health. While some brushes may be appropriate for long and curly hair, a person with thinning or fine hair will have different hairbrush needs. Additionally, there are various brush types based on the task you want to accomplish, including styling, detangling, and remedying frizz and static. With the right brush for your hair type, regularly brush your hair to keep tangle-free, for shine and good hair health, scalp stimulation, and removal of loose hair.
Style based on hair type
When it comes to styling, fine hair offers you versatility. Thick hair may become heavy, so you may feel like tying it up, trying braids, high buns, or side ponytails. Consulting a hairstylist is the best way to determine the styling that best suits your hair type.
Straighten your hair properly
When you want to straighten out your hair's rough ends, use a high-quality flat iron. The amount of heat you use on your hair depends on your health and strength. Never forget to apply heat protection. Speed is also essential when straightening your hair. Divide your hair into sections, then go from roots to tips until you achieve a straight and sleek look. Use a hydrating serum for shine, then finish with a light spray to prevent frizz and flyaways.

A bad hairstyle reflects poorly on your personality. Learning and understanding your hair type helps you maintain your hair's integrity, prevent hair loss, and find suitable hairstyling techniques. Consider using these tips for your next hair styling session.

Shop professional hair and beauty products at Loxa Beauty


Hits: 2811 | Leave a comment