Tag: perfumery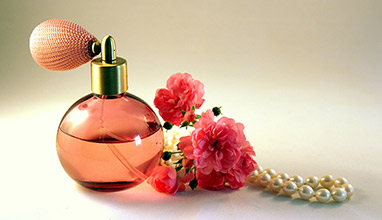 Fragrances
Smells play a big role. From an evolutionary point of view, they give us an indication of whether something is edible or whether we should rather keep our hands off it. Furthermore, they determine whether we find a person likeable or not. Smell is therefore a key element in the search for a partner.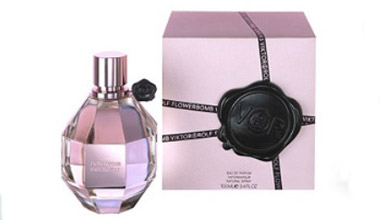 Fragrances
If you are looking for a new and refreshing scent, you may be wondering what types of perfumes are trendy or fashionable. In 2012, discerning noses will be able to sniff out the exotic or spicy perfumes that are favoured this year. Although more traditional scents were popular last year, fragrances such as green pear, ginger orchid and even leather are making quite a splash this year. Many perfume sites such as PerfumeBargains are doing a brisk trade in modern scents as we look to take care of ourselves from a younger and younger age.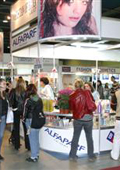 Lifestyle chronics
The International Exhibition of Hairdressing, Beauty, Make-up, Perfumery and Fashion ITALIAN FESTIVAL OF BEAUTY has two editions – spring and autumn.
The participants in the salon are manufacturers and dealers of professional hair-care products and accessories; beauty companies; suppliers of equipment and devices for hairdresser's and beautician's.