What Discounts Are Available at Fresco y Más
If you're looking for a store that offers quality Hispanic foods and products, you're likely to find that Fresco y Más is the perfect place to go. Located in South Florida, Fresco y Más is a traditional grocery retailer that may not have a large number of stores across the US, but is a smaller chain that you won't want to pass by if there's one in your area.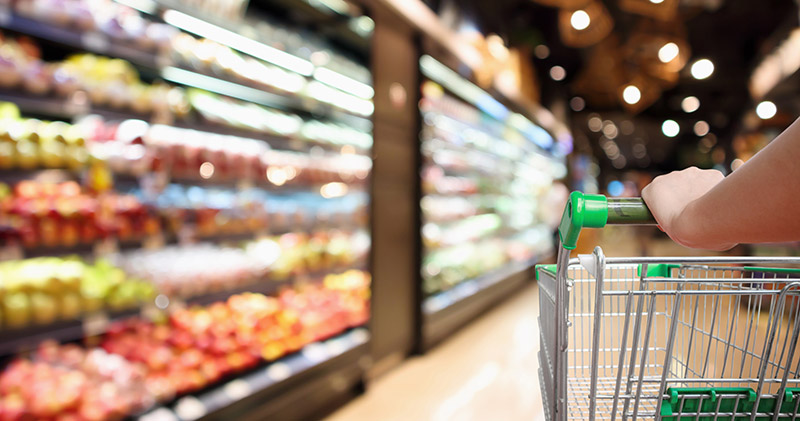 There are plenty of reasons why it could be worth shopping at your local Fresco y Más, and with some excellent deals and discounts available to reduce the cost of your visit, there's no doubt that you'll be able to save some cash on every trip.
A quick look into Fresco y Más' backstory
For the most part, this Hispanic grocery store is still quite new, only starting up in 2016. However, its parent company, Southeastern Grocers, is one of the largest grocery chains in the area, with brands such as Winn Dixie and Harvey's under their wing. While Fresco y Más is still fairly young, it doesn't stop them from being a great place to shop.
While being a very traditional grocery store, with the majority of their products being Hispanic items (and even some Caribbean products), they do have excellent online shopping support, same-day delivery in certain destinations, and more that helps to make them an incredibly convenient option. They're also conscious of the environment and their local communities, which is why they offer reusable bags and donate a portion of the proceeds to non-profit organizations.
If you need more from your retailer, look no further than their great prices. You'll find that the costs of produce and products are extremely fair here, not including some of the great discounts that they have to offer on a regular basis.
What kinds of deals are available at Fresco y Más?
Not only can you get a variety of Latin goods from Fresco y Más, but you can also get them while saving yourself quite a bit of money in the process. Alongside the quality products, there is often a range of discounts going on to help you to save cash on whatever it is that you're looking to purchase, whether it's items from Hispanic brands or special meat cuts.
You could even get a great deal on foods at the traditional bakeries, so if that's something you'd be interested in, be sure to take a look at the meals that are on special that week. You can find out more about some of the great Fresco y Más discounts that are available right now by taking a look at their weekly circular.
With a number of deals and the chance to save on pretty much any of their products, especially with deals like buy one get one free, there's no doubt that Fresco y Más is a great place to shop.
Save while shopping online
Better yet, Fresco y Más also makes it easy for their customers to shop online, too. Same-day delivery (in certain areas, at least), isn't the only advantage of buying online though. Their app is incredibly easy to use and place an order through, and you could just as easily do it on their website. You can even get a discount on your first online order, which is certainly worth keeping in mind.
How much could you save with these discounts?
While it can often largely depend on what you buy, you'll find that Fresco y Más could help you save quite a bit – potentially even hundreds when you add up the amount you could reduce each time you shop per month. For the most part, if you're hoping to buy traditional Hispanic products without paying out extra to do so, this is a fantastic store to add to your itinerary.


Hits: 9770 | Leave a comment