How To Choose The Best Leggings For You?
When you are beautiful and comfortable in the clothes you are wearing, then you are more complete and feel better. You know it, right? This is also explained by psychology with the term "wrapped cognition" - when your clothes are older or less elegant, you feel more tired, when in reality it is not so. Mental and physical comfort is important, especially during sports. And every lady dreams of a nice pair of leggings in which her body can be sculpted, her skin can breathe, and her movements can be in full volume. A good-looking set gives you self-confidence and increases your motivation to achieve results.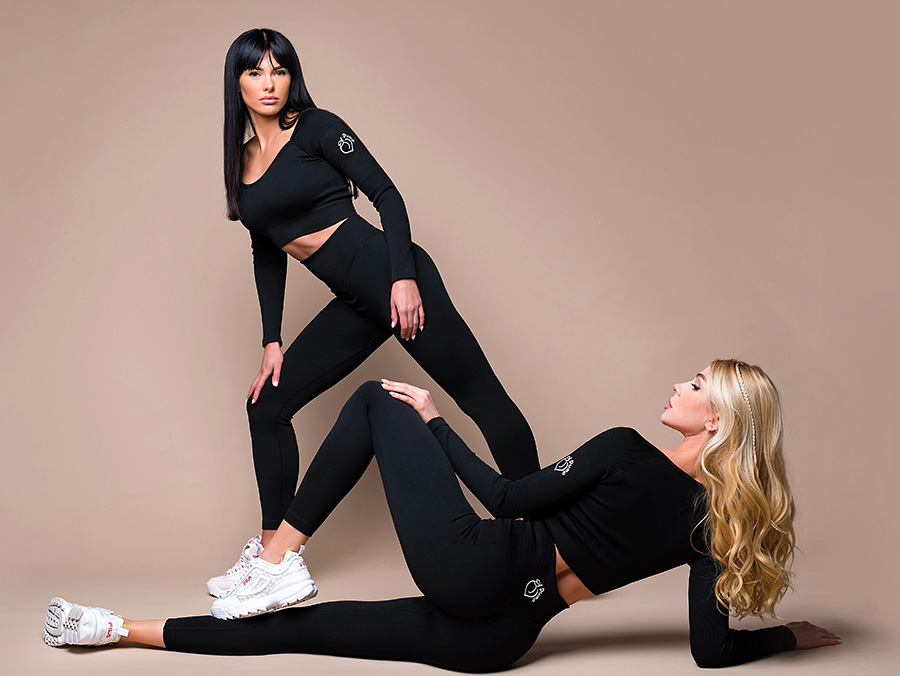 Leggings – the perfect sportswear
Leggings make the figure aesthetically beautiful, while also providing comfort. This allows for good training and achieving desired sports results, because the action is two-way – you have higher self-esteem and better body comfort. Plus, you also have more attention from the male gender, and this increases tone, good mood and energy.
How to choose the best leggings?
The right size
Often in an effort to look thinner, many ladies buy leggings in a smaller size, but this is very wrong. The right size for you is the first thing, even for leggings, despite their elasticity, otherwise you will feel too tight, you will sweat more and - last but not least - fat will stick out, which is not desirable at all. Be careful about sizes in different countries and brands, as the size may vary!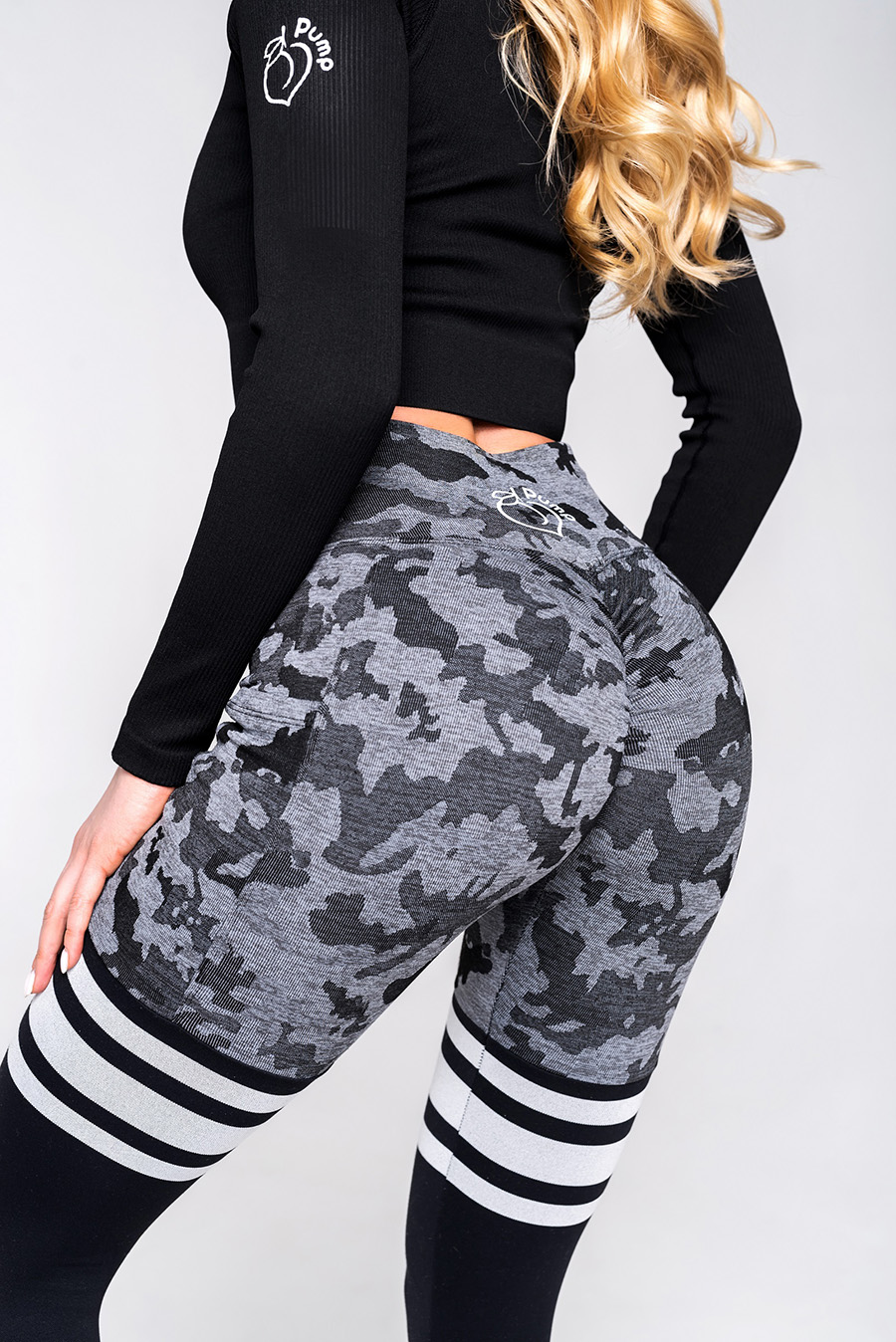 The high waist for a more tucked-in tummy
In the presence of a high waist, the pair of leggings hides part of the abdominal bulge and emphasizes the beauty of your own forms. This is especially for ladies who don't like their bellies.
Colour influence
Colours are known to affect the visual weakness of the figure. As a rule, dark tones visually make the shape more narrow, while light tones enlarge it.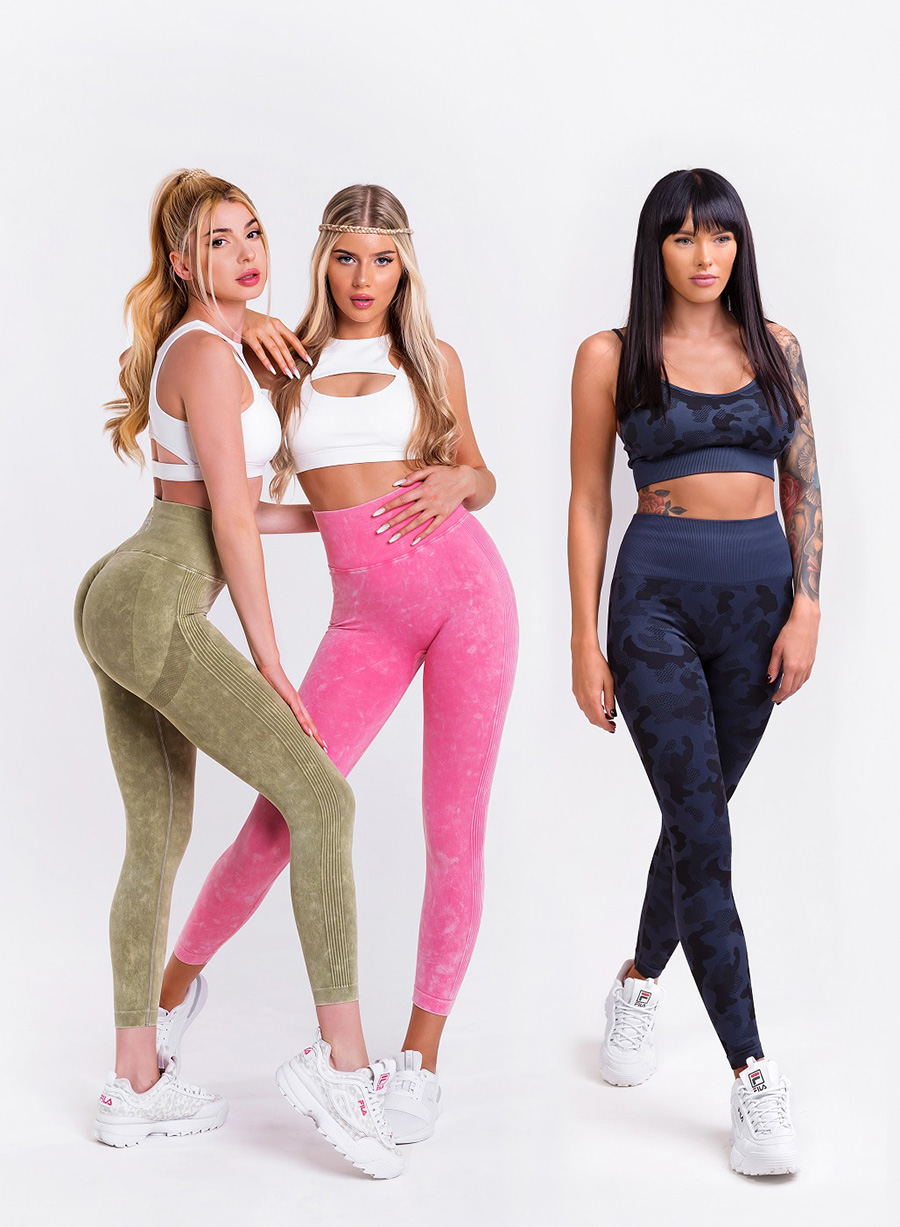 Seamless leggings - a hit among girls
The latest fashion trend has imposed seamless leggings. They provide you with both freedom of movement, and a beautifully shaped butt. If you want a peach-shaped effect, choose such a wedge.
When choosing a beautiful and comfortable leggings, first of all, take into account your personal personality and taste. You can vary the leg length as well as the flares, but comfort should be your priority.but comfort should be your priority.but comfort should be your priority.


Hits: 5731 | Leave a comment