Connecting Sustainable Fashion Businesses with the Perfect Candidates
In the dynamic world of sustainable fashion, finding the right talent to join your business is crucial for success. That's where JobToday comes in.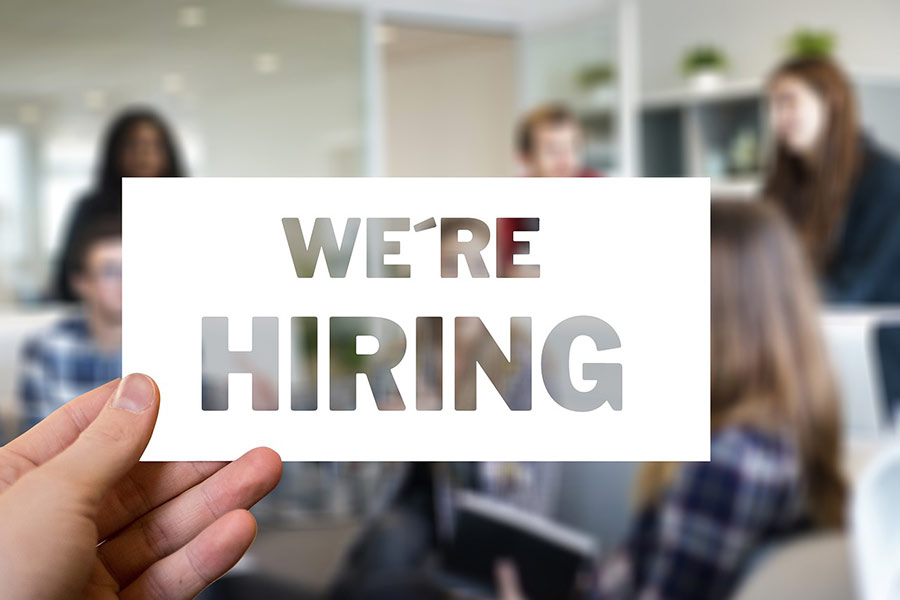 Be Global Fashion Network, a leading sustainable fashion business magazine, has been connecting fashion professionals for over 16 years, fostering a global network dedicated to ethical fashion and innovations.
For industries such as sustainable fashion, having access to the right talent is key. JobToday is a unique and innovative platform that connects businesses directly with job seekers in real time. 
Through its intuitive interface, employers can easily find ideal candidates for their specific positions, while job seekers can find meaningful work opportunities quickly and conveniently. 
What is JobToday?
JobToday is a cutting-edge employment networking service based in Luxembourg City. The platform enables location-based job search in the UK through its user-friendly web and mobile app, simplifying the communication between employers and candidates. 
Unlike traditional job boards that rely on resumes and CVs, JobToday employs candidate profiles where job seekers fill out their education, work experience, and upload a profile picture, streamlining the recruitment process for both parties.
Benefits for Employers
Effortless Job Posting: With JobToday, advertising job vacancies is a breeze. Employers can post job openings in seconds and start receiving applications within minutes. Say goodbye to lengthy application forms and hello to a streamlined hiring process.
Cost-Effective Solution: JobToday offers a unique advantage over traditional job boards by providing a flexible subscription model. Employers can post an unlimited number of job openings and only pay to contact the candidates they are interested in. This cost-effective approach saves both time and money.
Access to a Large Talent Pool: The platform boasts over 10 million local candidates, ensuring that employers have access to a diverse pool of talent. With 79% of job seekers being under 35 years old, JobToday is particularly popular among young job seekers, making it the perfect platform for businesses seeking youthful, innovative minds.
Mobile-First Hiring: JobToday's mobile application allows employers to hire on the go. Instant messaging and in-app video interviews make communication with candidates quick and efficient. It's the ideal solution for busy employers who need to manage their hiring process on the move.
Recruitment Automation: JobToday provides a range of automation tools to optimize the HR screening process. From automatic shortlisting and recruitment screening questions to real-time automated replies, these features simplify and accelerate the candidate selection process.
Tailored Corporate Solutions: Corporate clients can benefit from advanced hiring tools and customizable plans. With multiple linked accounts, unlimited team members, and dedicated account managers, businesses can take full control of their hiring across the organization.
Getting Started with JobToday
To post a job advert for free on JobToday, simply register on the platform and complete your company profile. You can create a hiring post in a matter of a few clicks. Add a job title, description, and salary, and even upload an image of your business or team to attract potential candidates.

JobToday has emerged as a game-changer in the field of online recruitment, and its popularity among employers and job seekers alike speaks volumes about its effectiveness.  With a vast talent pool, mobile-first approach, and recruitment automation features, it offers an unparalleled solution for businesses seeking the best candidates for their sustainable fashion ventures. 

So why wait? Post a job on Job Today and discover the perfect match for your business in no time. Start your hassle-free hiring journey today!


Hits: 4361 | Leave a comment