Collection "DÉJÀ VU" by Polia Milanova for fashion salon "Mon Amour"
The elegant collection bridal dresses "DÉJÀ VU" by designer Polia Milanova provokes the fantasies with fairy dresses with bare backs, high slits, putting the stress on femininity.
Original ideas, combined with exclusive fabrics, perfect styles and workmanship make the collection impressing and unforgettable. The clean line of dresses is combined with fine French hand embroidered laces, silk satin Dupont, taffeta, organdy, silk, shantung. The stays are a specialty of designer Polia Milanova. They are richly decorated with Swarovski crystals and bring glamour and uniqueness of the collection.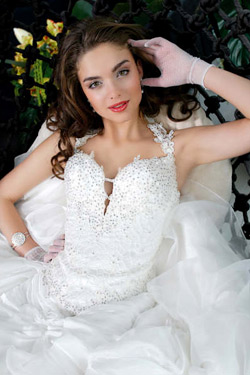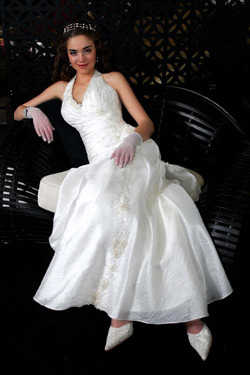 For contacts:
monamourbrides@abv.bg
www.monamourbrides.com
Sofia, 86A G.S. Rakovski Str. (across the Opera house)
+359 888 60 30 62 designer Polia Milanova
Fashion salon "Mon Amour"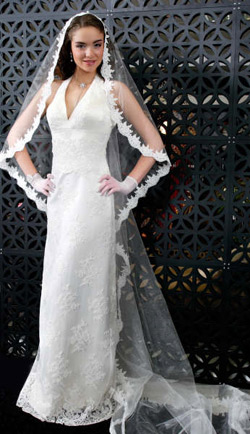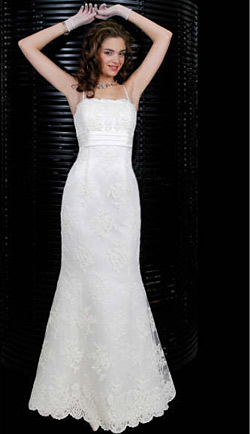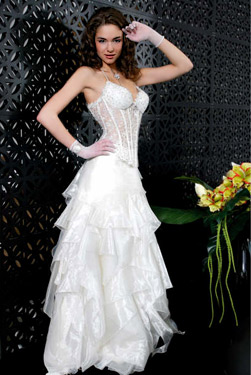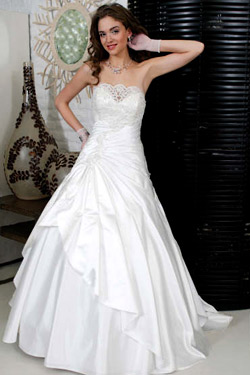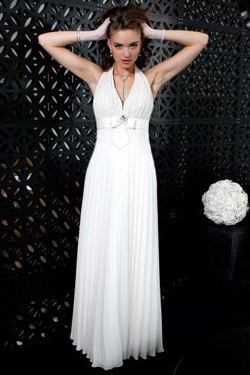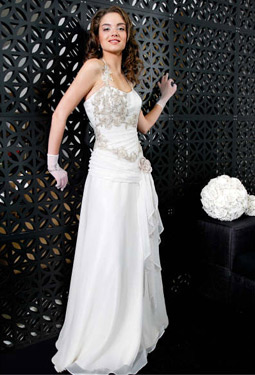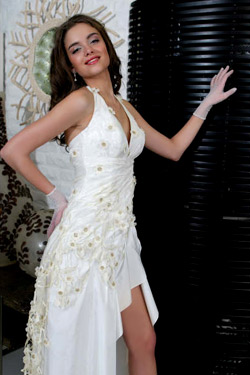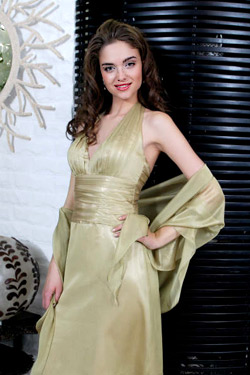 Photos:

Models from collection "DÉJÀ VU" by Polia Milanova for fashion salon "Mon Amour"


Hits: 14167 | Leave a comment