The clothes of the celebrities
Cannes Film festival, like other glamorous events, attended by many celebrities, is a place where the stars outstrip to show style and class. Many people imitate celebrities and that's a good advertisement for the fashion designers, which give them toilets for the splendid evening.
At Cannes Film festival a galaxy of stars wore Dior outfits and accessories.
Hafsia Herzi showed up in a lilac silk satin evening dress and Dior accessories. She also wore Swarovski jewelry. Christine Albanel, minister of culture and communications of France was also dressed by Dior - a black silk faille gown.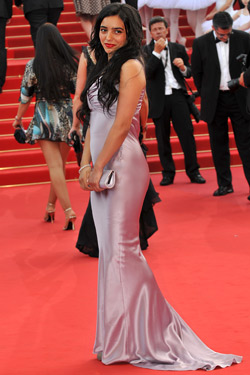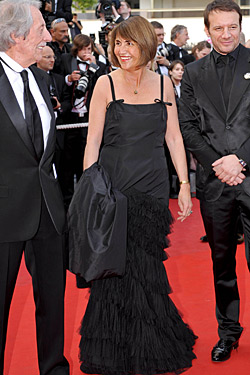 Monica Bellucci was glamorous in a red silk satin gown Haute Couture Dior, created especially for her by John Galliano. She also wore Cartier jewelry.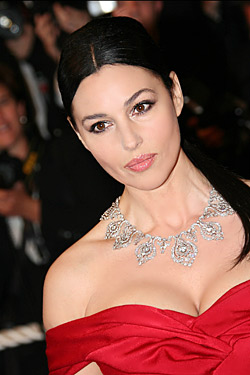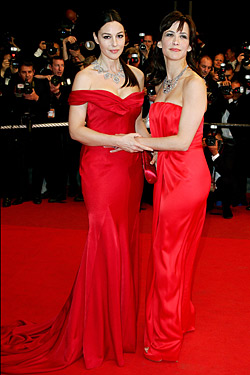 The French film actress Juliette Binoche was made up by Dior. She wore a long vanilla silk georgette gown and accessories by Dior. Her earrings were from the collection Dior Fine Jewellery.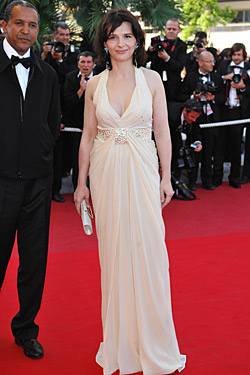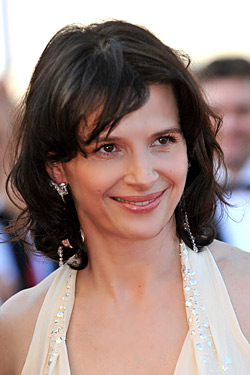 Virginie Bordes and Ok-Vim Kim also had dresses by Dior.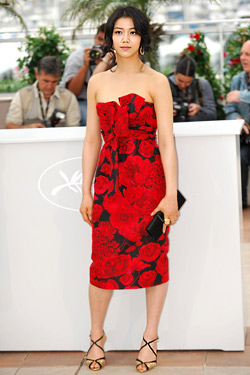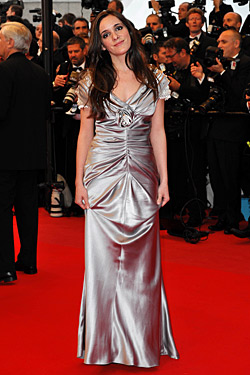 Celebrities look glamorous not only because of their outfits, but with the immaculate make-up. The French beauty Sophie Marceau, Cécile Cassel and Lolita Chammah and many other stars were made up by Dior.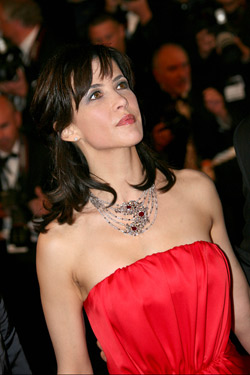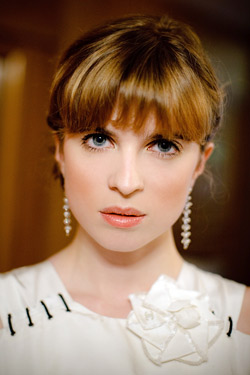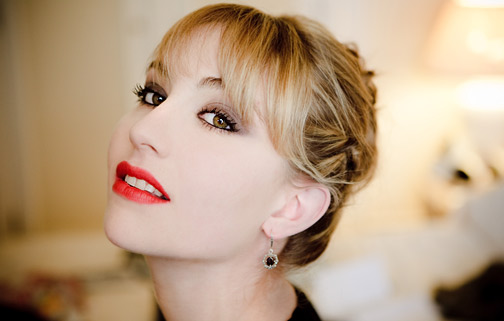 Shu Qi, a member of the jury wore a diamond necklace created in 1956 of over 50ct and a diamond bracelet from Cartier's high jewellery collection of over 20cts.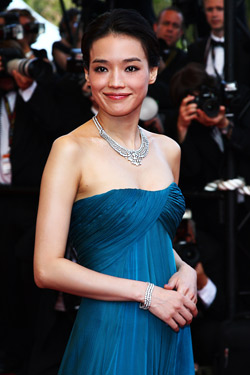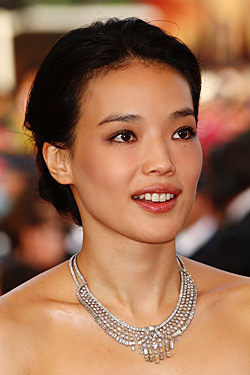 Eva Longoria were noticed wearing sunglasses and a bag by Louis Vuitton.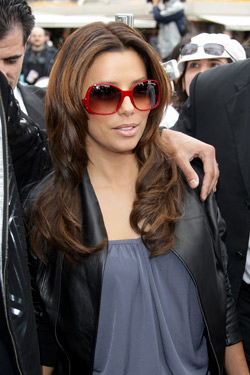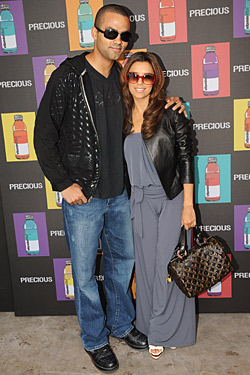 The actress Frederique Bel wore a dress by Paule Ka, Emma de Caunes is in a dress by Roger Vivier.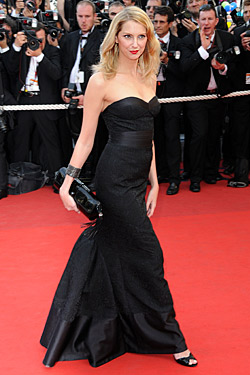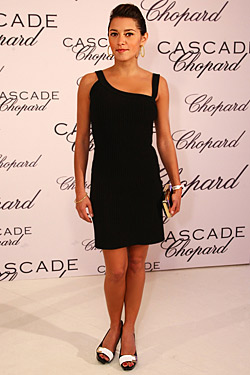 Photos:

1. Hafsia Herzi
2. Christine Albanel
3. - 4. Monica Bellucci
5. The French film actress Juliette Binoche
6. Ok-Vim Kim
7. Virginie Bordes
8. Sophie Marceau
9. Cécile Cassel
10. Lolita Chammah
Photos © Dior
11. - 12. Shu Qi, a member of the jury
Photos © Gareth Cattermole/Getty Images
13. - 14. Eva Longoria
Photos © Daniele Venturelli/WireImage
15. The actress Frederique Bel
Photo © Tony Barson/WireImage
16. Emma de Caunes
Photo © Image.net


Hits: 65512 | Leave a comment