Internationally published fashion photographer made photos of Bulgarian top model Dilyana Popova
Born and raised in Rome, Marco Tenaglia starts his career after graduating from the High Institute of Photography.
The wish to discover new horizons push him to travel between Rome, Milan, Barcelona, and New York, many times, refining his technique, style and creativity.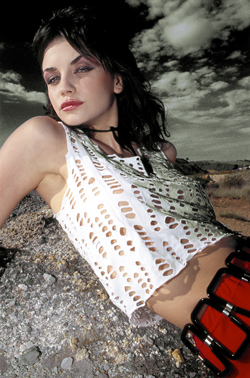 Marco is now an internationally published fashion photographer who's work has been featured in many magazines and books such as Artist interview, AVA publishing, Carrera motors magazine (Porsche), Chaos magazine, CCP, Expression, G3, Head, Imagine, In das star, Maximum lifestyle, Muse magazine, Photo, Reflex, Salasar media systems, Twenty, and many others...
Marco incorporates his unique blend of "in your face" camera angles and high energy composition to produce his stunning trademark style.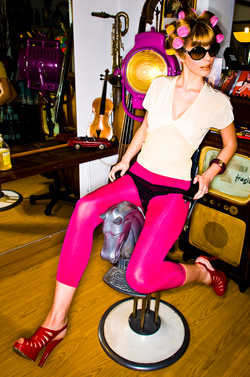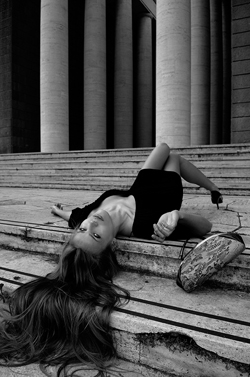 "In the photoshop era, I'm now going a step back, I prefer to keep a "raw" style in my photos. I shoot women - yes models are women first, not just objects! - and they're perfect as they are, I don't see any need to make their skin plastic - and fake - like a doll.", shares the photographer.
Marco had the chance to work with great models, including Dilyana Popova, a Bulgarian top model.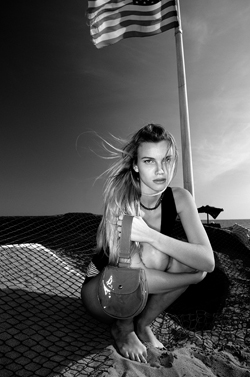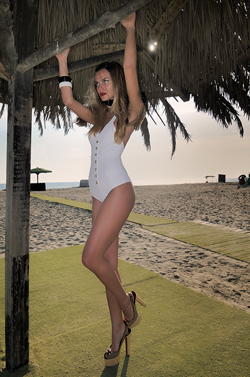 "It has been a pleasure to work with her. Dily was in Italy for a while and I've been contacted by her Italian booker to create some high impact photos. Well, we've done a really crazy shoot. Everything was crazy, the location, the clothes, the makeup, the hair. Her booker loved that shoot very much!
The second time I met Dily in Bulgaria - I was there for summer holidays with my wife, she is Bulgarian too - and we've done a black and white shoot in a beautiful location on the black sea coast."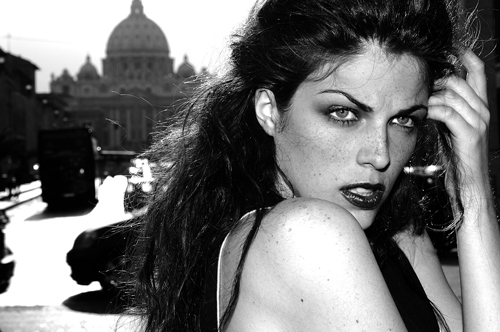 The new Marco Tenaglia website is now online www.marcotenaglia.com and you can see his portfolio there.


Photos:
1. - 2. Dilyana Popova, made by Marco Tenaglia
3. - 7. Photos from the porfolio of Marco Tenaglia
© Marco Tenaglia


Hits: 63945 | Leave a comment