Organic Cotton Bio T-Shirts – Soft And Comfortable
On the 8th edition of one of the biggest fashion events in Bulgaria - "Fashion Evenings" that was held on 13th and 14th of June 2009 in Grand Hotel Varna in "Sv. Konstantin I Elena" resort SoledoArts presented bio t-shirts made from organic cotton of "Earth Positive".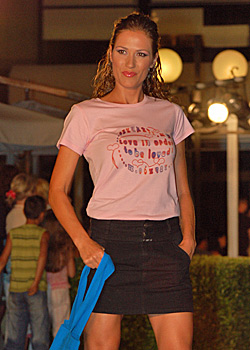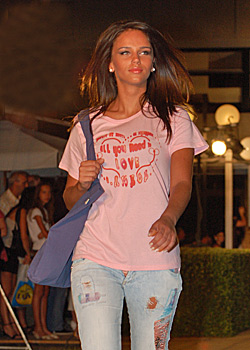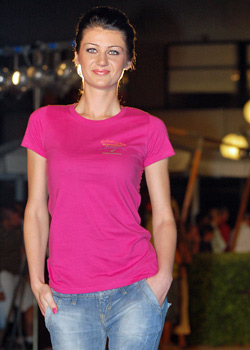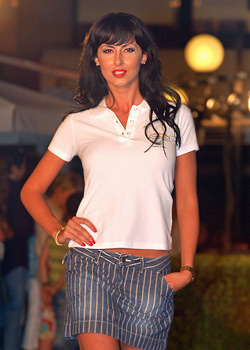 Bio-cotton is grown without chemicals with gathered rain water. Harmful chemicals are also not used during the manufacturing and treatment of the organic cotton and the ecologically clean products are of a higher quality. The cotton retains its uv protection and body heat regulating properties. For coloring water-based colors are used that don't affect those properties and are ecologically clean.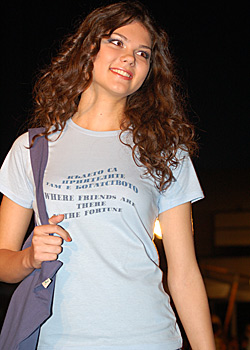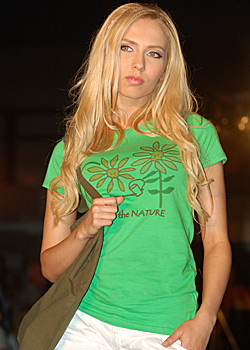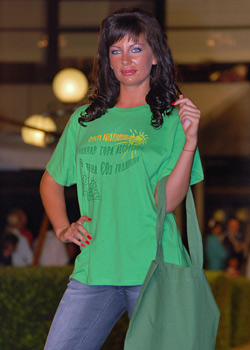 Clothes made from organic cotton don't irritate the skin and are undoubtedly softer and with a higher quality. They are recommended for preventing allergies and skin eczemas.

These t-shirts are not like the ordinary with pictures of movie "stars" or terribly pointless captions like "I love being drunk" or "My brother is a gay" or some amusing or funny pictures and signs.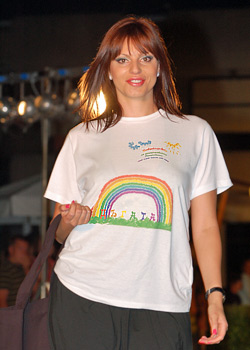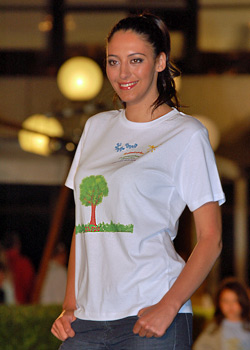 These although ordinary clothes aim to remind of some truths which today's person very skillfully avoids. They call for actions that will preserve Nature, for a "greener" way of life filled with more smiles and happy moments - today and in the future. They remind us that we always have to have faith in human values and love.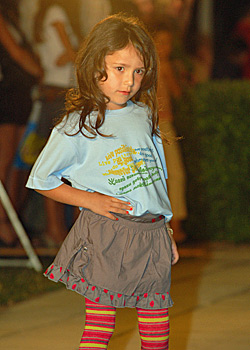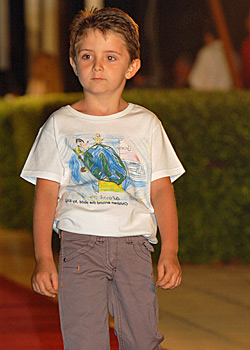 Organic cotton is more durable and lasting and the fabrics created from it are stronger and more durable because they aren't damaged by chemicals. Because of that clothes made from ecologically clean cotton are incredibly qualitative can be worn longer and will always look incredible.
Contacts:
E-mail: soledo@soledoarts.eu
Web site: www.soledoarts.eu
Hits: 14093 | Leave a comment