Bridal collection fall-winter 2009/2010 by "Odeta" Fashion house
"Odeta" Fashion house will make an impression on you for certain with its new bridal collection fall-winter 2009/2010. Donka and Valeria Lacharchevi, the designers of "Odeta" Fashion, combine cleverly in the collection the fashion trends with their own designer style.

There are lots of decorative elements on the dresses which make them unique. The colour nuances and accessories give a modern look to the collection. The fashion color for this season is rose.

The silhouette are very feminine. Some of the dresses follow the body line, other are very magnificent. The fashion house presents also short dresses, suitable for girls with elegant figure. In fashion are also dresses have with long veils.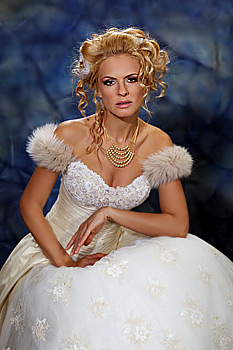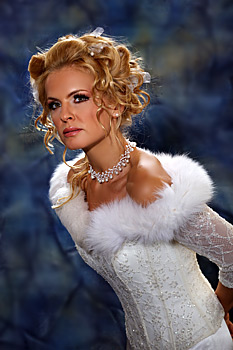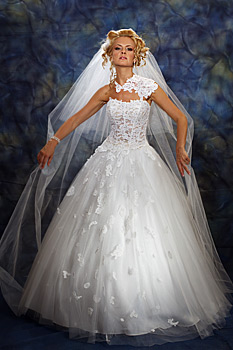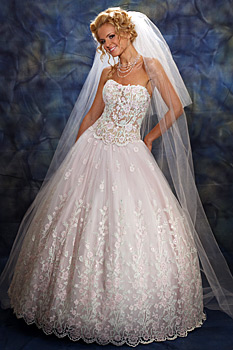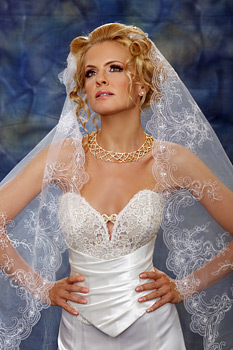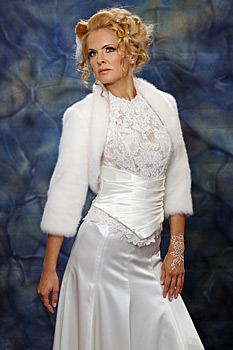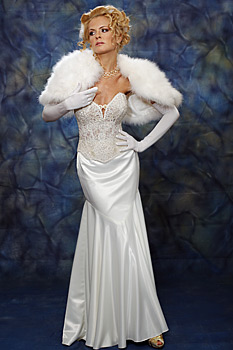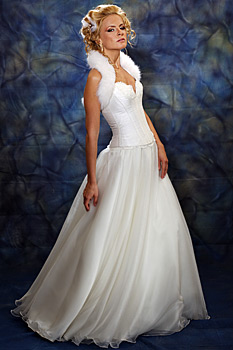 More than 20 years "Odeta" fashion house produces wedding, prom and cocktail dresses. You can combine a corset from one model with a skirt from a different one. If the dress is made to order you can change everything that does not suit you in the given model, of course if it's possible on construction and technological point of view. Colour changes, decoration, etc. are not a problem.

The designers accept on-line your orders for making dresses by client's measures.

The fashion house collections are sold also in Russia, France, Switzerland and Cyprus. The firm offers formal dresses for rent.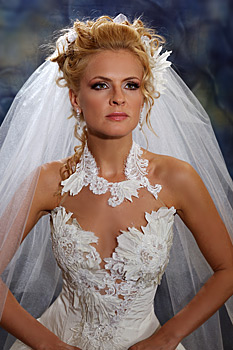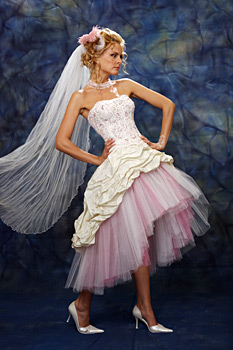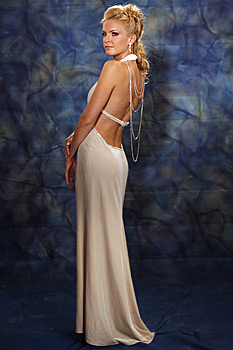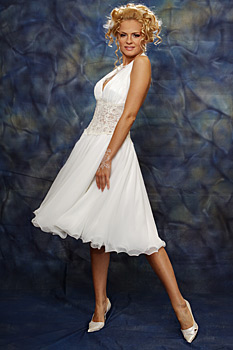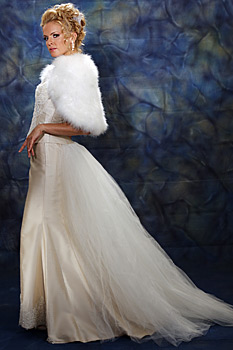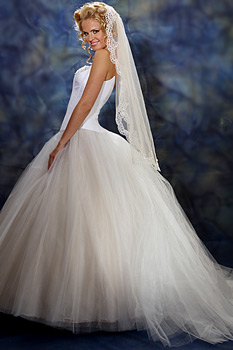 Contacts:
Sofia, 3-th Patriarh Evtimii Blvd.
Tel.: +359 2 / 989 47 21 Fax: +359 2 / 983 12 50
odetalz@abv.bg
//www.odetafashions.com
Hits: 16613 | Leave a comment