Color pageant and luxury in the new collection of Valentino, presented at Art Week Style.uz-2009
In spite of Valentino officially finished his career, the business of his life is continue to live and charm. For the next fashion show designers of the famous fashion house chose the forth Art Week Style.uz-2009 held at Tashent Uzbekistan. With an impressive show he presented the new collection on 16th of October.

Valentino escape from the traditional black and white and blew up the fashion stage with color pageant and luxury.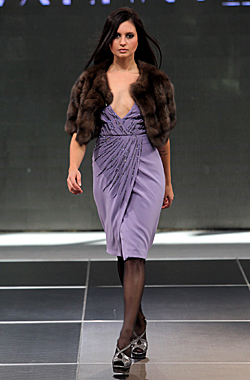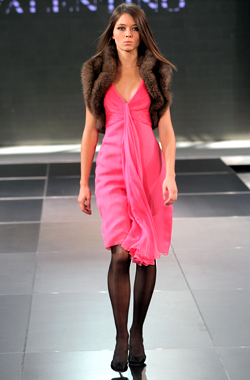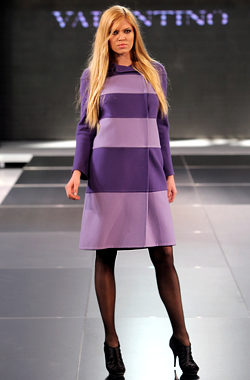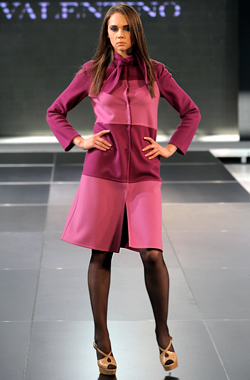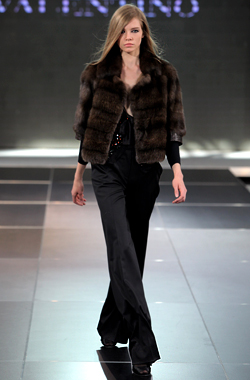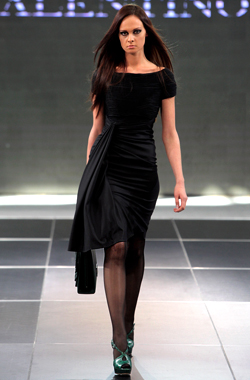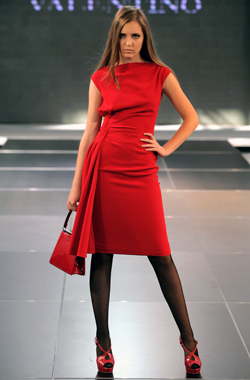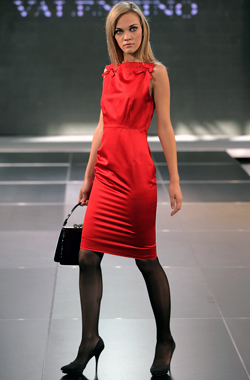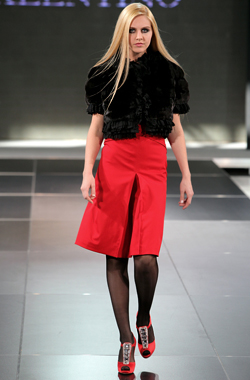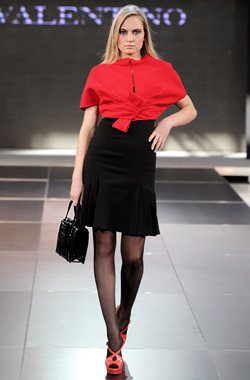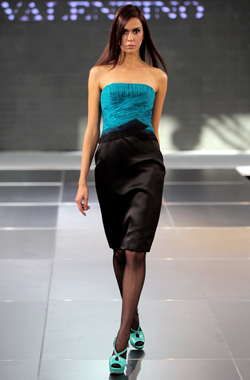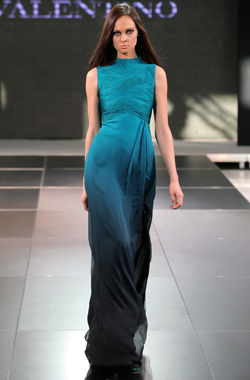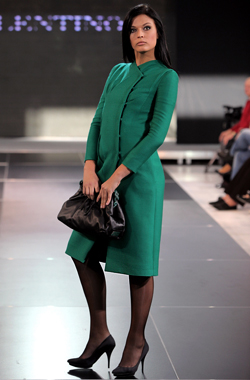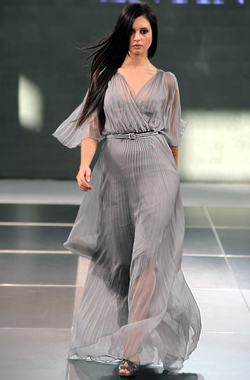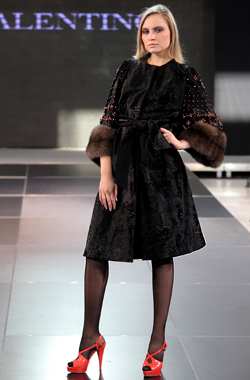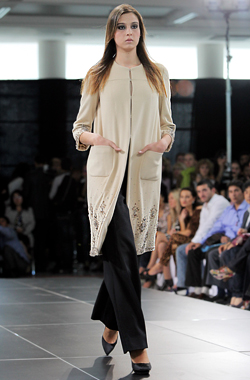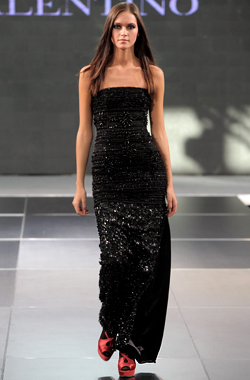 Hits: 8882 | Leave a comment