Long or short dress to choose for the students' farewell ball
If you are finishing school this year and you are choosing your prom dress now, it is not bad to think whether it should be long or short. Every girl dreams to be irresistible and stunning, but our advice is to weigh all the "for" and "against" about a vision before you choose it.

Short and long dresses have both advantages and disadvantages.

The biggest advantage of the short dress is that it is convenient (unless it is too short!) and allows you to unleash yourself on the dance floor. In addition, you will feel better, not to worry that someone will tread your dress. Also, with a short dress you will have a more youthful appearance and sexy look. Last but not least - the short dress will probably cost you less, although not always used materials are crucial for the price.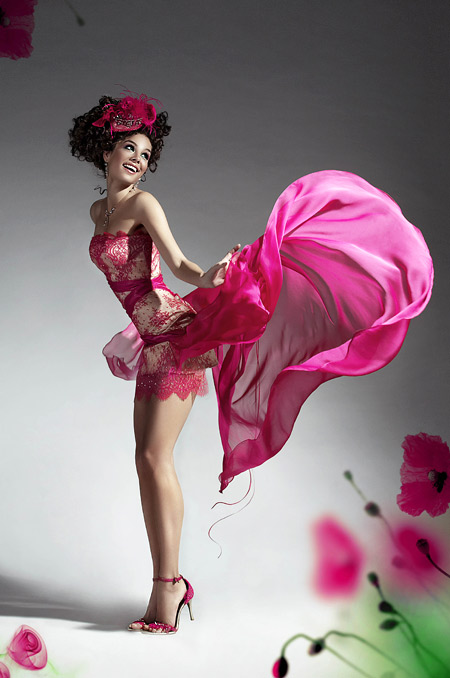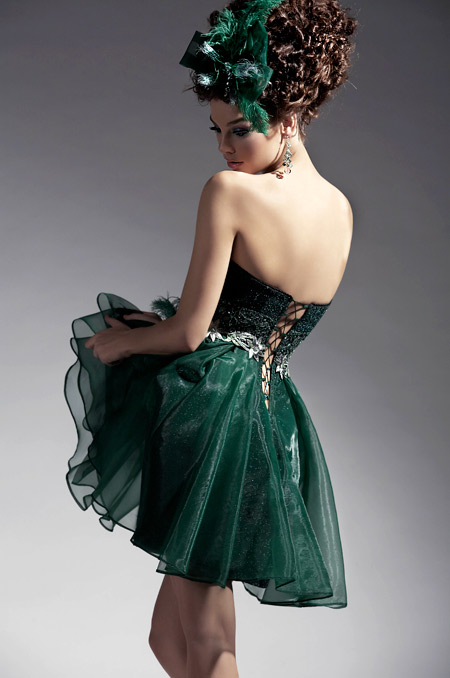 On the other hand the long dress will bring you an elegance and it also can conceal certain defects of your body or skin. Long dresses can also be sexy, if you choose one with a deep slit in the skirt, a low neck or a bare back.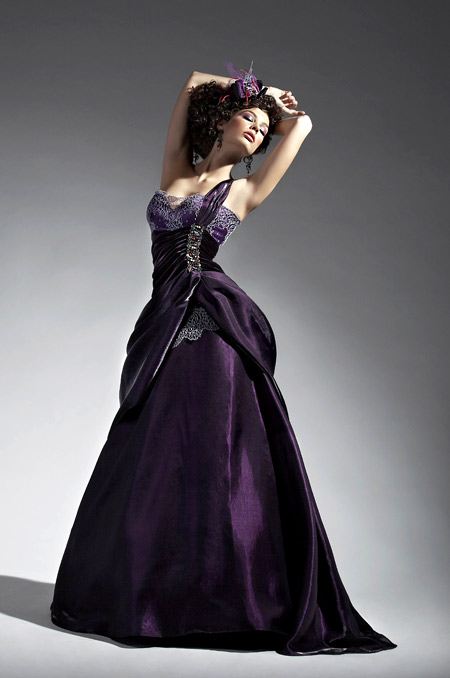 You can also select a medium variant – a dress with a short skirt and sheer longer train, asymmetrical hem, or multiple slits. An interesting effect will be achieved if you use a transparent lace.

Photos:

Models from prom dresses collection 2010 of Atelier Simon with designer Gergana Simeonova

You can find the models in the boutique of Atelier Simon

Sofia
147 "G. Rakovski" Str, entr. 1
tel. +359 889 89 36 54

E-mail: simon@gsimeonova.com
www.gsimeonova.com


Hits: 34247 | Leave a comment