Tag: slits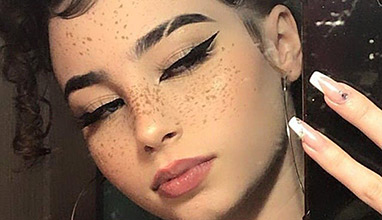 Fashion Guide
Everyone has different shapes and styles of an eyebrow, yet some have the same appearance. Almost everyone wants to have a perfectly-shaped eyebrow. Yet, some have chosen to have an eyebrow tattoo in a permanent shape. However, many don't realize this: a perfect eyebrow shape complements the eye shape.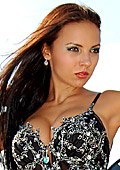 Fashion trends
We decided to present you the most attractive models from 2010 prom dresses collections of Bulgarian designers and fashion houses.

To look attractive in a dress is good to emphasize this part of your body that you think looks best. If you have nice legs - select a short dress, if your bust is a priority - choose a dress that would reveal it in an appropriate manner, without feeling uncomfortable.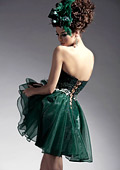 Fashion advices
If you are finishing school this year and you are choosing your prom dress now, it is not bad to think whether it should be long or short. Every girl dreams to be irresistible and stunning, but our advice is to weigh all the "for" and "against" about a vision before you choose it.

Short and long dresses have both advantages and disadvantages.