Trends in swimsuits for the season Spring - Summer 2010
Spring is in full swing and every day is getting warmer and warmer. Now is the time to think about the beach wear for the summer!

In 2010 swimwear will be more colorful than ever. From saturated jewel tones reminiscent of the 1980s to prints with pretty pastel tones – the variety is great. Although many women prefer black as the color of swimwear and beach accessories, the summer of 2010 will be perfect time for them to escape from the dark tones and enjoy a color splash at the beach.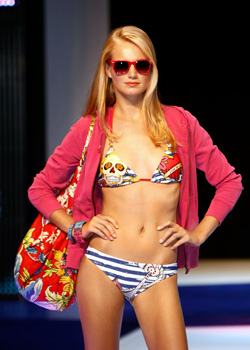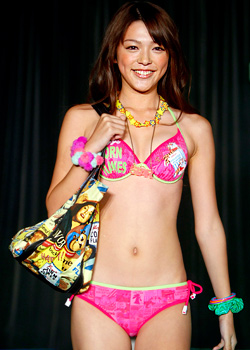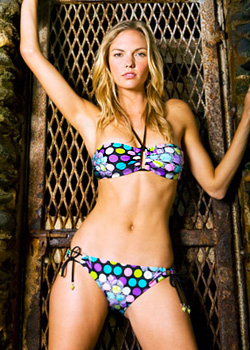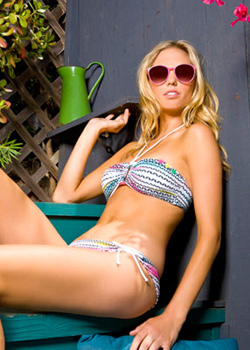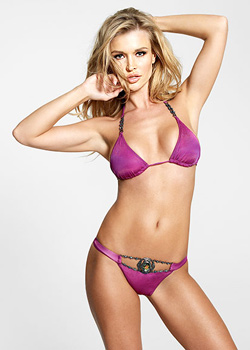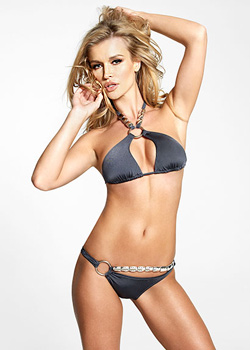 Another trend in the swimwear for 2010 is – cutaway bikini. The cutaway briefs are more than eye catching, you can choose between one-piece pairs with cut-away sides or two-piece with boob-tube, or maybe to go monokini.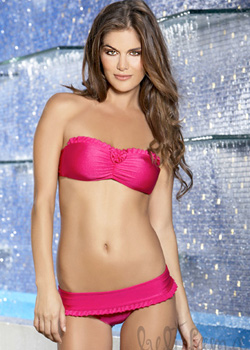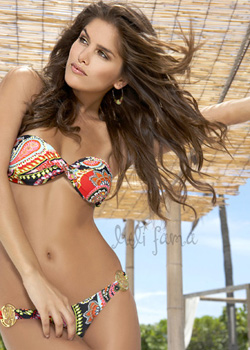 One-shoulder styling will be in fashion this year. This will be the must have swimwear in 2010. You can choose between one-shoulder styling on both one-piece swimsuits and bikinis as well as on swimwear coverups.

If you want to have an even tan shoulders - bet on strapless tops, or bandeau bikini tops, which will also be very modern in the summer. They are in bright colors with beautiful details.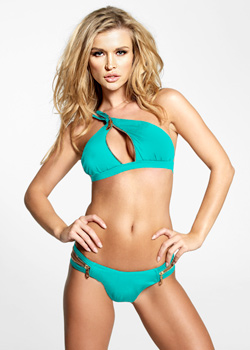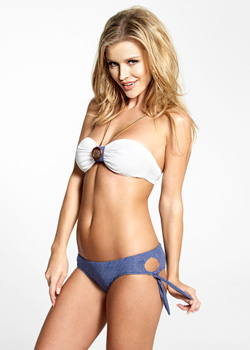 No beach-wear is complete without accessorizing - prints, stones, geometric and pop-art accessories. Maxi coverups and bold, oversized beach bags, which also serve a practical function, because we need lots of stuff at the beach. The straw hats and large sunglasses are also a must have for summer 2010.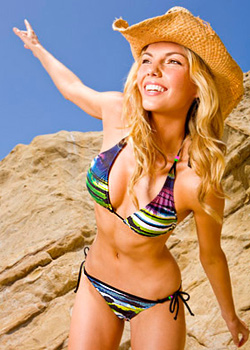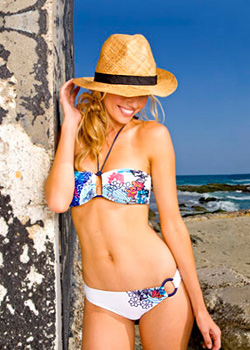 photos:

1. - 2. Models of TracyB, presented during the Cape Town fashion week. BGNES
3. - 4. Models of Body Glove
5. - 6. Models of Beach Bunny Swimwear
7. - 8. Models of Luli Fama Swimwear
9. - 10. Models of Beach Bunny Swimwear
11. - 12. Models of Body Glove
13. - 14. Models of A.Ché

Hits: 34702 | Leave a comment