Fashion trends in belts
"We make the belt fashion possible" – this is the motto of "BeltArt", which presented its collection of leather bags and belts during the event Fashion evenings 2010 in Grand Hotel Varna.

The mother company is founded in the 50's, in Oberberg German land. Well-known for the leather briefcases production, the activity field develops also by producing men belts within clothing industry at the beginning of the 60's.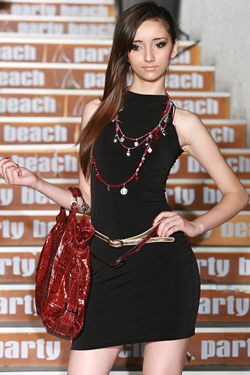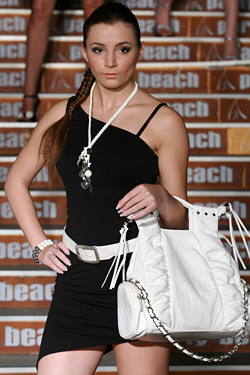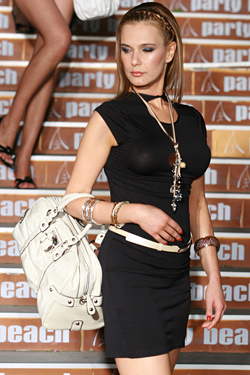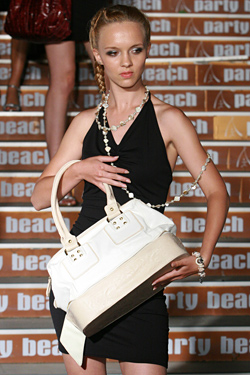 A new era begins in October 1997, when the company change the management.

New headquarters are founded in the industrial area of Waldbrol, Germany, on 1st of January 1999 under the new name of BeltArt GmbH. Owner of the company is Frank-Andre Schneider.

The project "Production abroad" includes the creation of subsidiaries – in 2002 the city of Brasov, Romania; in 2004 Goliamo Vranovo, Ruse, Bulgaria; in 2007 in the city of Wenzhou, China.

Nowadays, due to the company's expansive experience during the years, BeltArt reinvents the boundaries of fashion. The designers of the company, together with a warm and motivated team, manage to recreate a strong accessorized personality by original design and colors.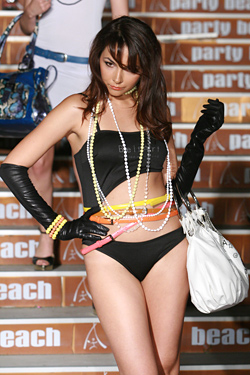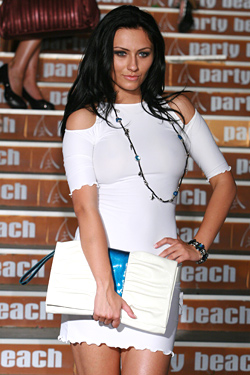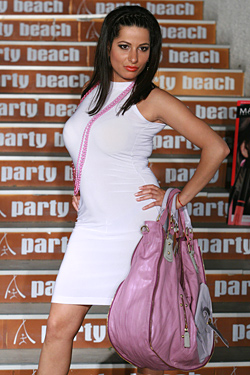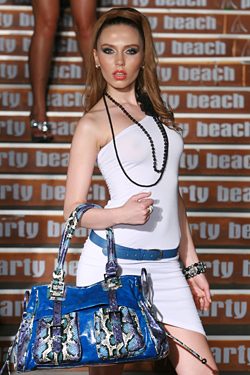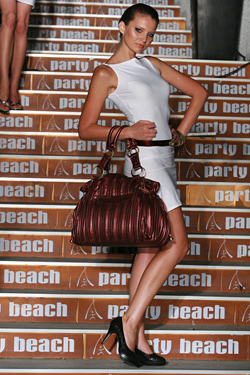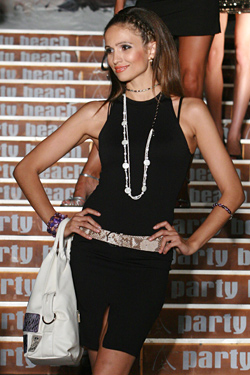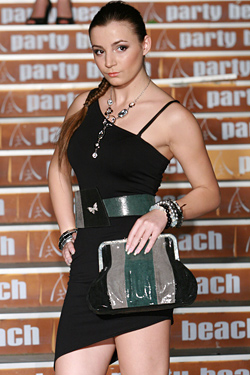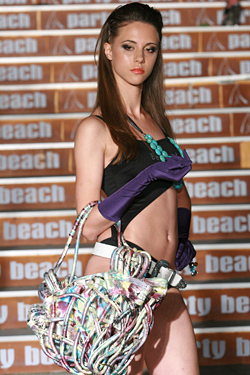 "I love fashion….I love beauty and art. I love to be indulged by people and to drink my cup of coffee in the morning, feeling so confident and happy about the day. I adore sharing a great fashion show or searching for new styles on the top. I love to be myself. Shortly, we all love strong attitudes, they attract us irresistibly, guide us through this life and make us better, greater, happier, ourselves.

BeltArt is our child with great personality. We formed it in this way because we really think it's all about attitude!"

Photos:

1. - 12. Models of "BeltArt"
Photo © Bozidar Markov


Hits: 14572 | Leave a comment