Tag: originality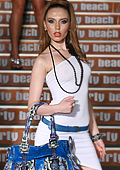 Collections
"We make the belt fashion possible" – this is the motto of "BeltArt", which presented its collection of leather bags and belts during the event Fashion evenings 2010 in Grand Hotel Varna.

The mother company is founded in the 50's, in Oberberg German land. Well-known for the leather briefcases production, the activity field develops also by producing men belts within clothing industry at the beginning of the 60's.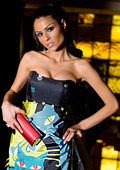 Collections
The new collection of TOANE ATELIER is inspired by the ancient history which has left very deep traces in the progress of European society, economy and art.

The new suggestions are playful invitation for fun and cheerful mood.
They provoke the spirit and encourage the choice of originality.