Alexander McQueen Fall/Winter 2010/2011 accessories
We present you a small part of the new accessories line Fall/Winter 2010/2011 of the late British designer Alexander McQueen. It is full of amazing and luxurious pieces, inspired by Byzantine art, Roman Empire and Angels and Demons. This is the latest collection by Alexander McQueen.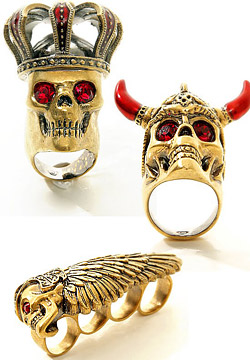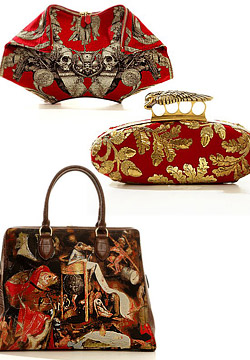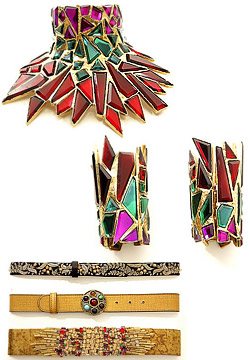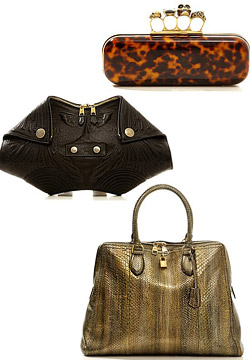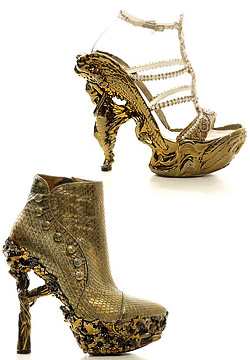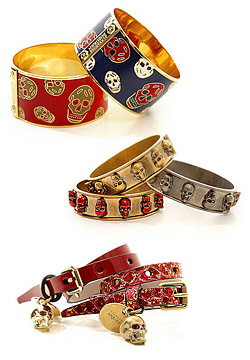 The shoes are designer in the designer's latest style – open toe boot on platform.
The collection included a line of amazing footwear in leather, adorned with gold and silver flowers, wings and leaves. The handbags are decorated with gemstones, gold and silver details, making them look very luxurious.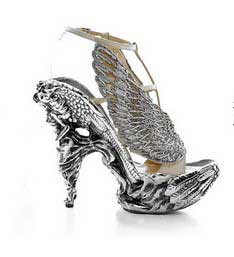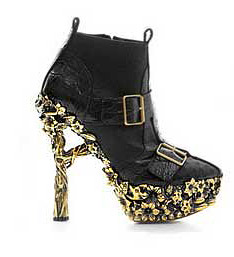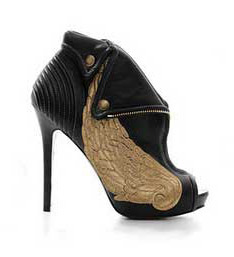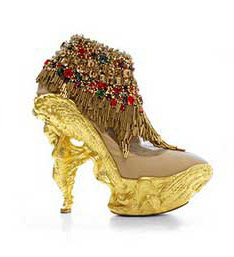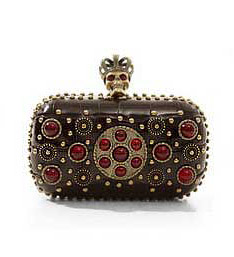 Photos: www.alexandermcqueen.com


Hits: 22507 | Leave a comment