American designer makes а new dress each day for $1
365 days. 365 outfits. 365 dollars.

Young American designer, inspired by the movie "Julie & Julia" in which a woman tries on a new dish every day, decided to launch her own fashion project. Its initial period is one year during which the designer Marissa Lynch will stop doing traditional clothing shopping and will wear only made by her clothes.

She loves finding vintage, bigger outfits and makes them fashionable and fitting her body, With her own sewing machine she changes hems, cut sleeves and tweak to transform a lowbudge piece into a trendy piece of clothing.

Each day for the entire year, she's going to introduce in her blog a new piece that she's found on the flea markets or garage sales, with a budget of $1 a day.

"One person's trash is becoming my treasure this year", said the designer.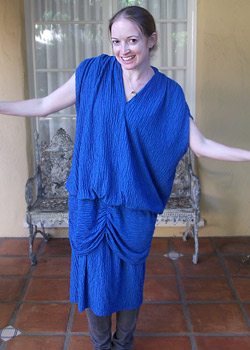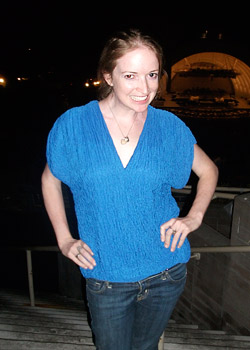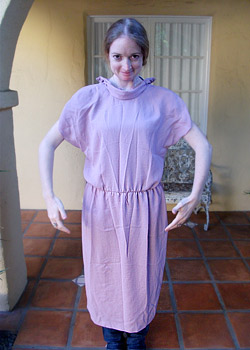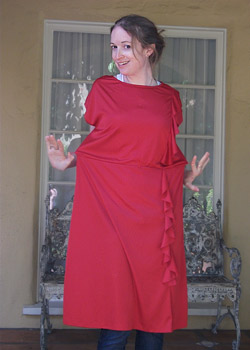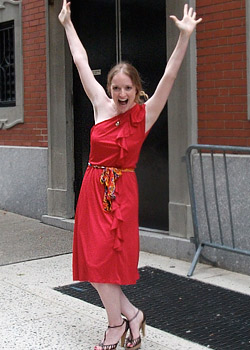 Photos:
1. - 6. Marissa with clothes before and after the alteration.


Hits: 58843 | Leave a comment