Collection Jana Jekova Business Line
Jana Jekova presented her new collection of formal and business clothing with the brand "JANA JEKOVA BUSINESS Line" to journalists and partners in her boutique in Sofia. Dosyo Dossev is designer of the collection. The outfits can now be purchased from the boutique in Sofa, 18 Angel Kanchev str.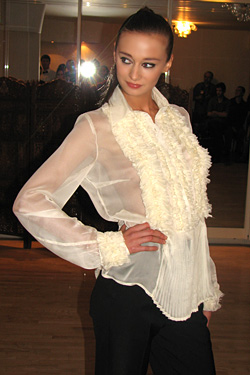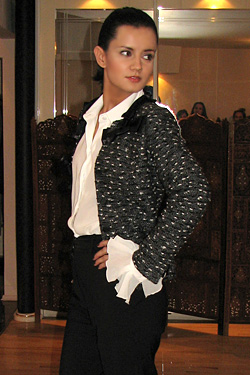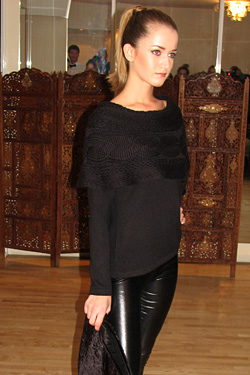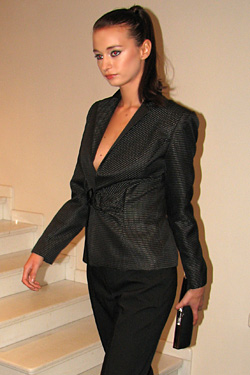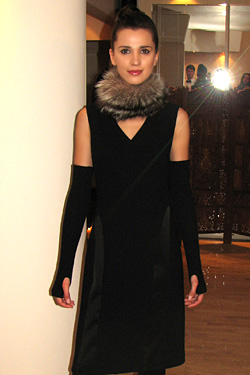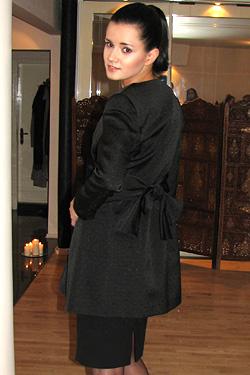 The collection includes suits, shirts, outerwear and accessories with ultimate chic and memorable lines. The close jackets and pants are emphasized with off-beat patterns, embroidery with stones, wide belts and asymmetrical lapels. Fantastic fabrics of silk, wool and lace set a high level of style and luxury. The dresses are mostly in dark palette, but between them there are some fresh and unusual colors also. French jabot is dynamically transformed along the lapel of the jackets. Fine silk sleeves gentle finish the shirts, that look like they have appeared from fairy-tale castle. The line is a gaze at the modern women's business environment.

As for the cut, the team developed a special formula called "Slimmer" that creates a visual sensation of a slimmer figure. The slimmer effect is achieved by the type of cut and the materials used.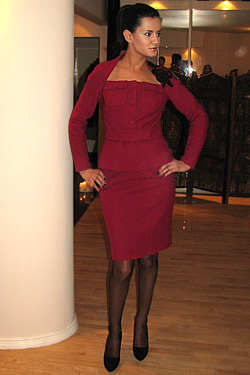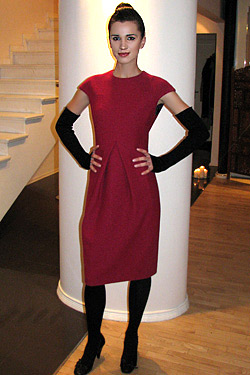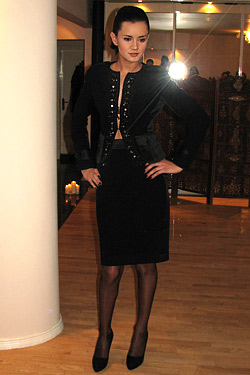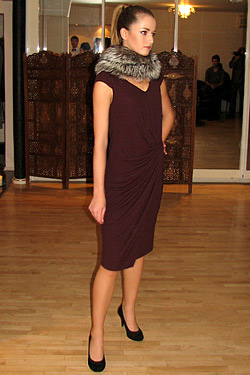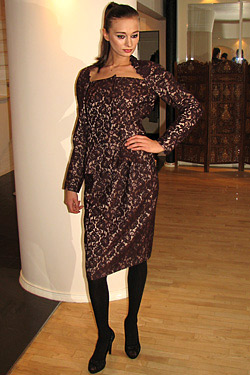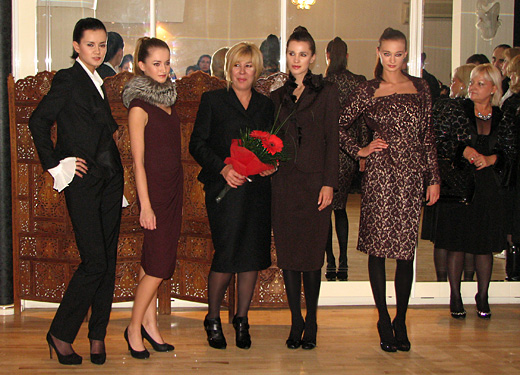 The collection can be found in boutiques in Sofia, 18 Angel Kanchev str.(View on the map).

www.janajekova.com

Photo © Fashion.bg


Hits: 12456 | Leave a comment