Sex appeal and femininity in the collections of Atelier Simon for 2011
Designer Gergana Simeonova again relies on the professionalism of the photographer Dilyana Florentin and top model Iva Yankulova for the shooting of the newest collection of Atelier SIMON – "Contrasts".
The collection is made with the typical for Atelier SIMON femininity and sexiness. The colors of the wedding collection are snow white and light cream, overflowing in champagne. The prom line is made in contrasting colors – blue, red and ecru, in combination with black. Decorations with brooches made of Swarovski crystals complement the outfits.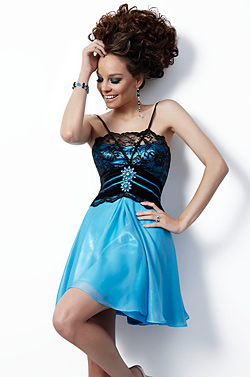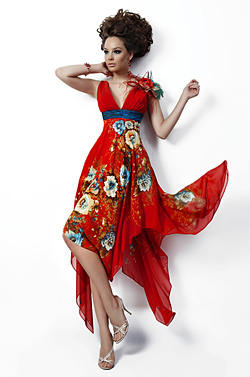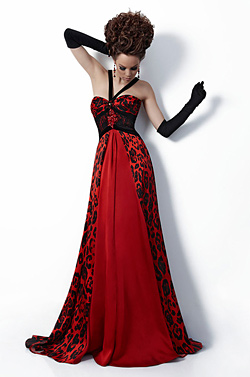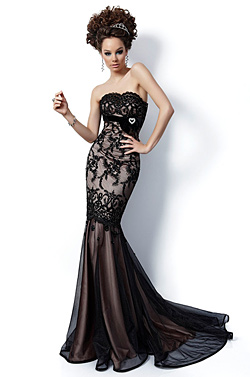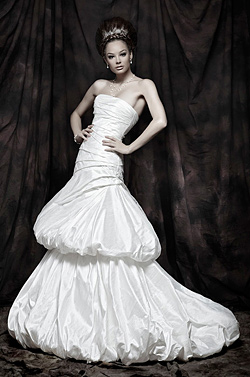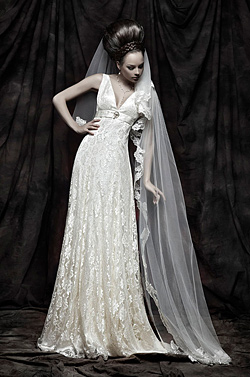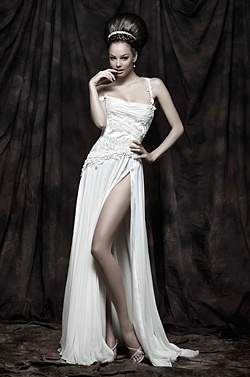 Photos:

1. - 4. Models from the prom collection for 2011 of Atelier Simon

5. - 6. Models from the new wedding collection of Atelier Simon

The models of Atelier Simon can be found in the boutique of the brand: Sofia

, 147 G. S. Rakovsky str., 1st fl. (blv. Slaveikov)

Tel. 0889 89 36 54

E-mail:

simon@gsimeonova.comwww.gsimeonova.com


Hits: 13974 | Leave a comment