Prom dress in blue
Blue is one of the most popular colors worn by people, and this year is one of the leading fashion trends. This is the color of the sky and the ocean. Blue is a very powerful color, which is known and used in many shades.

Bright electric blue shows enthusiasm and dynamic. Ink and sea blue uncover honest and open character. The topaz-blue color is for the emotional and charismatic personalities. The dresses in this shade will leave you with the feeling of ethereality.

Ink blue and topaz-blue colors match perfectly with bright shades of yellow and gold. Sea blue and turquoise match with sandy yellow, beige or emerald green. Light blue is combined with other light colors – lilac, yellow or light pink.

The most suitable colors for evening gowns are the oil and the sea shades of blue. We offer you several trendy prom dress models for Spring-Summer 2011 from the collections of Bulgarian designers and boutiques.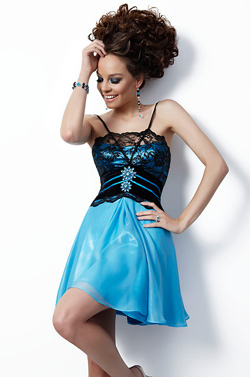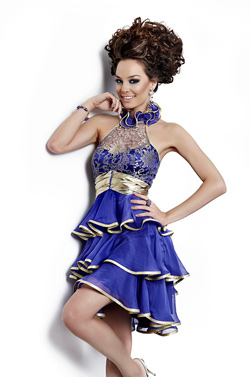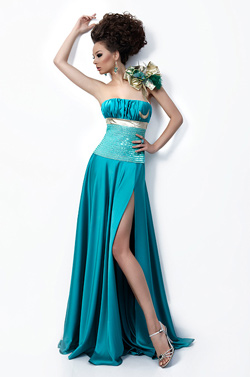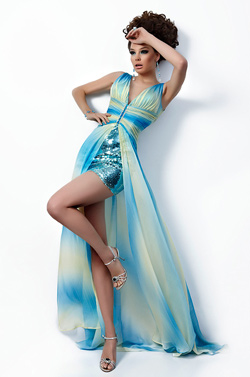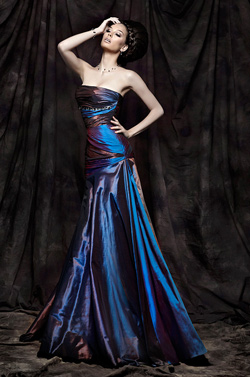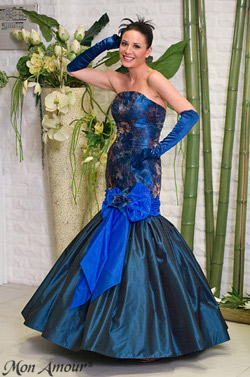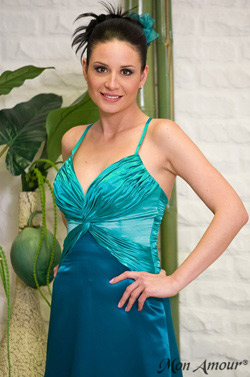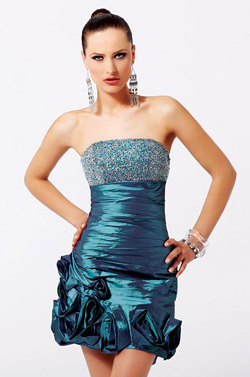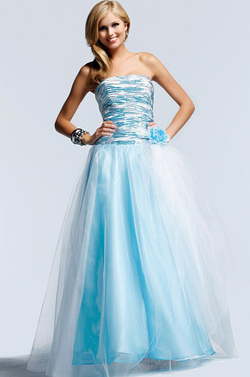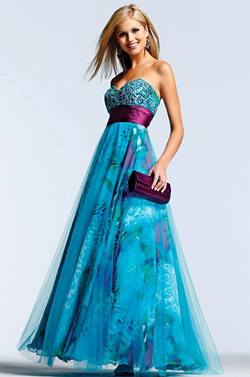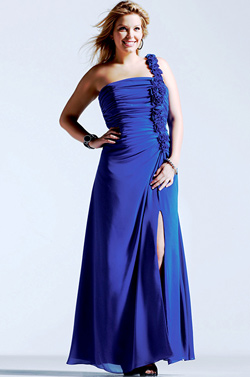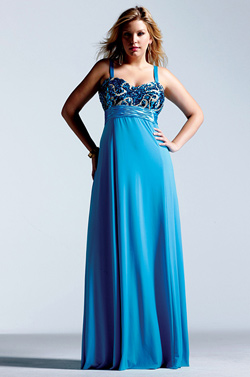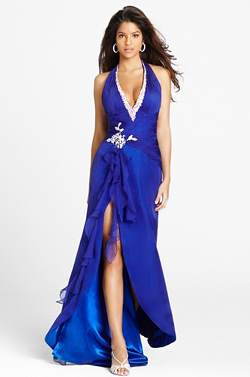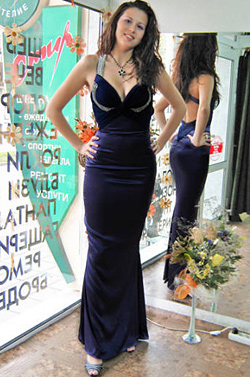 Photos:

1. - 5. Models of Atelier Simon with designer Gergana Simeonova
6. - 7. Models of fashion salon Mon Amour with designer Polya Milanova
8. - 13. Models of online boutique Belnoir
14. Models of Style G

Models of Atelier Simon can be found in the brand's boutique Sofia

, 147 G. S. Rakovski str., 1st floor (by Slaveykov Square)

Tel. 0889 89 36 54

E-mail:

simon@gsimeonova.comwww.gsimeonova.com


Hits: 18648 | Leave a comment