Prom dresses 2011 collection by Mon Amour - Sea of love
"SEA OF LOVE" is the new 2011 collection of designer Polya Milanova for Mon Amour. This collection is dedicated to the 20th years of creative activity of the designer.

Impressive, provocative short or asymmetrical dresses, is the main line in the prom dresses. The dresses are made from fine French lace, taffeta, organza and metallic tulle, which give brilliance and splendor. Sophisticated handmade sets and lace encrusted with Swarovski stones are creating unique dresses. Short "Marilyn Monroe" style dresses, emphasize the sex appeal, giving a classic elegance. Soleil, falling loosely around the body creates airiness and successfully conceal any defects.

The attractive "Mermaid" silhouette impresses not only with the sophisticated line, but with exclusive fabrics and versatility.
The long dresses are tight in the upper body, but the bottom is cut out, with custom slits and elegant bare backs. They are made from sheer fabrics such as chiffon, silk organza, which add volume and airiness. The colors of the collection are coral, beige, petrol, navy blue, turquoise, dark lilac, ash rose, gold, red, ocher and ivory.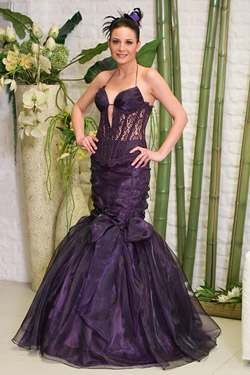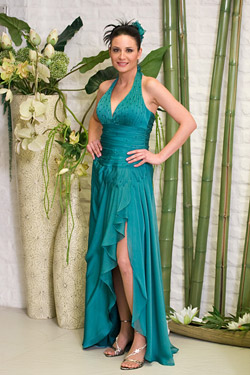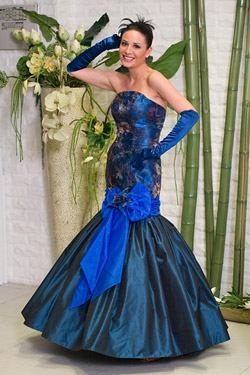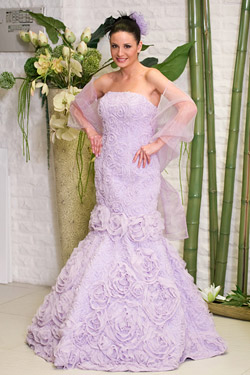 The "Empire" style dresses are made from airy, free falling materials with high waist and V shaped necklines. Detailed handmade sets with embroidery and chiffon, shape the bodice.
Sexy corsets, hand sewn with thousand of Swarovski stones, give the uniqueness of each corset. In the layered "Princess" style dresses, the skirts are voluminous, asymmetrical and layered or in "mermaid style".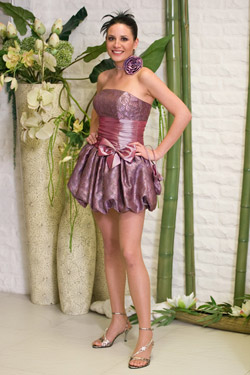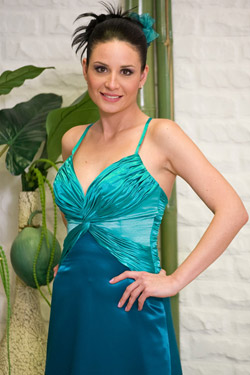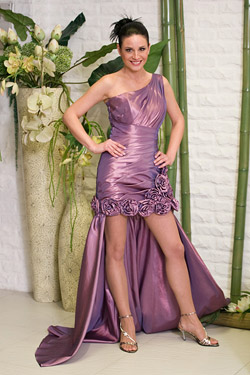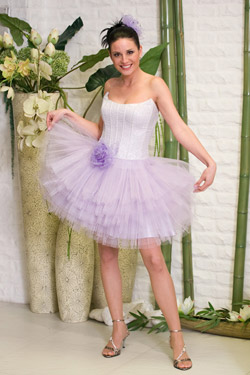 Designer Polia Milanova has created a special collection for the ladies with non-standard sizes – fairy dresses, with long silhouette, dresses from taffeta and American satin with asymmetric corsets, optically narrowing the waist, flared skirts in combination with a variety of lace and chiffon corsets.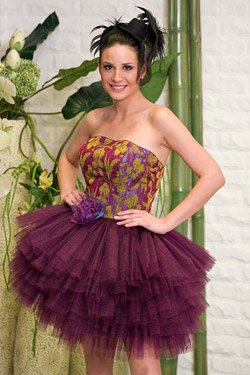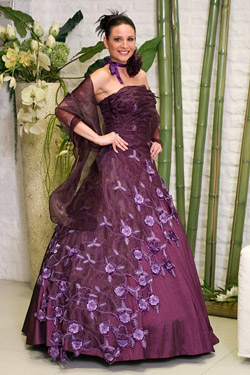 Hits: 14333 | Leave a comment