Be like the good fairy from the tails with the dresses of Rositsa Couture
If you don't stop dreaming, if you want to find the place, where you will get the desired dose romance, blended with modern and stylish vision, your place is the wedding salon  "Rositsa Couture" in Varna, Bulgaria.

The wedding salon Rositsa Couture offers formal and wedding dresses and accessories own production. Designer of the collection and owner of the brand is Rositsa Georgieva.

The wedding salon  "Rositsa Couture" is located in Varna, 5 General Stolipin Str.
//www.rositsacouture.com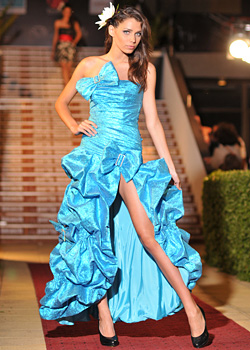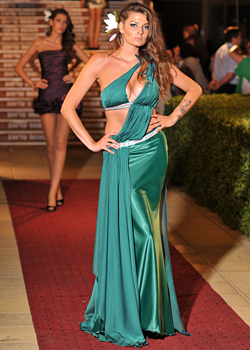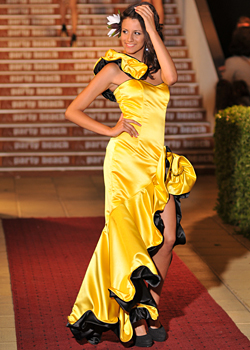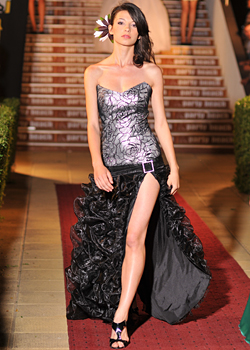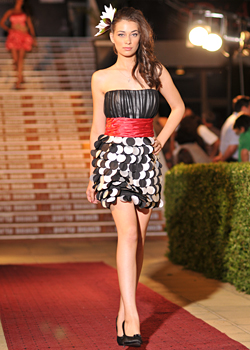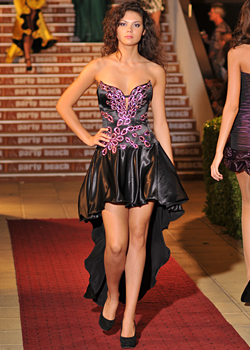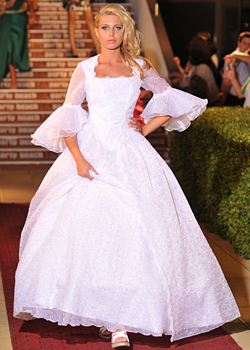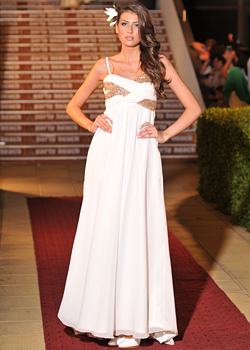 Hits: 25171 | Leave a comment