Sicily inspired PIETRO FILIPI for Autumn-Winter 2011-2012
Sicily is the inspiration of the designers of Pietro Filipi for the collection Autumn-Winter 2011/2012.
The models in the women's collection are inspired by the 50s and 80s, with respect to the women's forms, with underlined higher waist, accents on the shoulders and retracted silhouette of the trousers. The romantic floral motives, silk, velvet accessories and lace make a strong contrast with strict jackets in men's style.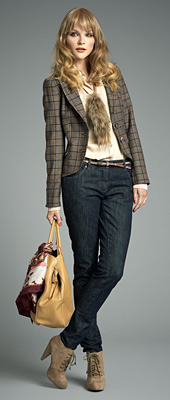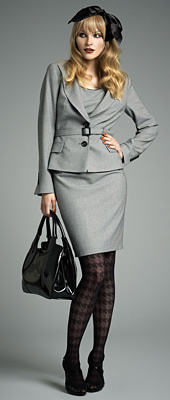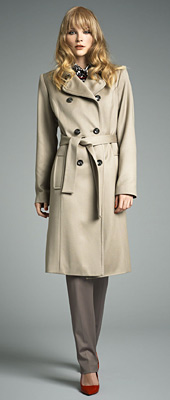 The men's collection is created with a wink to the mafia theme with all its aspects - seriousness, respect, tradition, style… Clean design, using functional details and luxurious textiles. In contrast to the widely used black colour are the red colour and a wide range of neutral colors.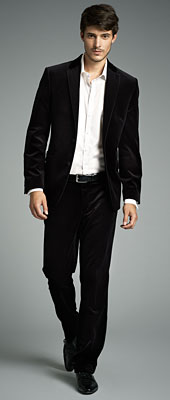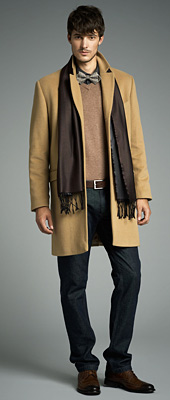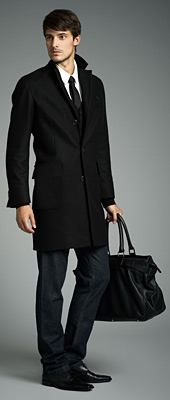 Hits: 12826 | Leave a comment