Crazy for latex clothing by MADRUBB
MADRUBB is a leading fashion brand completely different from what you can find on the market today.
The originality of their proposals is based on the material used for all it's creations: THE LATEX, material which MADRUBB breaks all the clichés with, related to this tissue offering clothing that can be dressed in different occasions.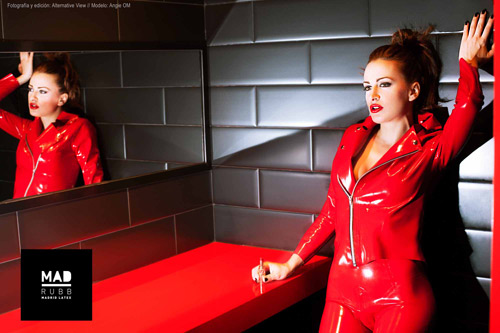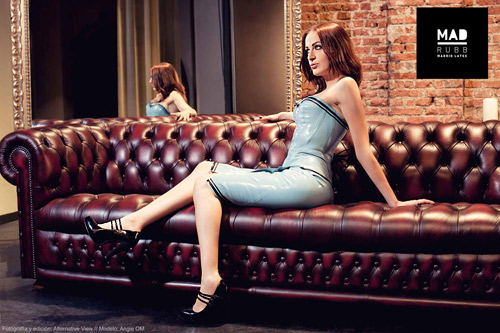 With MADRUBB, latex goes out into dresses, skirts, jackets, tops, shirts… on proposals that can fit into so many different looks as a  casual-chic, a sophisticated party, an event filled with glamour, or even a wedding. Do not forget the legendary lingerie, essential for moments more playful and bold.
MADRUBB removed all the preconceived ideas that could have on the use of latex: we can find items in many more colors than red or black. It can be used by all kind of people and in any size, because it's a tissue with a great capacity to adapt to the body and it have the power to sculpt and remodel the figure.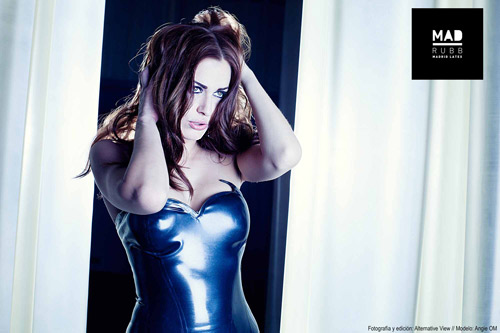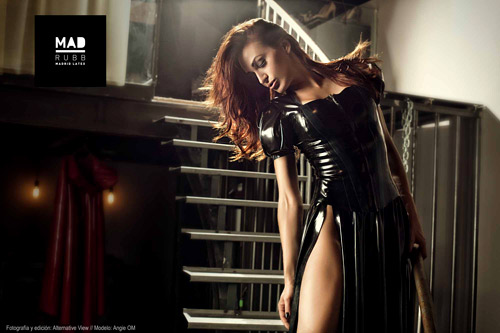 MADRUBB (Madrid Latex) is a registered 100% "made in Spain", born in the year 2010. The only Spanish firm that works and uses the latex of the highest quality in a totally professional way, in a constant search for improvements in manufacturing processes and finishing of garments.
MADRUBB is characterized by designing personalized service exclusive models, adapting to the preferences and needs of each client.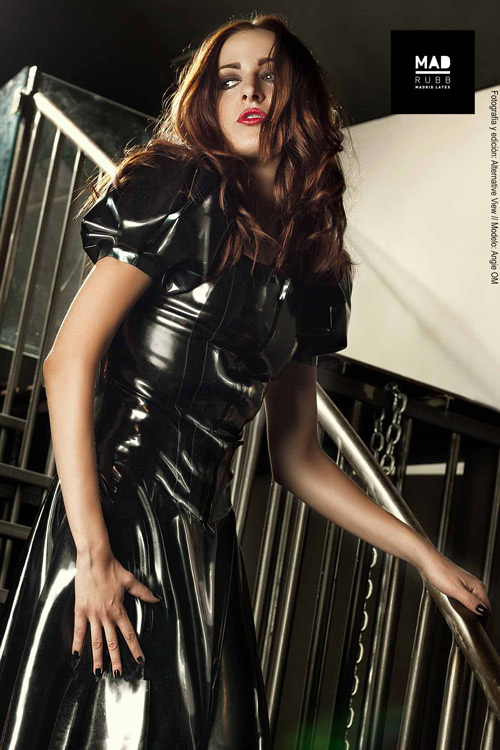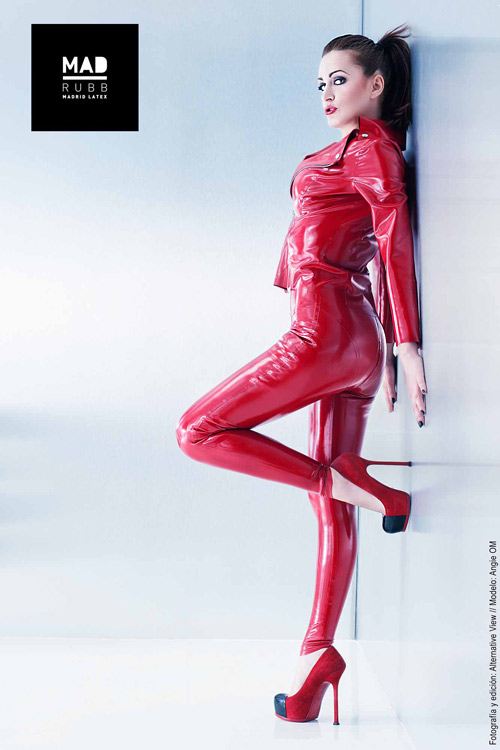 www.madridrubber.com


Hits: 38444 | Leave a comment