Women's fashion trend forecast: Fall-Winter 2014/2015 themes from TREND COUNCIL
Trend Council is a niche online forecasting service that provides valuable color and trend information to help you make accurate decisions for your business based on factual analysis by industry leaders. Trend Council focuses on the Ladies, Juniors, Mens, Young Mens, and Active markets. So, we think we can trust them and see what's coming.

Women's fashion trends continued with references to the 60s and 70s, with a clear message of androgynous dressing and details of vintage mens sleepwear moved in female sportswear.

It's not a shame to walk around dressed like this! It is true that the choice of a printed satin pajamas as a casual outfit may seems like you're wearing the first thing you saw this morning, while you were late, but actually you should realize the luxury that emits such a dress combined with leather bag and sharp overcoat.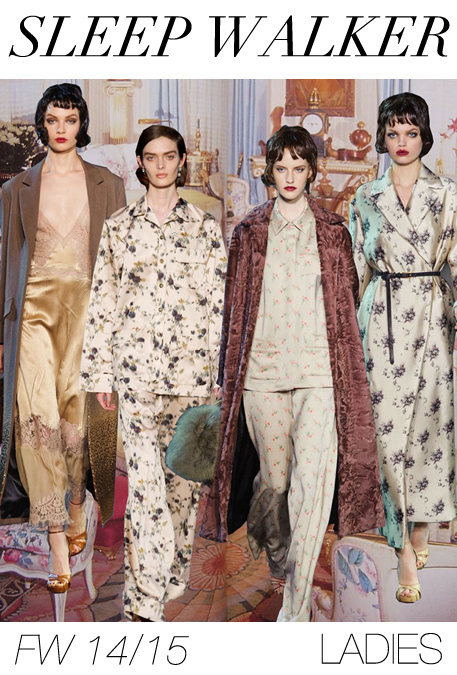 Slicked back hair matches pantsuits, roomy shrug-on overcoats and feminine footwear yet androgynous tones in this season's dressing. The color range is classic black and white and shades of blue and gray.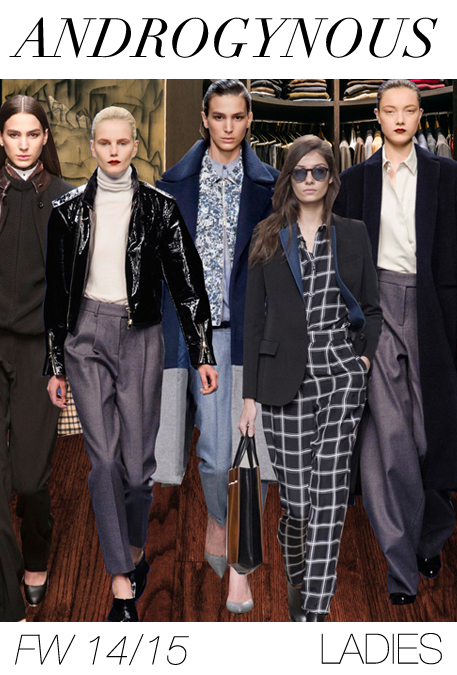 The typical Madonna's and Rosie O'Donnell's baseball hats stay, but bats and gloves are gone and in their place appeared solid platform heels and long silhouetted proportions, nipped in at the waist but mostly extended to mid-thigh.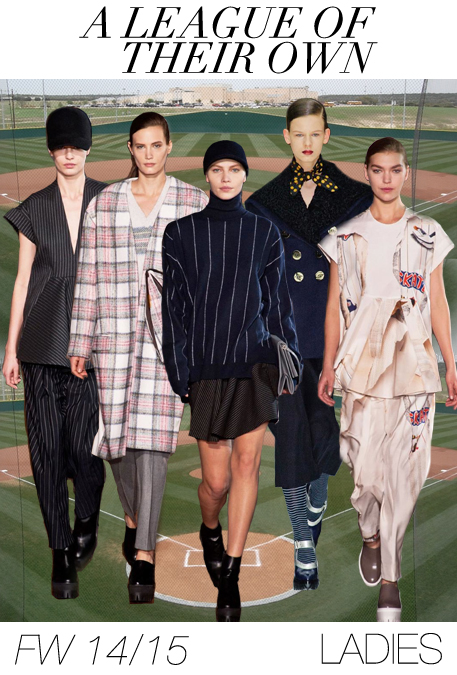 The complete set of a skirt, gloves and cinched waist makes for the ultimate feminine sensibilities for the autumn-winter 2014/2015 season. Swing jackets and red lips signify style that's more akin to that of Grace Kelly at times but Audrey Hepburn at others.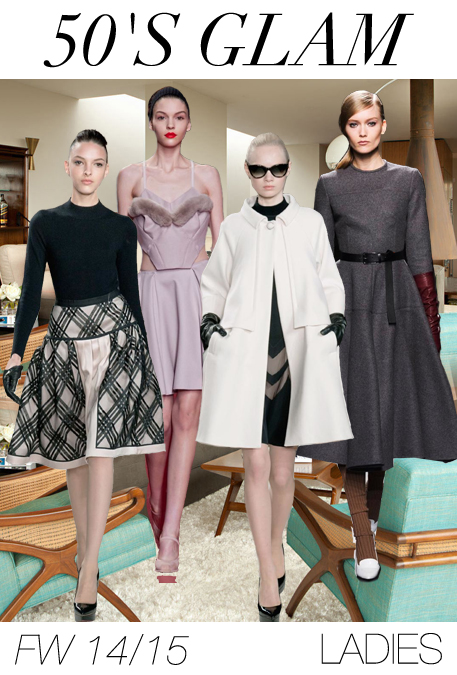 The elegant shift dresses, hitting a bout mid thigh is back. In late 50s and early 60s when it became popular, it represented youth, freedom and the revolutionary spirit of American young women. And now the shift dress is classy again with its high neck, long sleeves and neutral colors.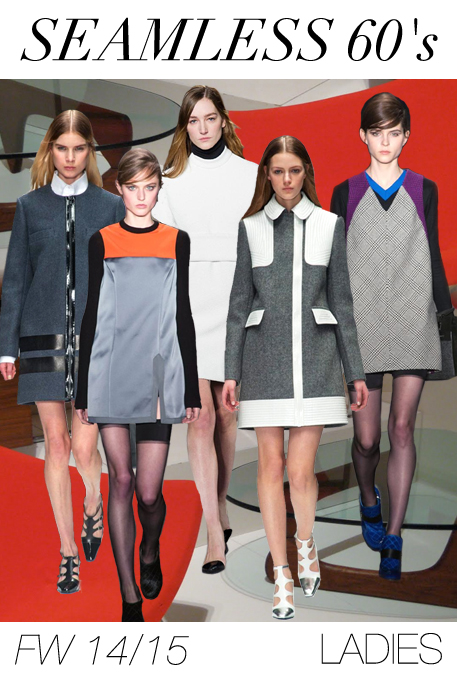 Photos: www.trendcouncil.com


Hits: 122562 | Leave a comment