Wedding dresses fashion trends for Summer 2013
To choose a wedding dress is one of the most important decisions for every future bride. Most probably every woman has created a vision for herself - if she looks like a fairytale princess, a Greek goddess or a romantic fairy.
Now, we'll take a look at wedding dresses top trends for Summer 2013. The models can be found at DressFirst.

Classic
Elegance never goes out of fashion. If your style includes clean lines, quality fabrics and exquisite details, you can choose a dress with A-line silhouette of matte silk, maybe combined with long gloves and pearl ornaments. Another option is an organza dress, studded with tiny pearls and decorated with small flowers. And for a final touch - a shiny tiara.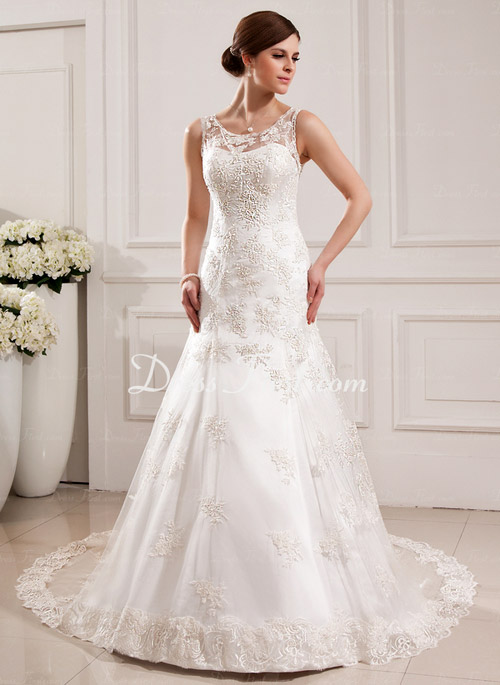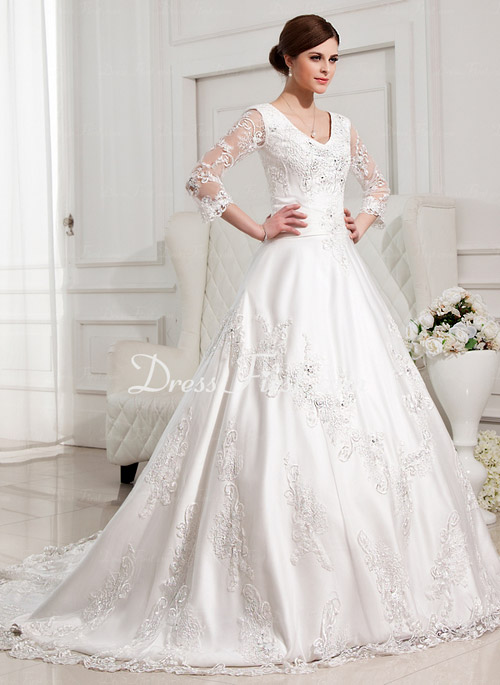 Natural
If elaborate dresses, corsets and huge necklines are not for you because you prefer simplicity and genuineness and you want to look like an angel on your wedding day, а simple A-shape chiffon and organza dress seems like your type of garment. The jewelry is simple - earrings with pearls, thin chain or a wreath of field flowers.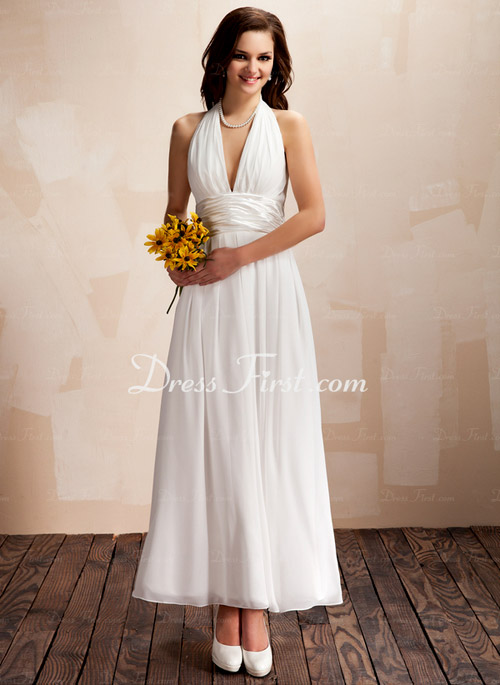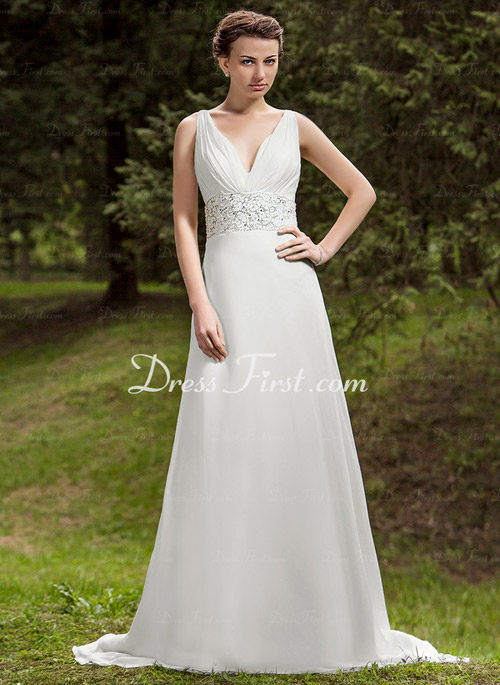 Diva
Wherever you are, whoever you meet, you're always in the spotlight. You love rustling dresses. You adore clothes, revealing your neck and shoulders with deep necklines and open backs. You have a crush on impressive colors and unforgettable details. In this case your dress must be a lush skirt of taffeta or silk.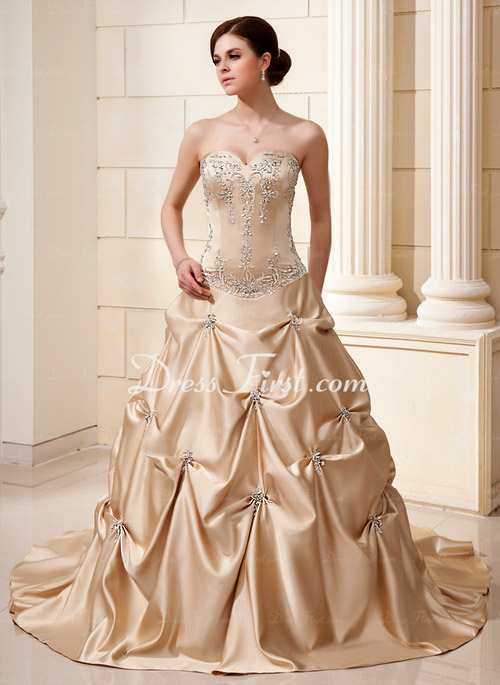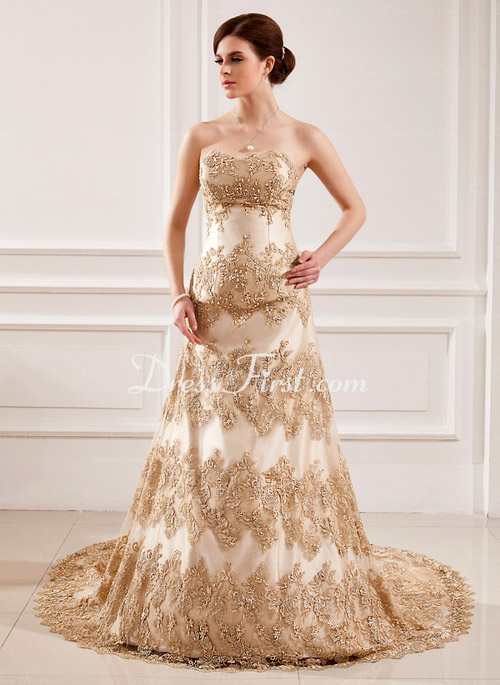 Romantic
If you are dreamy and feminine and eagerly awaiting the moment when you will start your search for the perfect wedding dress, then it should be as gentle as you - for example with a "Princess" silhouette from flowing georgette, silk, lace or chiffon. Choose cream or ivory colour. Your accessories should be personal - grandmother's earrings, mother's bracelet or necklace, or a gift from your father.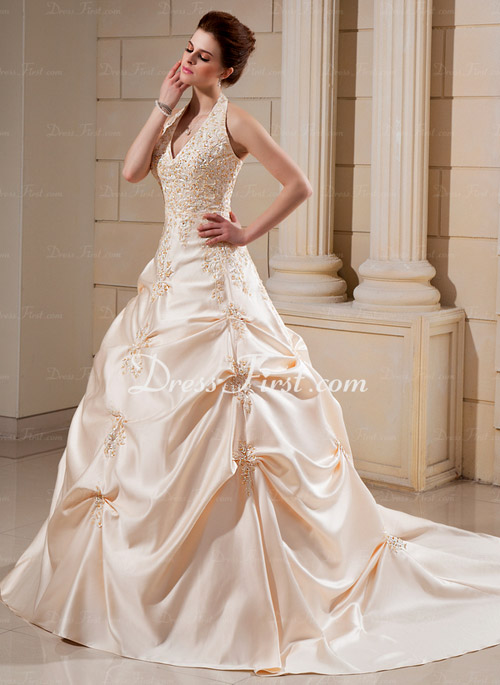 Original
If you have your own style and never follow the crowd, you will surely choose something unusual and original. When you see 'your dress' on the showcase, on the pages of a fashion magazine or in our site, you will immediately recognize it. A suitable look for you is a narrow pattern, flowers in your hair and a thin necklace. 60's are definitely your style and you can put all the accessories that you like.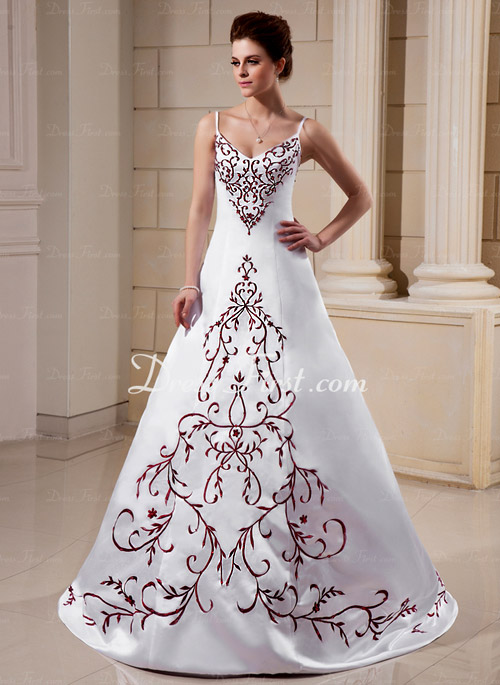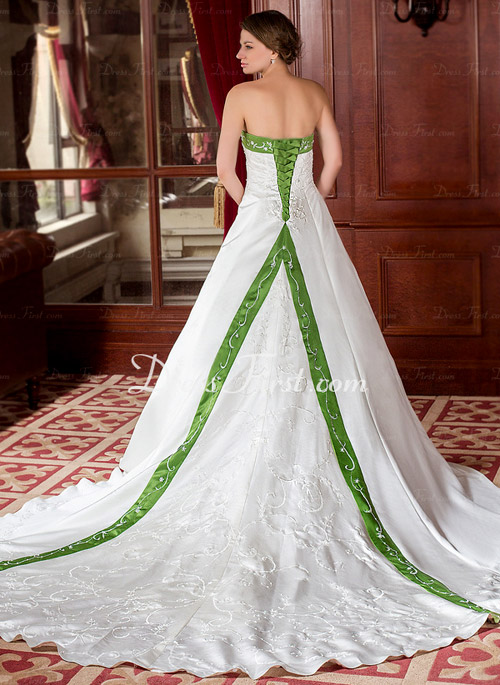 Modern
If you have always loved fashion, follow fashion trends and discern Valentino from Chanel in one look, you should look like you have just stepped out from the catwalk on your wedding. Modern fabrics and silhouettes, details and accessories, stylish hairstyle and makeup - you can demonstrate everything that you know.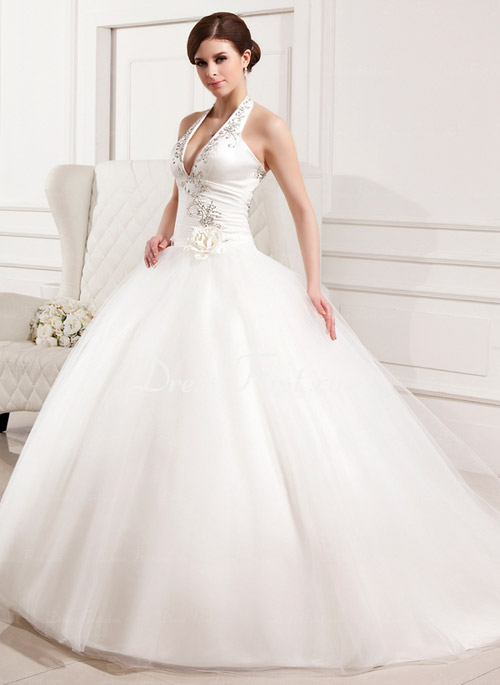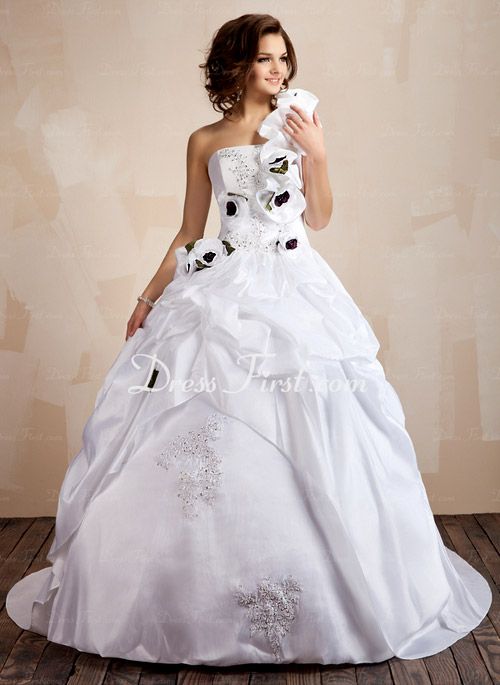 Which is your style?

Photos: dressfirst.com


Hits: 17855 | Leave a comment