Nail polish trends for Fall/Winter 2013-2014
The following selection for nail trends Autumn/Winter 2013-2014 is inspired by fashion shows.
It's a fact that it's beautifully manicured nails and well-groomed hands that talk about a woman's style, rather than her face.
Natural Nails
Short, neat rounded or almond shaped nails come to replace the square shaped ones this season. And when it comes to colors, think as natural and nude as possible. Transparent nail polishes with a slight sheen, pale pink, milk, beige, pale brown and other natural colors are the trendiest options this season.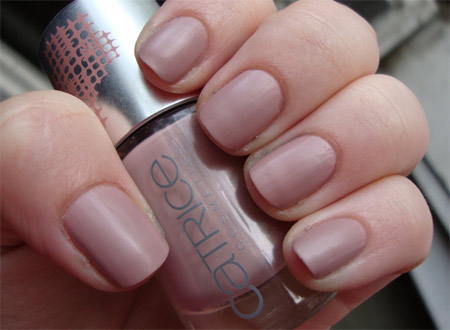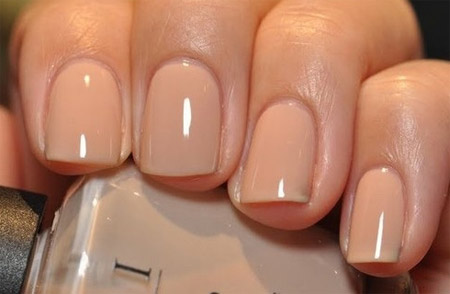 Red and Black Nails
Black nail polish is used both for pedicure and nail art and it is worn either alone or in combination with red, gold, white or other matchy nail polish colors in jaw-dropping nail art designs. Please keep in mind that despite its trendiness, black nail polish isn't appropriate to wear to work or school.
If you have bluish veins, go for a red hue with a purple or crimson finish. On the other hand, women with greenish white veins are advised to choose red nail polishes with an orange tint. Burgundy red tones are recommended to those with dark skin tone and almost translucent veins.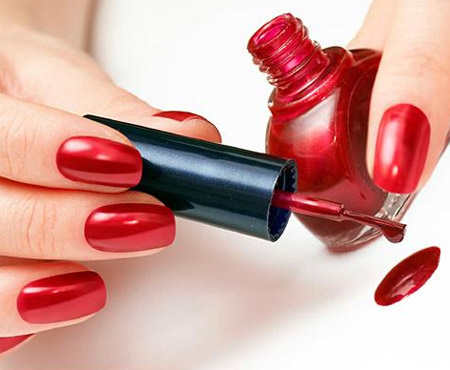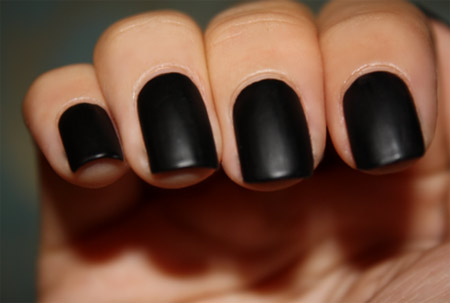 Metallic Nails
For luxurious and rich looks, think shiny gold nail polishes or ones featuring golden particles and sheen. Silver, steel and bronze are other super-trendy metallic nail polishes that lead the new fall 2013 nail trends.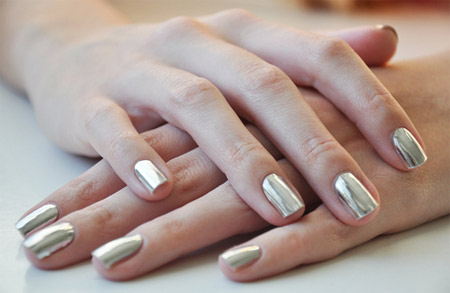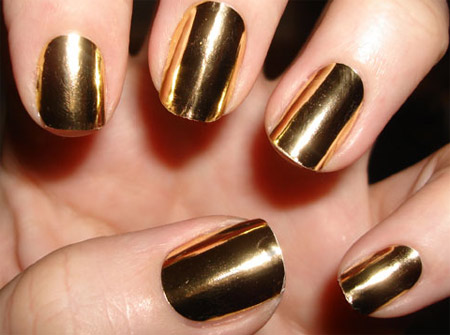 Dark Nails
Some of the most appropriate nail polishes are: cherry, oxblood, burgundy and wine shades, deep blue, purple, khaki, dark fuchsia and grey.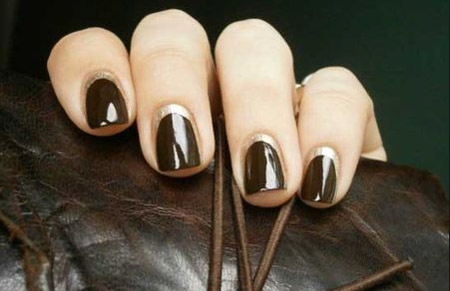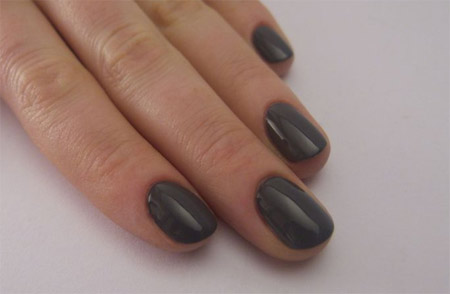 Light Nails
Bright and neon nail polish tones are popular too. Think of something really interesting! No matter what bright or neon color you choose, you can combine them with an ombre design.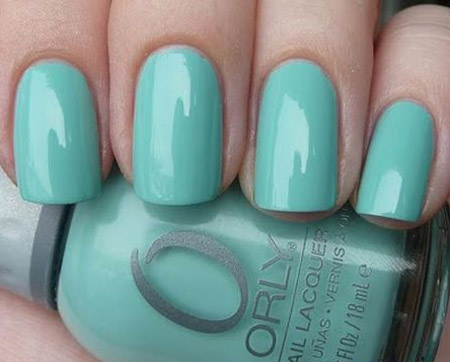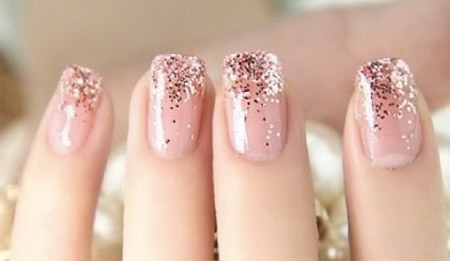 Nail Art
Creativity always love experimenting with various nail art designs. The development of the nail polish industry lets us play with caviar, denim effect, leather effect nail polishes and ones featuring a matte finish for a wow-worthy look. Other than that, expect to be overwhelmed by an array of unique nail art designs this fall, such as nails embellished with voluminous jewelry, studs and beads, lace effect nail art designs, the classic French and moon nail designs and so on.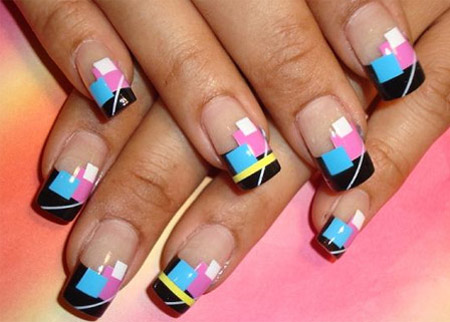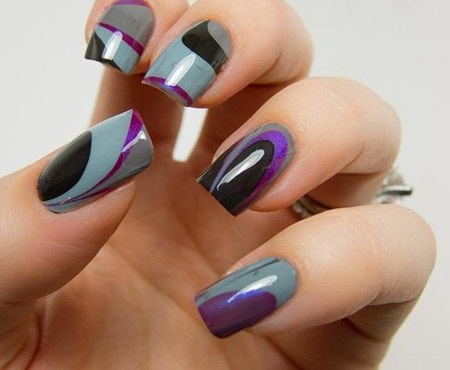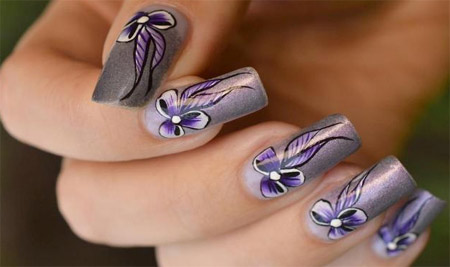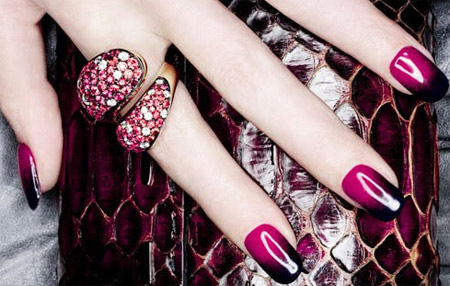 Let's do this. And keep in mind that the woman's hands are one of the most important part of the body which can show what kind of person you are. So care for them!


Hits: 39582 | Leave a comment