Sergio Rossi - glamorous shoes from Italy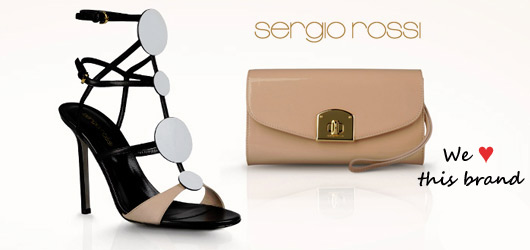 Sergio Rossi started his business in the 1950's in San Mauro Pascoli, Italy, and created his brand in 1968. Due to excellent workmanship, the Sergio Rossi shoe has attracted a refined clientele who desire high quality Italian footwear. The brand has always been synonymous with glamour and numerous Italian and international stars have worn Sergio Rossi on the red carpet over the years. Sergio Rossi is part of the Kering Group, a world leader in apparel and accessories which develops an ensemble of powerful Luxury and Sport & Lifestyle brands.
Things we love in this brand - original eye-catching models, pure lines, unveiling contemporary elegance, feminine designs.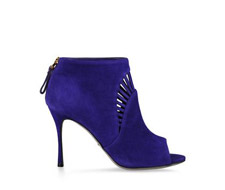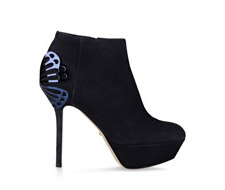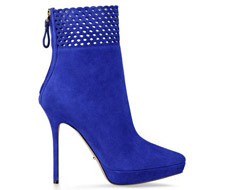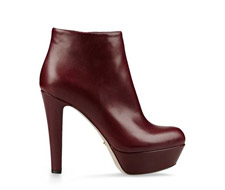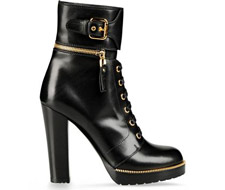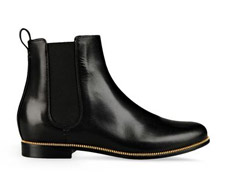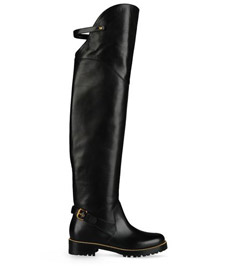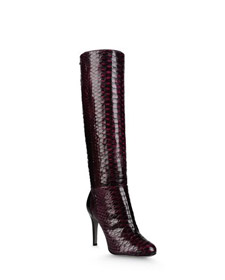 Photos © www.sergiorossi.com


Hits: 10615 | Leave a comment