Eva Minge for Spring/Summer 2014
Eva Minge presented her new collection during the Poland Fashion Week.
Eva Minge show as part of Fashion Philosophy Fashion Week Poland 2013 took place in Lodz. Fashion week is an opportunity for the designers and fashion houses to show off their creations to the public in runway events.
The collection was georgeous and the models were really special.
The dresses were simple but really stylish and elegant. The designer used a wide range of colors such as blue, black, white, yellow, orange, coral and so on. The lenghts of the dress are maxi and mini. Most of them were formal. a new accent of the collection were the jumpsuits- made of shiffon and silk.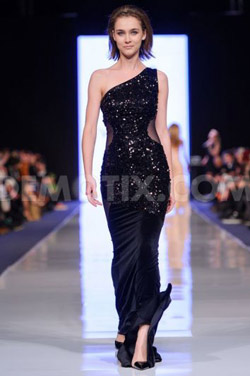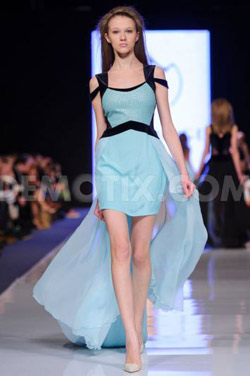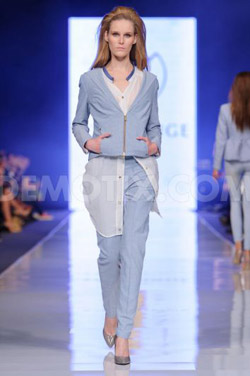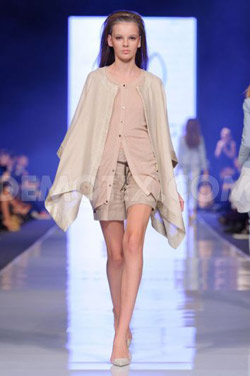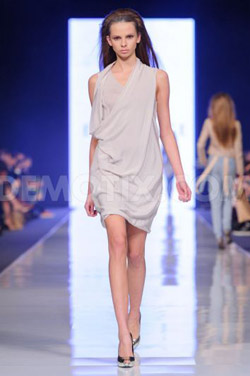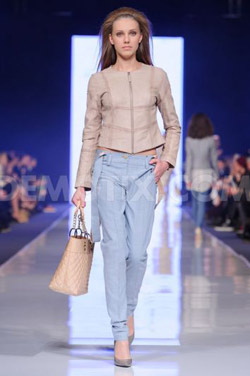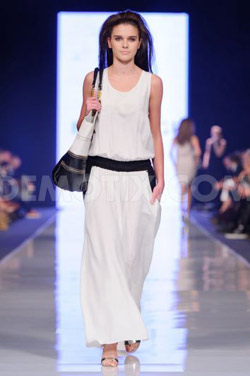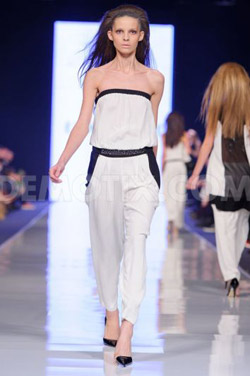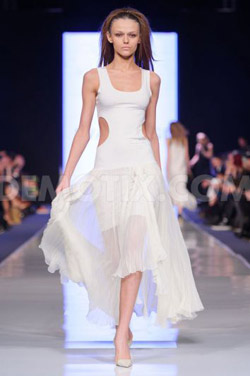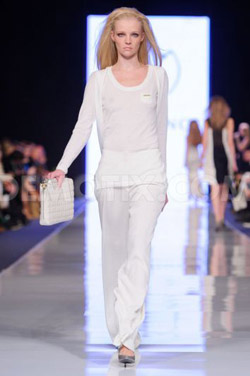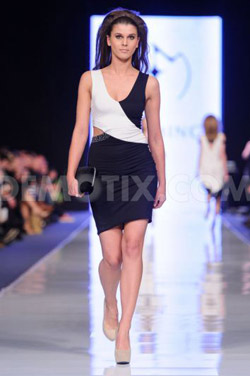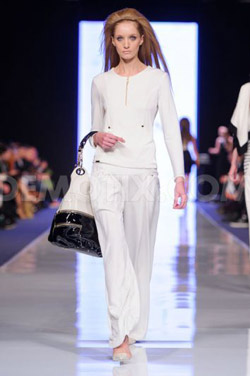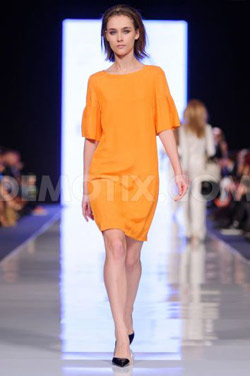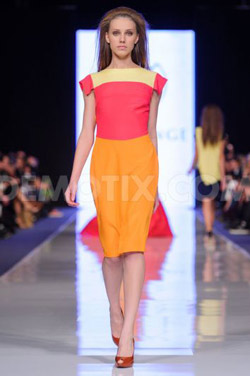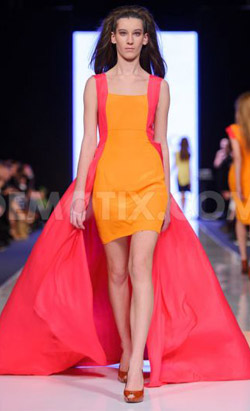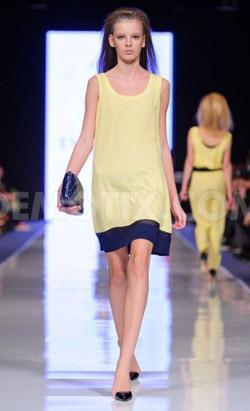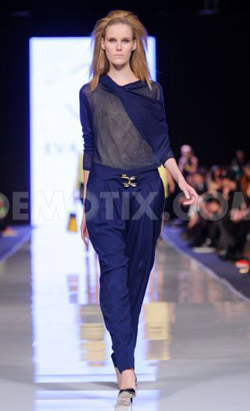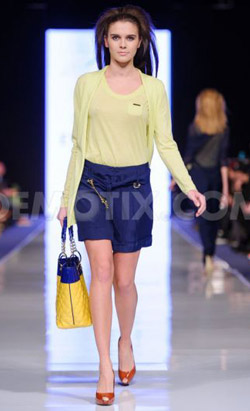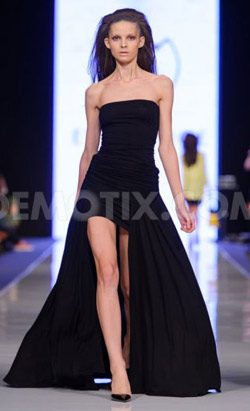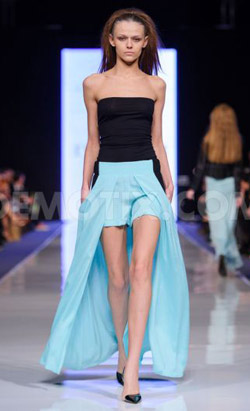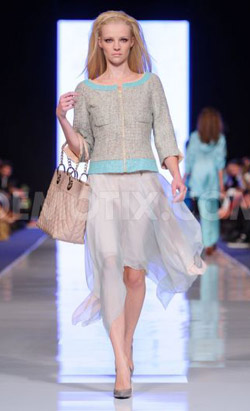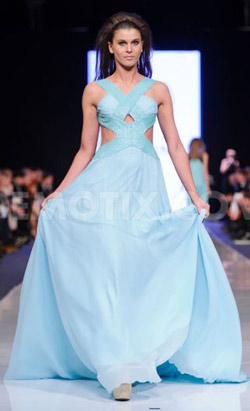 Photos: demotix.com


Hits: 14261 | Leave a comment