Hairstyle as an Art during the Mercedes Benz China Fashion Week
L'Oreal Paris Salon exclusive promotes the perfect combination of Chinese fashion and hair style on L'Oreal Paris Professionnel Hairstyling Show during the Mercedes Benz China Fashion Week.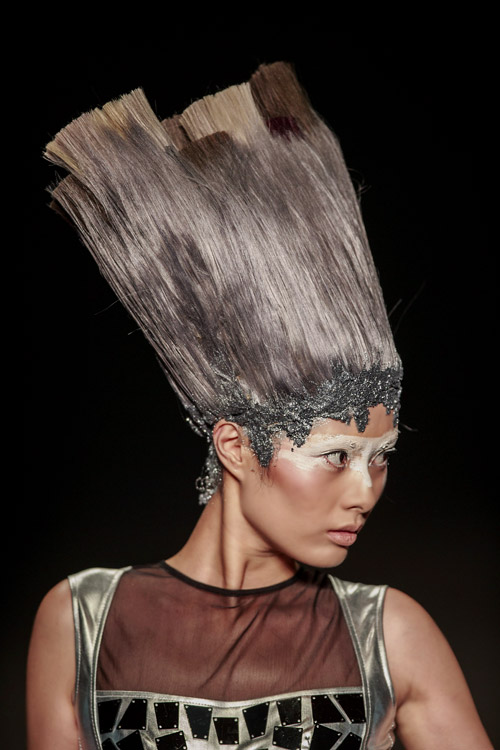 The world's largest cosmetics and beauty company in cooperation with Tony Studio held the Fashionable Hairstyle Theme Show in Beijing fashion center on November 1, 2013.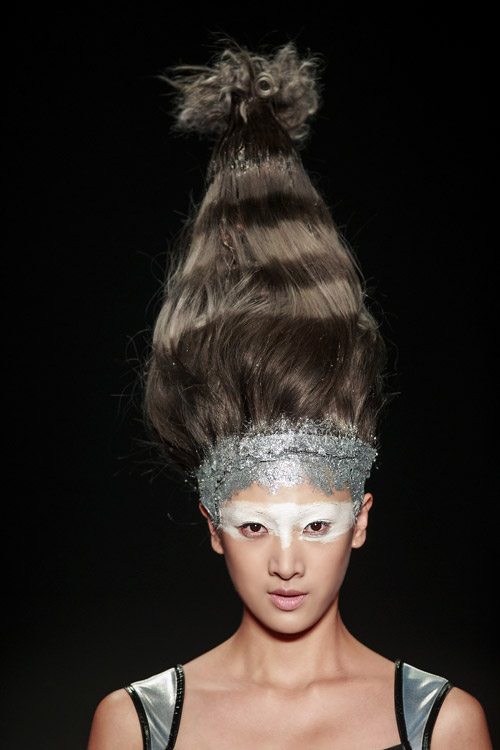 The show was a combination of rich Paris flavor and Oriental elegance.
20 models separated in two groups showed the 48 glamorous visions, created in cool colors, including light golden, purple and orange.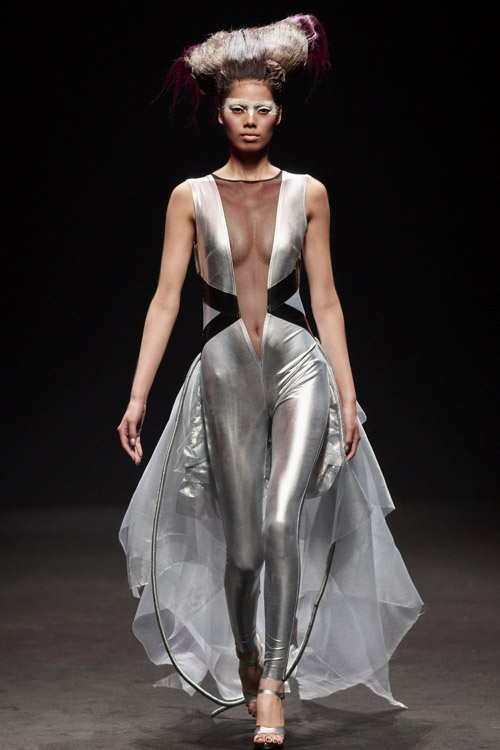 It showed brand's interpretation of the female beauty, reminding the importance of hairstyle with its brightening and shaping roles.
And showed that using a non-ammonia dye hair cream, which is safer for your hair, can give you shining look and more color choices. It showed a fusion of science, technology and beauty!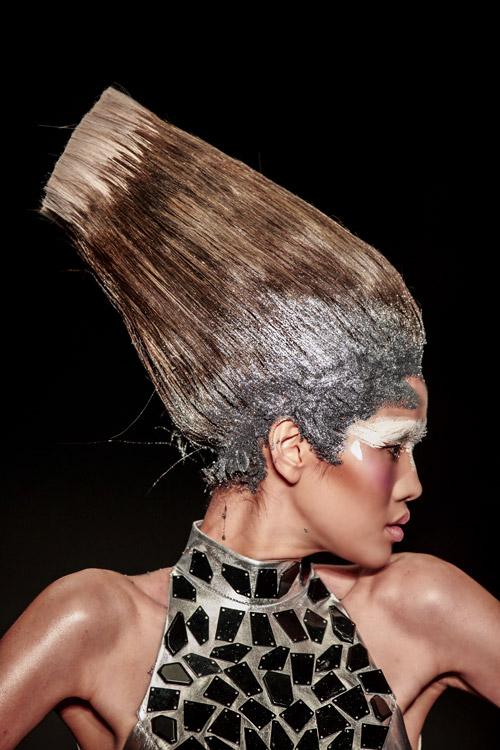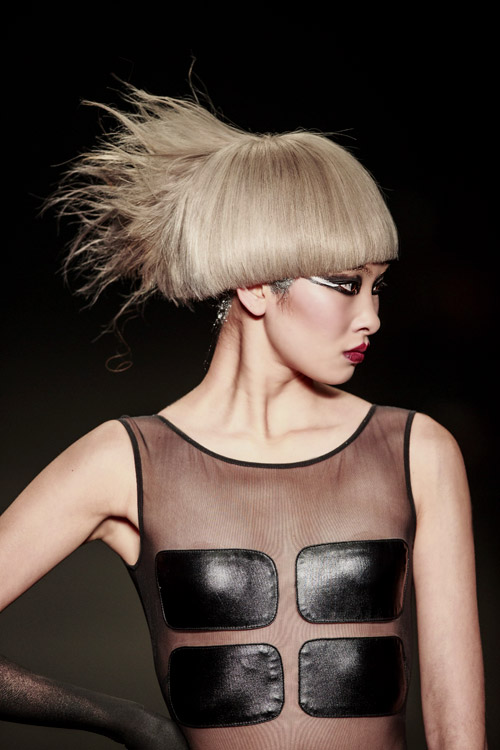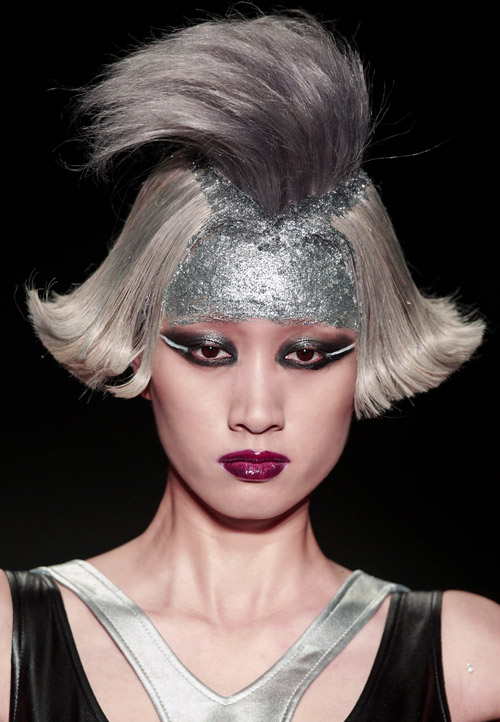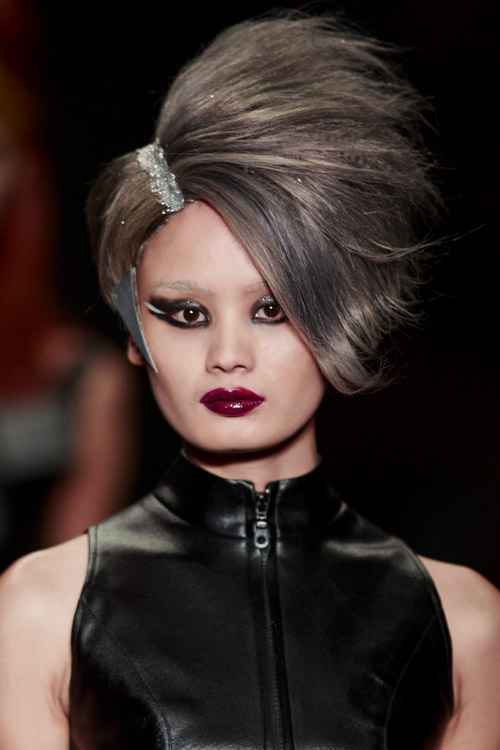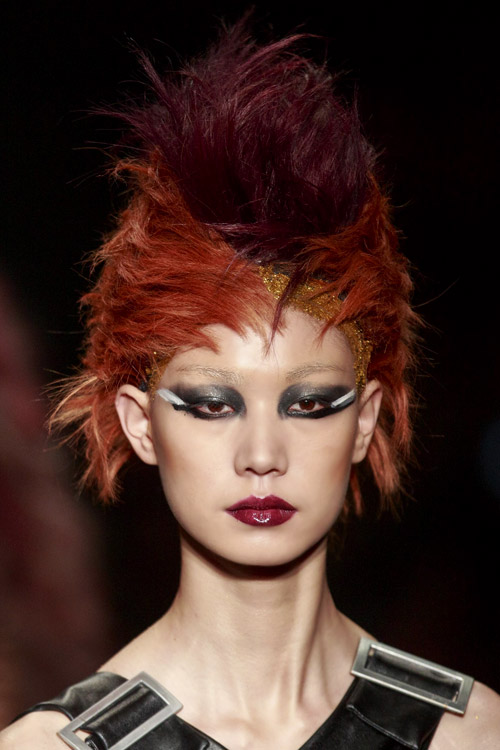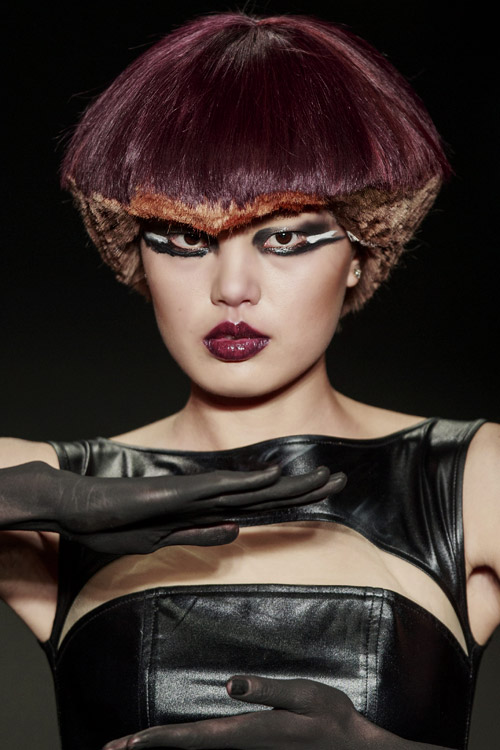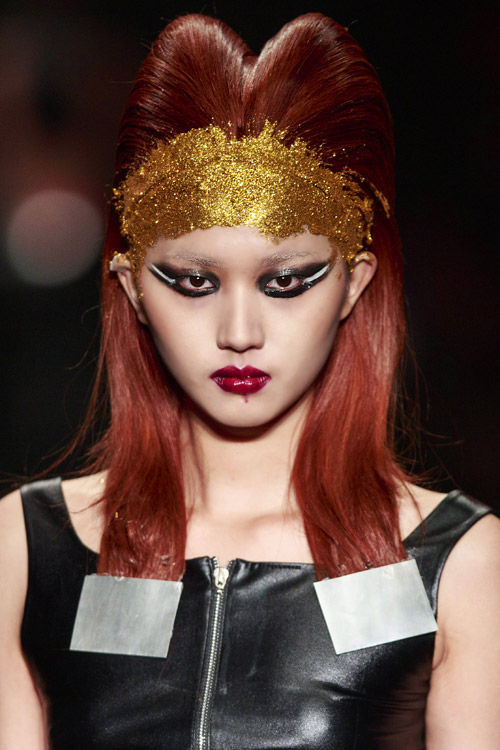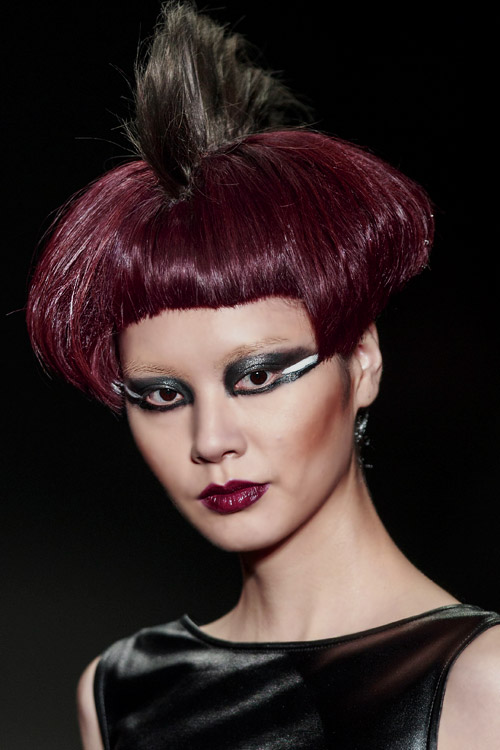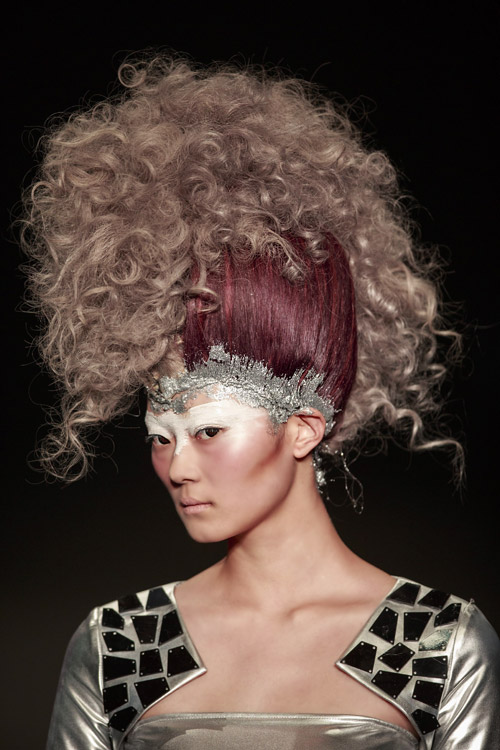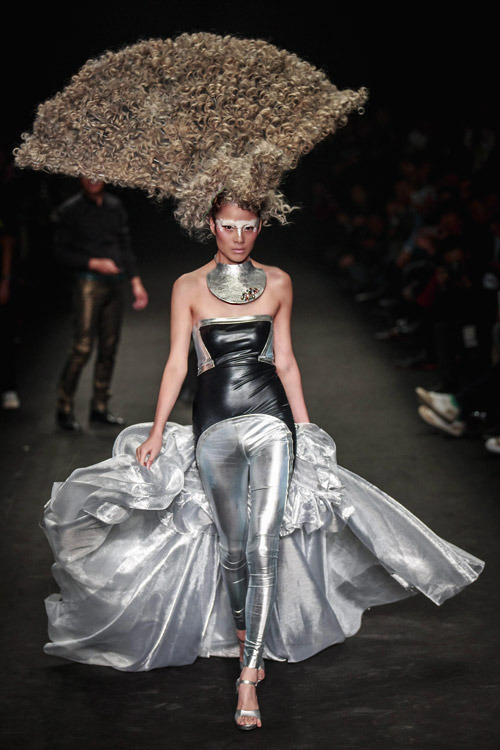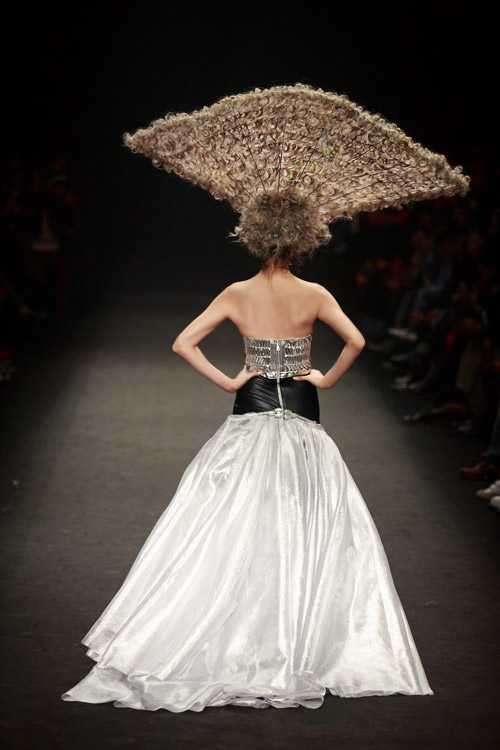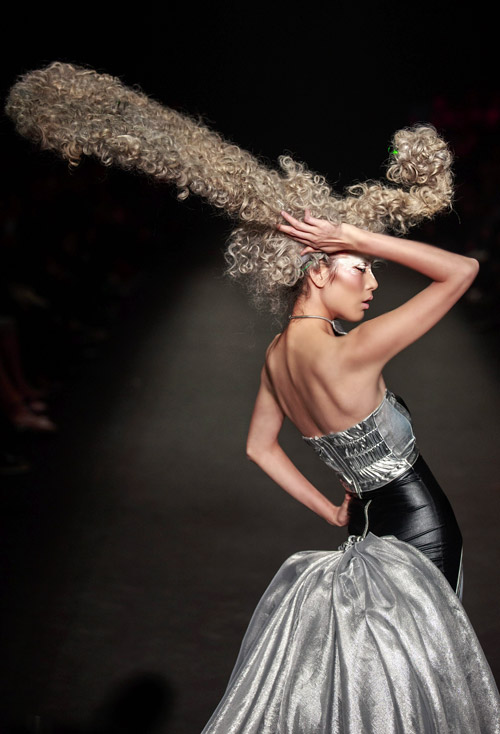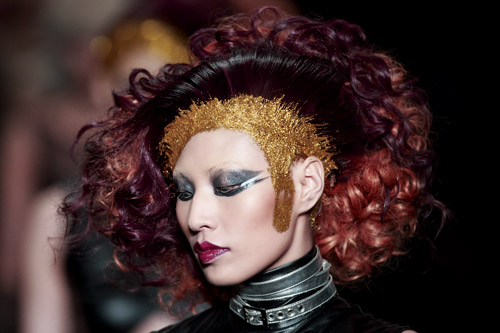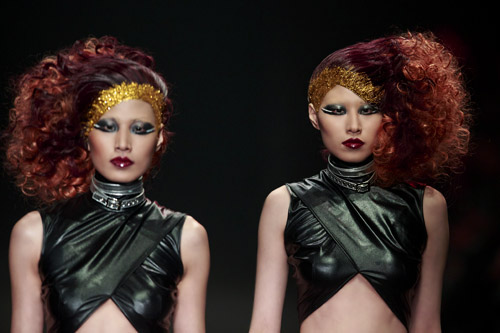 Photos: BGNES/EPA



Hits: 13269 | Leave a comment