Mango Spring/Summer 2014 with Manon Leloup
Black and white on a pedestal in the new collection of Mango Spring/Summer 2014. The super model Manon Leloup is the new face of the Spanish brand. Here we can see hints of very popular fashion trends including masculine silhouettes, sheer dresses and leather details. The color palette is also quite impressive, from the classical Mango black and white to black with red, blue. Lace, stripes, dots and floral prints are affected in the collection.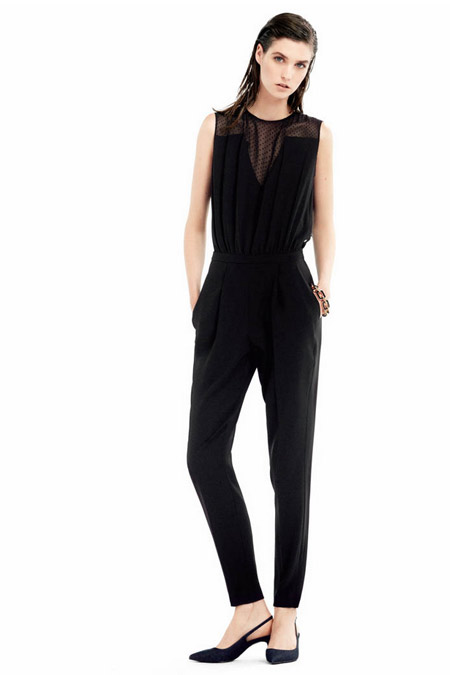 The combination of leather skirt , white shirt and manly black blazer attracts the eye . Cute red dress with one shoulder lot focuses on the figure of Mango. For more relaxed silhouettes , Mango offers duo controversial sweatshirt and asymmetrical striped skirt made ​​of pure and translucent material. Pleats are paired with color prints , also with black shades. Entirely white outfits consist of white lace dresses and jackets. Of course don't forget the entirely black outfits again presented with lace and translucent fabrics.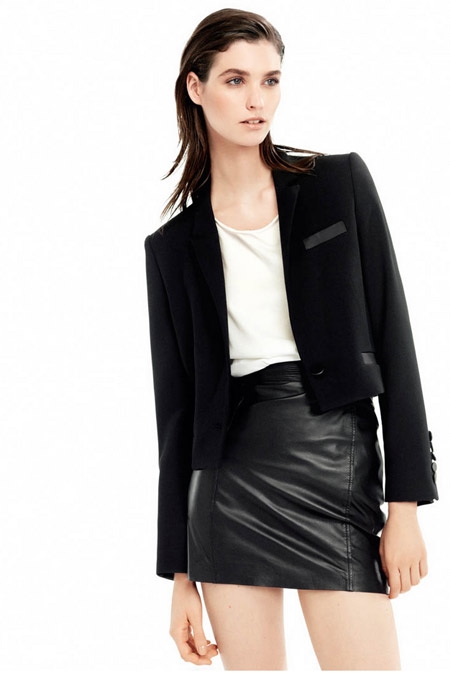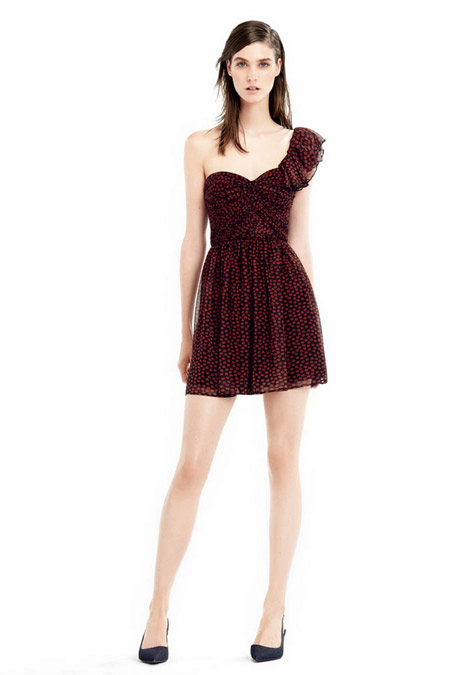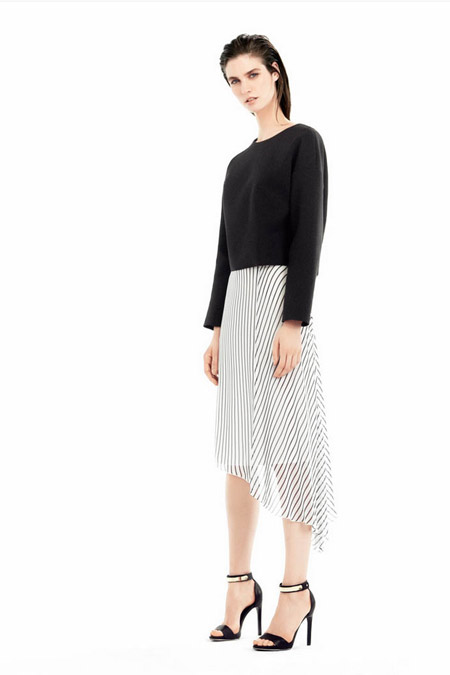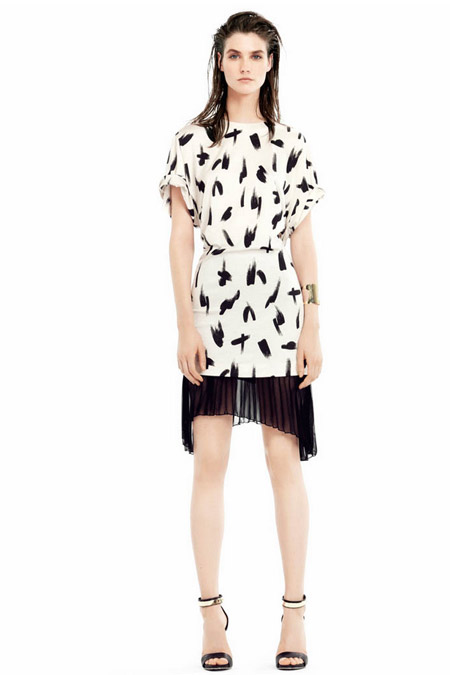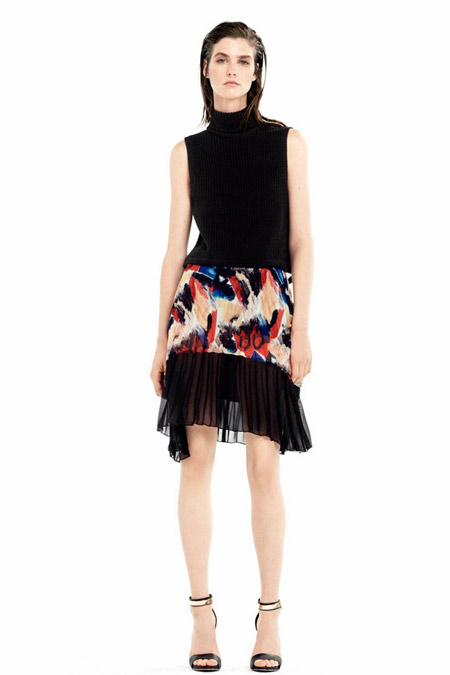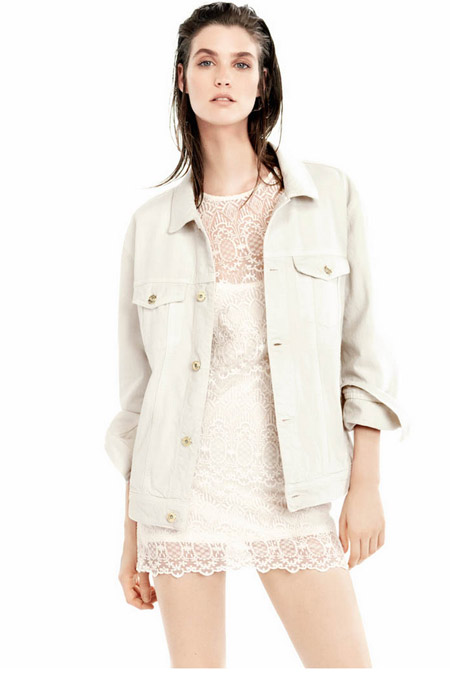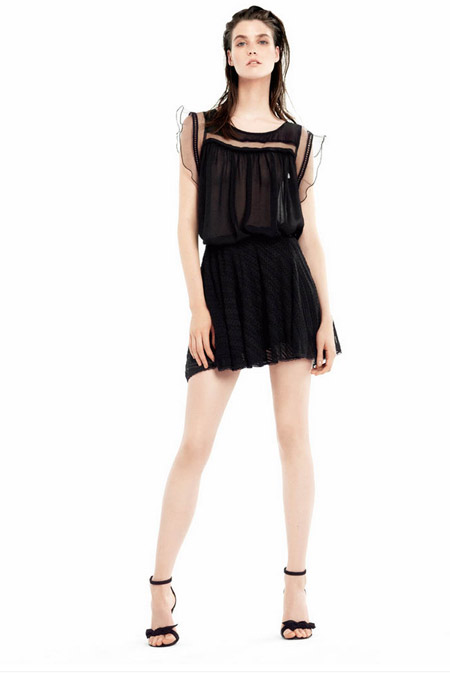 An interesting piece in the collection are the one-shoulder tops. Mango offer us a combination between them and playful leather pants. Overall the collection is sporty. See the hybrid between sport and elegance. White shirts again attack the catwalk and the Spanish brand doesn't forget to cease their views.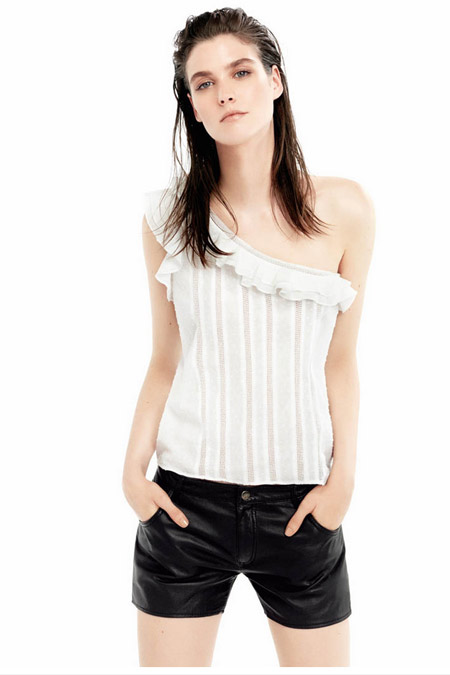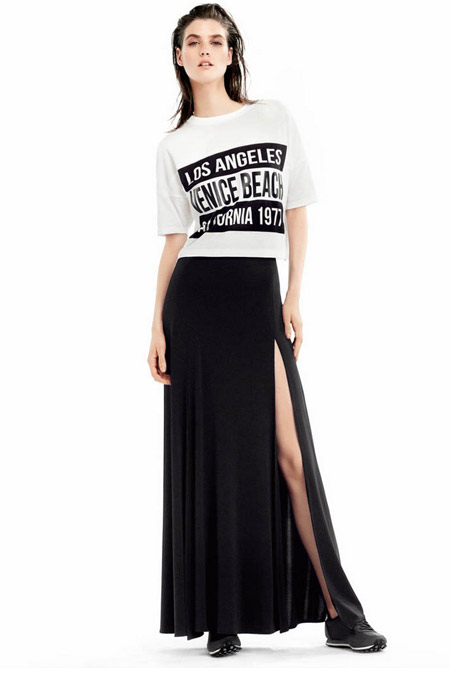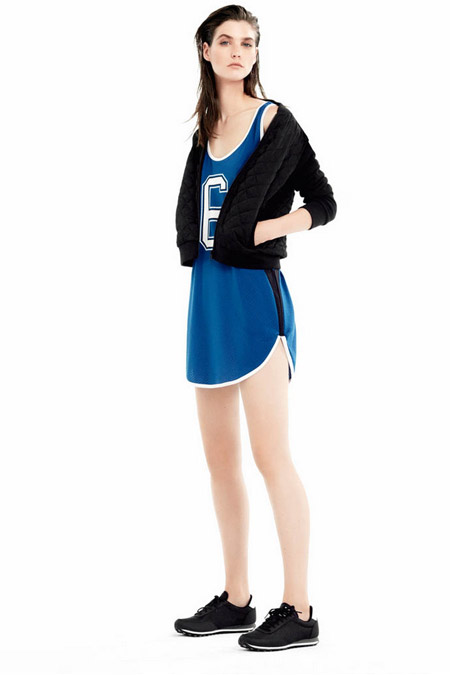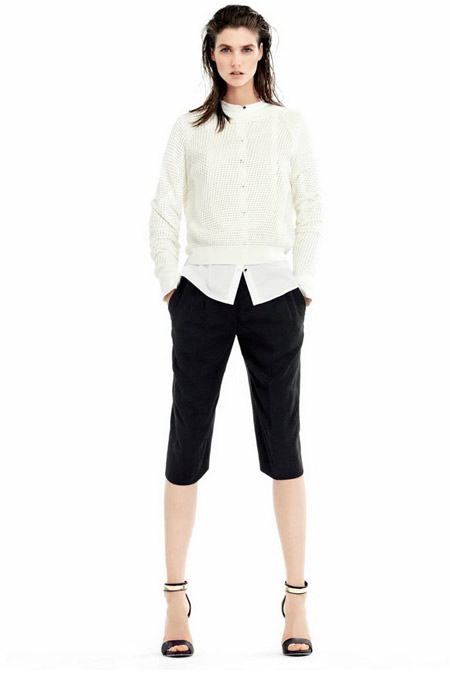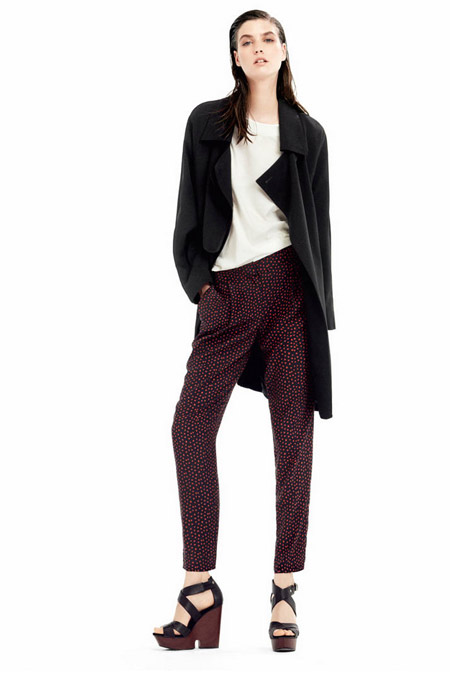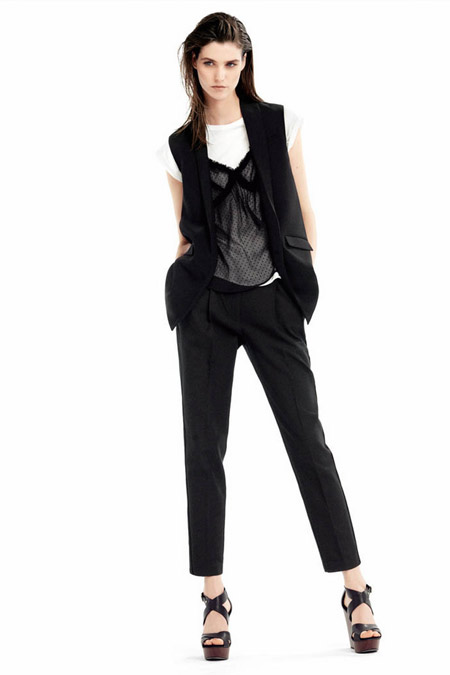 Thus, in the collection of Mango Spring/Summer 2014 has all the pieces to assemble the perfect outfit for the upcoming season. And this time the Spanish brand surprised us with cool solutions for every style and occasion.


Hits: 9283 | Leave a comment