Dress your little princess from fashion house Junona
Fashion House'' Junona'' was founded in 2000 by Katja Geneva, which is the owner and chief designer. Entirely devoted to the fair sex,'' Junona'' also offering elegant and everyday fashion for women and children of all ages. Her clothes create the image of a modern, dynamic woman, which faces the challenges of everyday stresses with a smile and enjoy her individuality.
Short interview for fashion silhouette JUNONA of chief designer Katya Geneva:
"A dress should be both beautiful and comfortable. I think one deals with fashion, reads the future in advance. Thus provoked, and it creates a reality that is already in expected form. When reality offers you a bit, there is a way to provoke it. Change the angle of view through various options - music, memories, our imagination. For me, elegance is not something that can be shown. It is more internal state than outward expression, something like a label of personality and beauty ... beauty springs from within. Body to wear comfortable clothes, that means to release the spirit. The functionality is the best starting point to form. True luxury is hidden under the eyes. It must be felt. For me, the garment must be bait - once wished and immediately want to wear it. When you're in it, there should be harmony between material, form and topical silhouette. Consider model suitable for your figure, crush it in your own style and confidently wear clothes of "Fashion House Junona."
JUNONA fashion house launched a new children's collection for boys and girls. The collection has a new memorable design and high quality, of which essential are comfort, and safety of the materials from which it is made.
The new children's fashion line JUNONA Kids provides freedom of performances for children as individual talents and highlights their creative nature.
Young artists have a strong personality, and each carries its own creative source, and our team approach to this challenge with a high innovation.
The new collection will meet the latest fashion trends carried over into children's clothing, combined with high quality and a sense of uniqueness. Comfortable, practical, elegant and unique clothes offered by JUNONA KIDS give their small customer confidence and self-esteem, sunny smiles and color mood.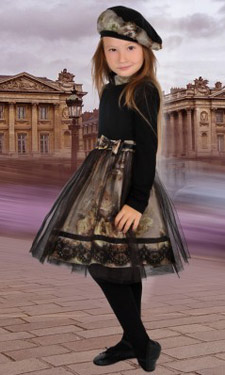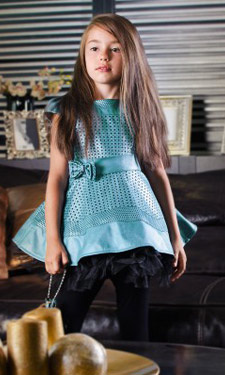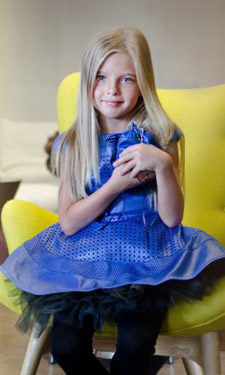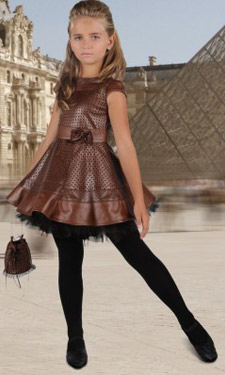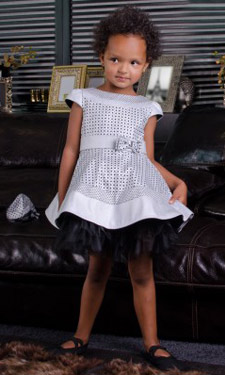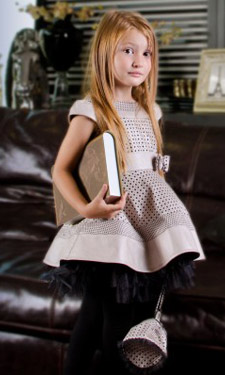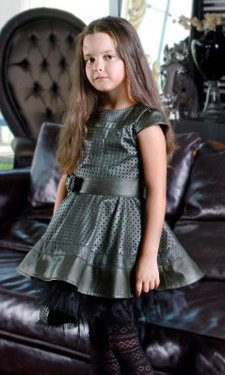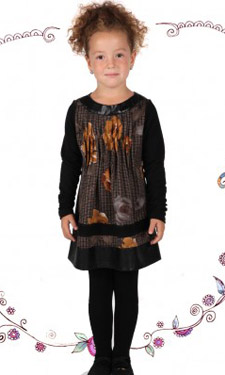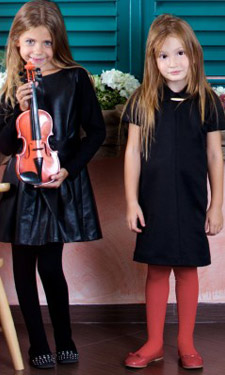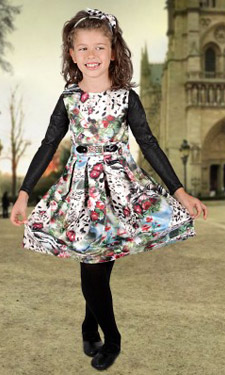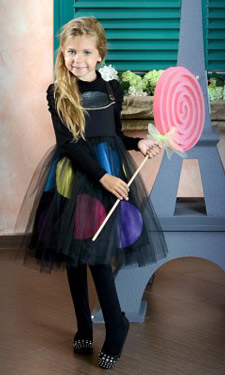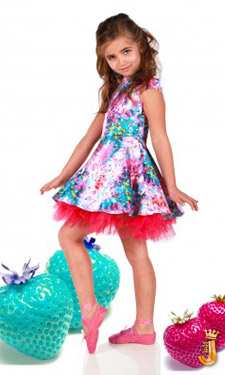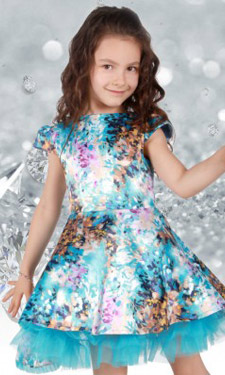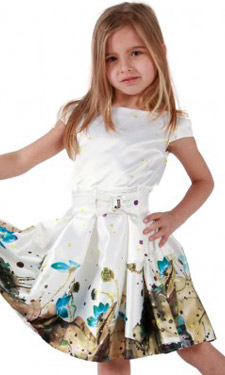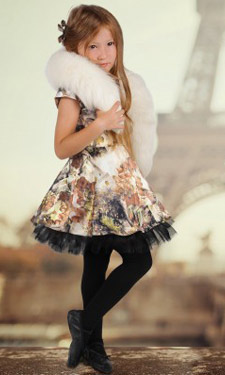 Information and photos: junonastore.com


Hits: 13585 | Leave a comment