Tag: kids wear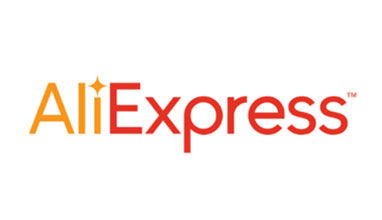 World fashion
Mercedes-Benz Fashion Week Russia hosted the presentation of the joint project with the international trade platform, AliExpress - Fashion. Made in Russia.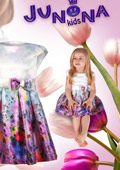 Collections
Fashion House'' Junona'' was founded in 2000 by Katja Geneva, which is the owner and chief designer. Entirely devoted to the fair sex,'' Junona'' also offering elegant and everyday fashion for women and children of all ages. Her clothes create the image of a modern, dynamic woman, which faces the challenges of everyday stresses with a smile and enjoy her individuality.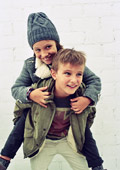 Fashion trends
It is not a secret that kids' fashion is often a reflection of trends for grown-ups. Girls and boys like to copy their parents in everything including clothing. We selected for you the most impressive trends for the upcoming season.