Pierre Cardin returns to the catwalk
The well-known Pierre Cardin held his first catwalk show in almost 20 years earlier this week, 60 years after he staged his first eponymous show. At 91 years old, he - perhaps understandably - feels that he no longer needs to be a slave to the international show schedule.
"I staged fashion shows for 60 years of my life, and now I want to stand on my own, to show when I feel like it. I no longer want to have any obligations" Cardin said after the show, held at Maxim's, his restaurant in Paris. "I'm at home here. I can decide what I want. I am free - I don't depend on anyone."
The offering featured versions of the geometric cuts and futuristic details that the designer became famous for in his Sixties heyday, as well as some new shapes.
"This is a modern collection" Cardin said.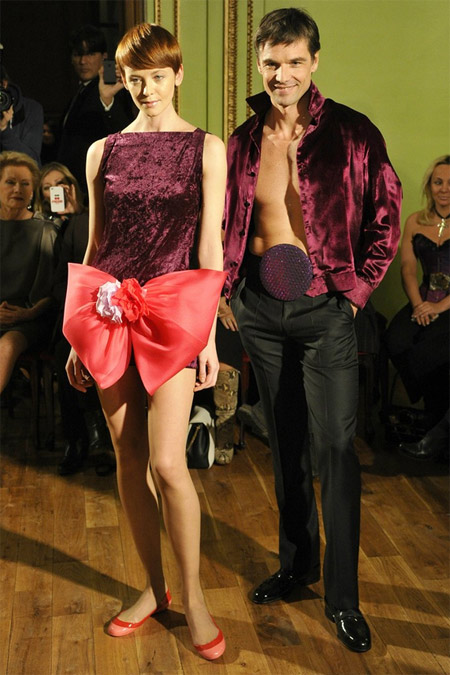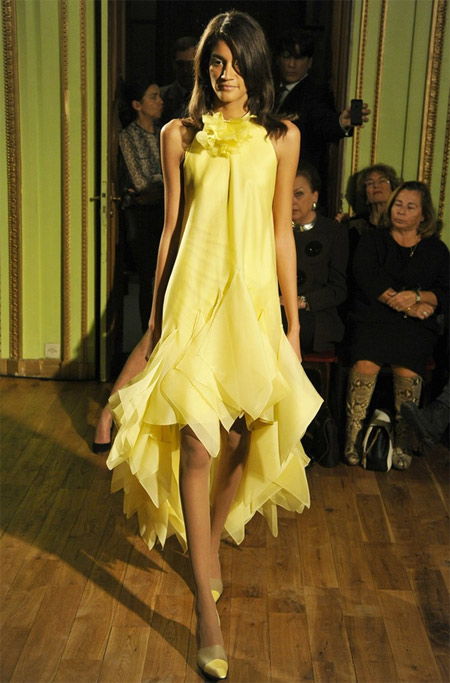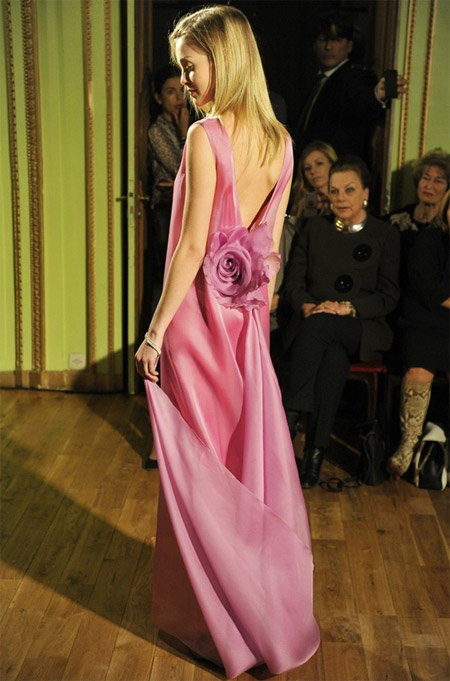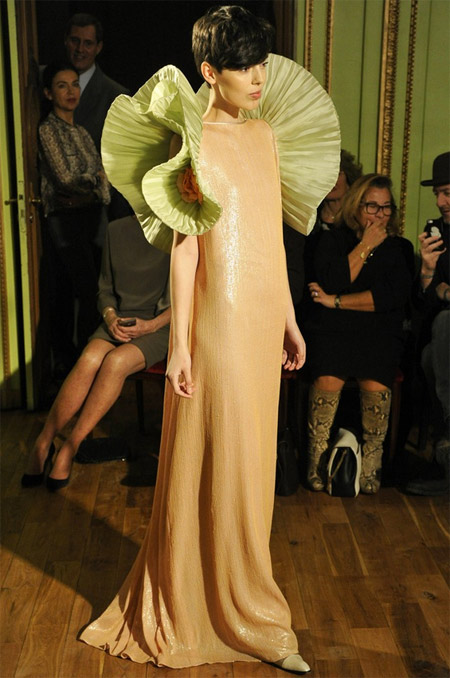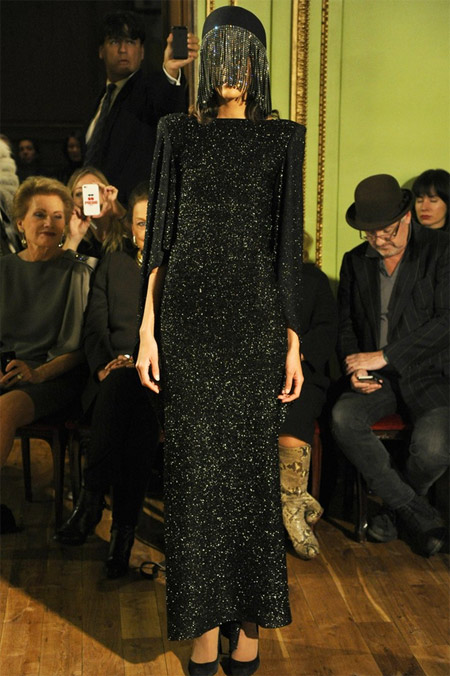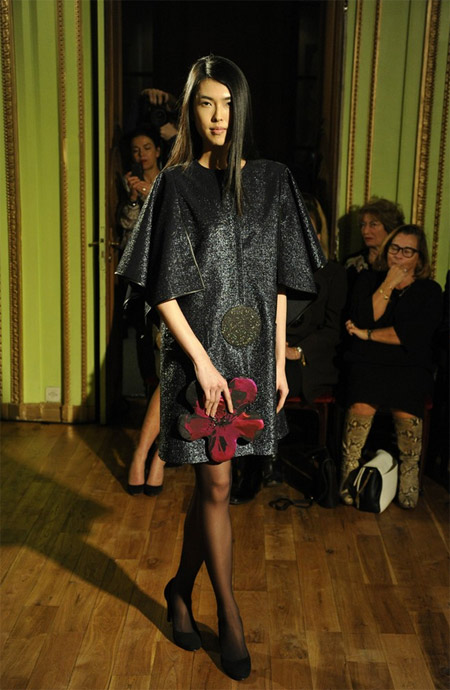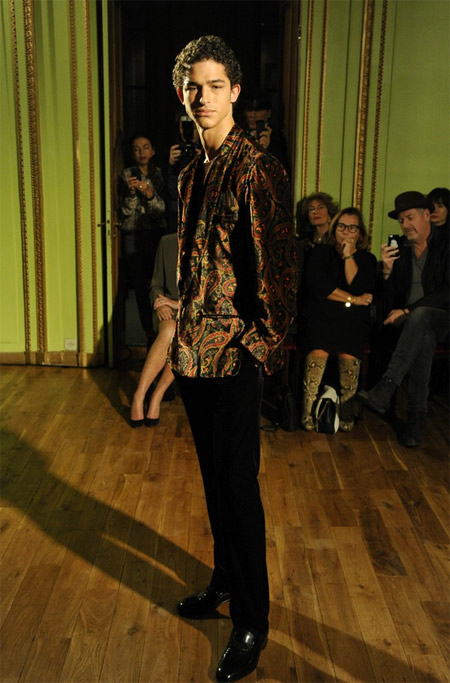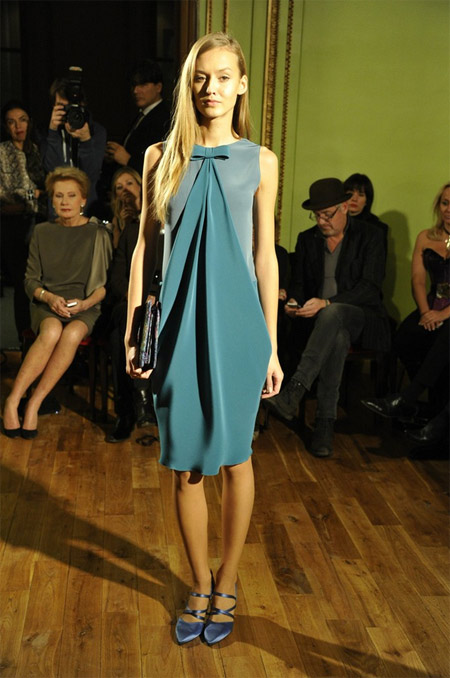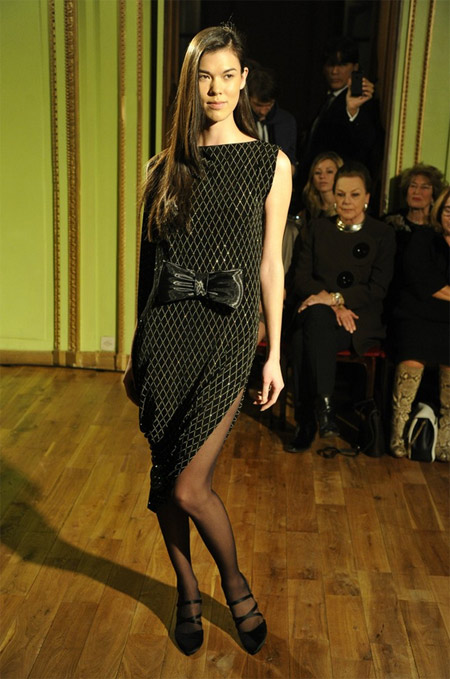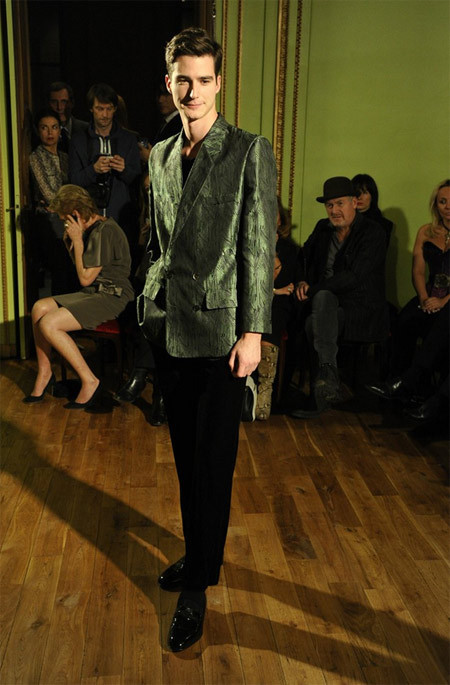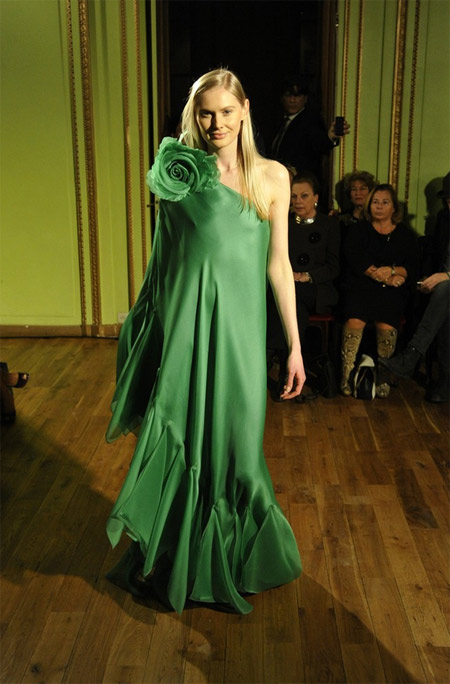 Hits: 7904 | Leave a comment