Designer gift ideas for men
It's never an easy task to find a Christmas present for a man. Buying for a woman can be hard but buying for a man is in most cases much harder, especially when it comes to fashion. As Christmas approaches this year, I started to wonder to myself....what kind of gifts would a man really want to receive this year? Here I have assembled a quick guide to help us ladies out!
If your man is into designer gear, then think about gifts and accessories from his favourite brand. Most of the major menswear labels have a good selection of accessories including scarves, wallets, belts, hats, cases and more. The main ones to look out for are Hugo Boss, Ralph Lauren, Paul Smith, Lyle and Scott.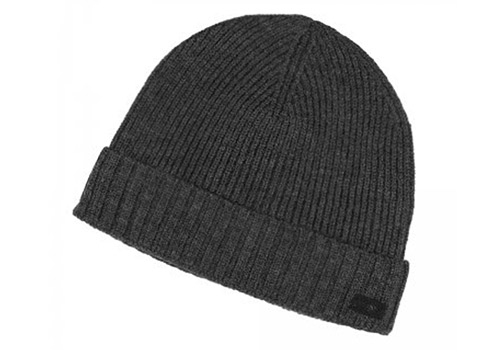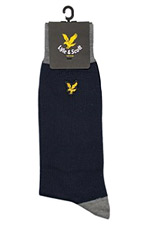 I found this lovely charcoal beanie amongst the Hugo Boss Black collection from infinities which would go great with a fringed hem scarf.
Socks are always a feature of Christmas. Why? Because you can never have enough socks!
These black socks from Lyle and Scott feature a contrast heel and come with an elasticated ribbed hem.
Why not complete the look with a cool belt from Paul Smith. They have hundreds including this burnished brown leather one which would make the ideal gift for the discerning man!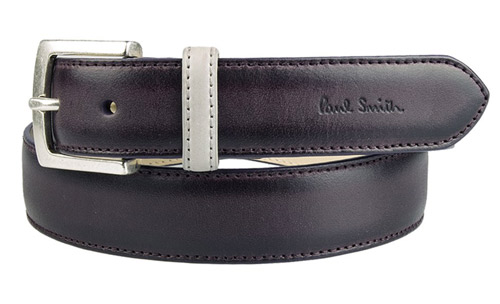 Think about the man's character

If you still can't get inspiration from the above then try and think carefully about the man's character. What type of guy IS he?

The Workaholic - Buy him a gift for the office! He obviously loves to spend most of his time here

The Techie - Buy him a tech gift like modern mobile phone case or laptop case. If you have a larger budget you can surprise him with a Sky Wifi  Smartpen for example. It digitizes all of your notes and records audio from around you while you're using it. 

The Athlete - Look for sports gift ideas depending on the sports that he likes. Plenty of sportswear labels offer accessories similar to the ones mentioned above.

Of course, there are many other possibilities, which I haven't mentioned in this article. My last advice is that you must show the man that the present you bought has been chosen especially for him!


Hits: 20941 | Leave a comment