Tag: beanie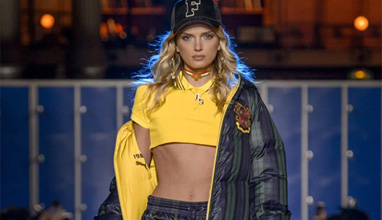 Collections
FENTY Creative Director Rihanna and global sports brand PUMA presented the third installment of the beloved FENTY PUMA by RIHANNA collection. For the rebellious and daring, this season takes inspiration from the halls of FENTY University, paying homage to the kids gone rogue, who hit honor roll and serve detention in style.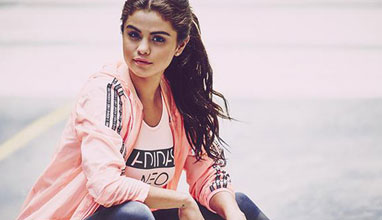 World fashion
Sportswear gets a new look this season with Selena Gomez's adidas neo autumn collection. Intertwining active accents with feminine details, your autumn wardrobe will never look so good.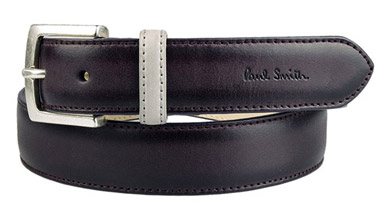 Shopping
It's never an easy task to find a Christmas present for a man. Buying for a woman can be hard but buying for a man is in most cases much harder, especially when it comes to fashion. As Christmas approaches this year, I started to wonder to myself....what kind of gifts would a man really want to receive this year? Here I have assembled a quick guide to help us ladies out!