How to make a Christmas Tree by folding a napkin?
The New Year is here! And we offer you to keep the Christmas spirit for longer by making a decoration for your guests and family in a Christmas Tree shape and put it on your dinner table, during the whole January.
It's easy, fast and nice.
All you need is a square cloth napkin, a pin and a ribbon to decorate the top.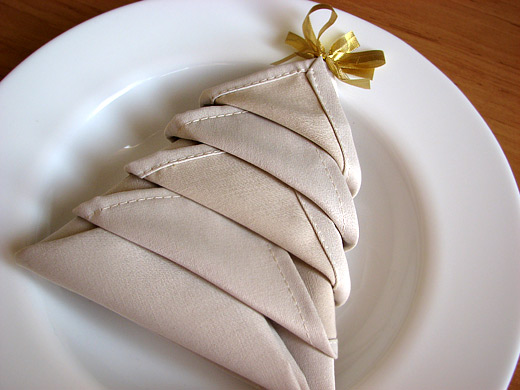 1. Fold the napkin in half, and then once again.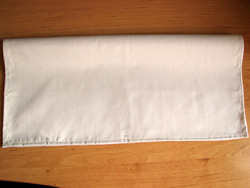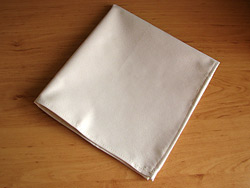 2. Fold up each layer to the top leaving one inch between the folds.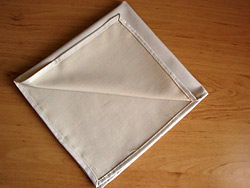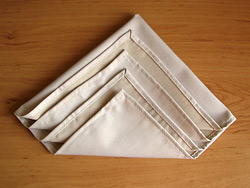 3. Turn the napkin with the down side up. Fold it as it's shown in the picture.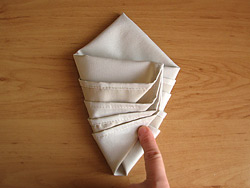 4. Turn over the napkin ones again, so the folded edges to lay on the table.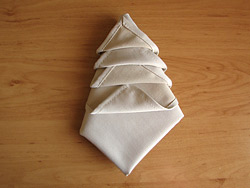 5. Fold the upper layer to the top to form a peak of the Christmas Tree. Repeat it with the other layers.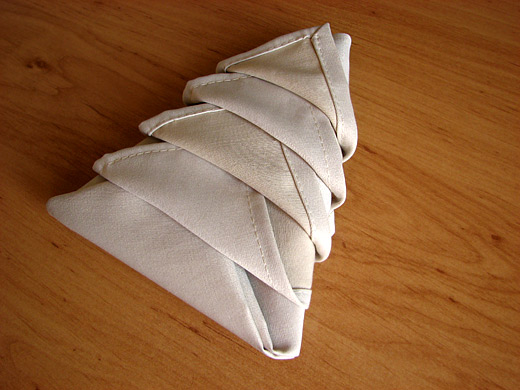 6. Take the ribbon and pin it on top of the napkin.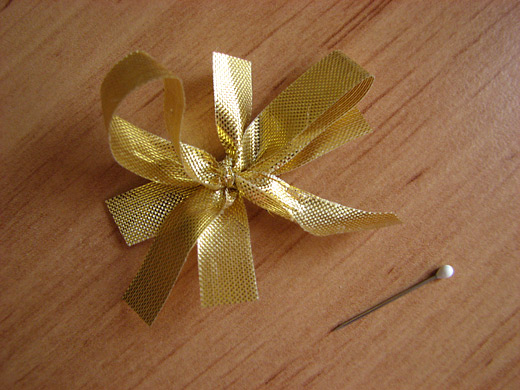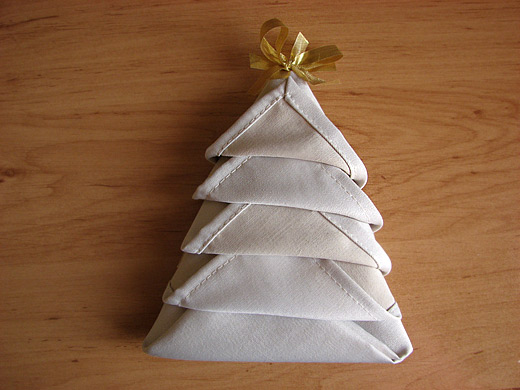 If you don't have a cloth napkin use a paper napkin.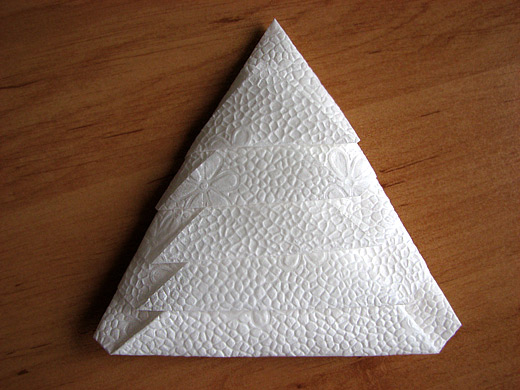 Enjoy!

Photos: © Fashion.bg


Hits: 69730 | Leave a comment