Prom dresses fashion trends for 2014
Today we are presenting you 8 of the top trends in prom dresses for Spring-Summer 2014. The models are available at www.promgirl.net.

If you want to be glamorous, modern and beautiful during your prom night, take a look at our list:
Lace
Lace - in a small accent, a high neckline or as a complete overlay - is definitely one of the hottest trends for the upcoming prom season. It's a symbol of femininity and elegance.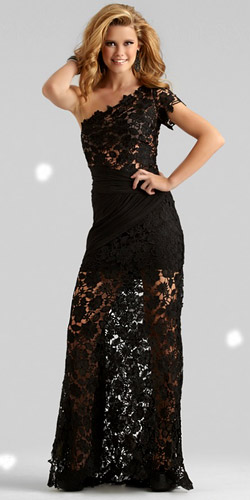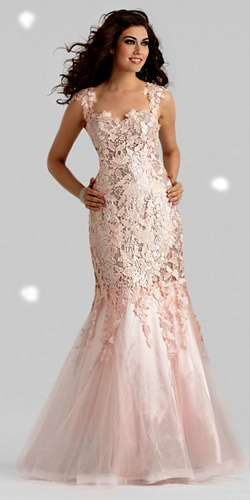 High slit
If you want to look sexy and confident, a high slit dress is a perfect choice.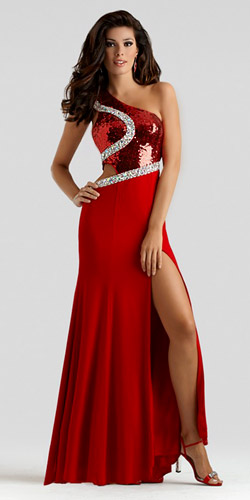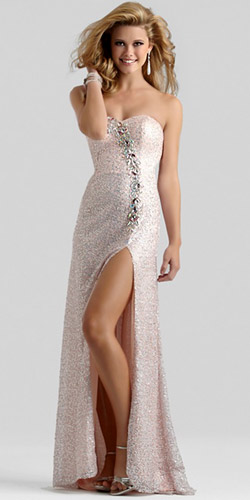 One long sleeve/One shoulder
For a little more mysterious look you can decide to hide the one and show the other shoulder and/or arm.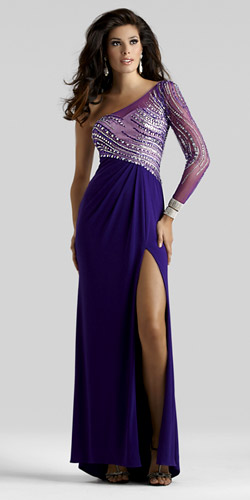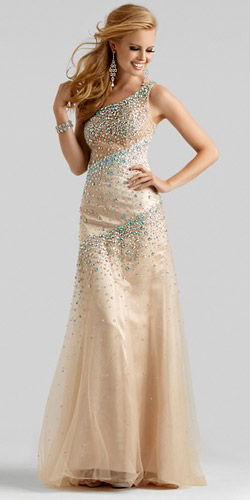 High low dresses
They are a great choice for prom night and that's the reason to be modern again. A high low style dress is girly and cute.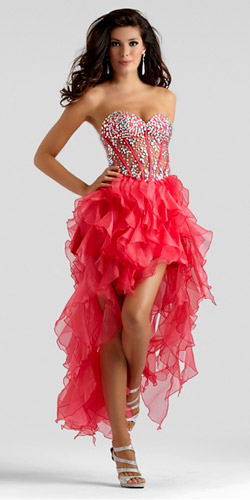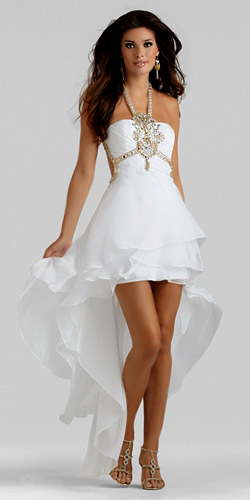 A heart-shaped neckline
Sleeveless dresses with heart-shaped necklines are other top trend for the 2014 proms.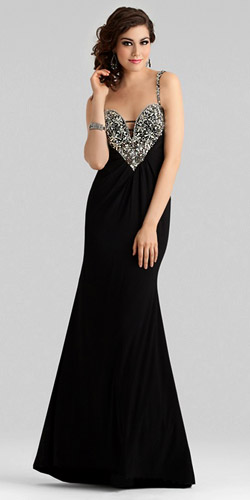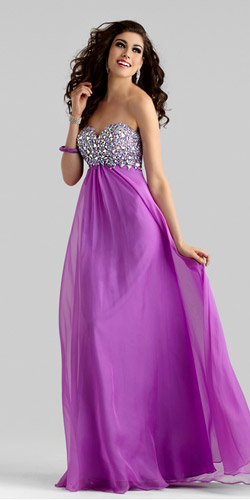 Short skirts with sheer overlay
This combination highlights long lean legs and and it's extremely modern and sexy.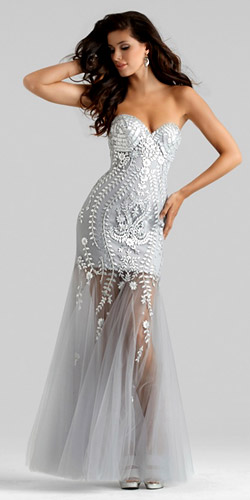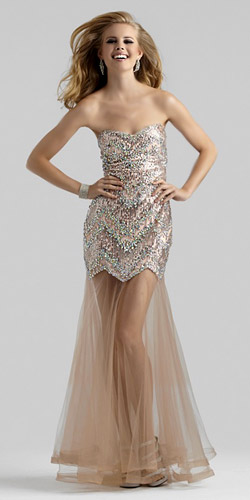 Sequins and crystals
Splendor is never too much during the prom night. So, if you want to shine, choose sequins and crystals.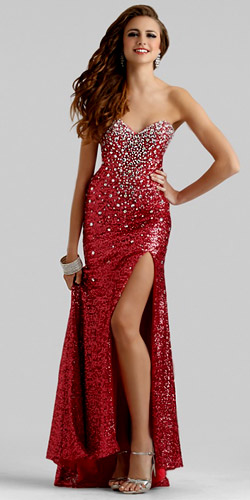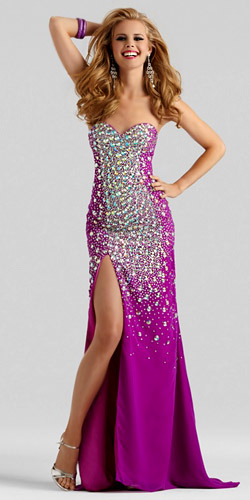 Pastels
Pastels - and especially the pale mint green and the light pastel pink - will be popular again for a 3rd season.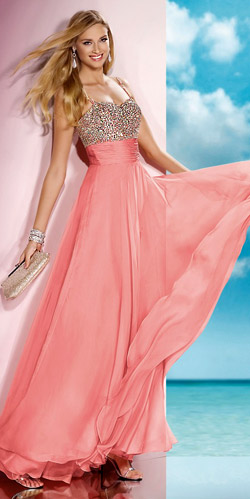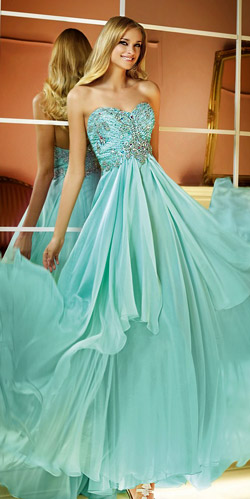 So, choose the option that match your personality best and have a great time!

All models are available at www.promgirl.net


Hits: 31263 | Leave a comment