HUNKEMÖLLER presents its 2014 swimwear collection: Make it unforgettable
Picture pearly white beaches, an azure sea and lots of sunshine. During the long, sultry summer evenings and festival celebrations, you shine in the bright colours, fashionable prints and elegant curves of the Hunkemöller 2014 Swimwear Collection. Sylvie designed her first Swimwear Collection by Hunkemöller this season, featuring bright colours, Aztec prints and glamorous sparkles. This summer, the collection varies from (twister) bandeau tops to maximizer bikinis and jumpsuits, with the right fit for every body shape. Surprise your summer fling with ruffles, exciting cut-outs, animal prints, monochrome styles and ombre effects. The perfect mix for a summer you'll always remember: Make it Unforgettable!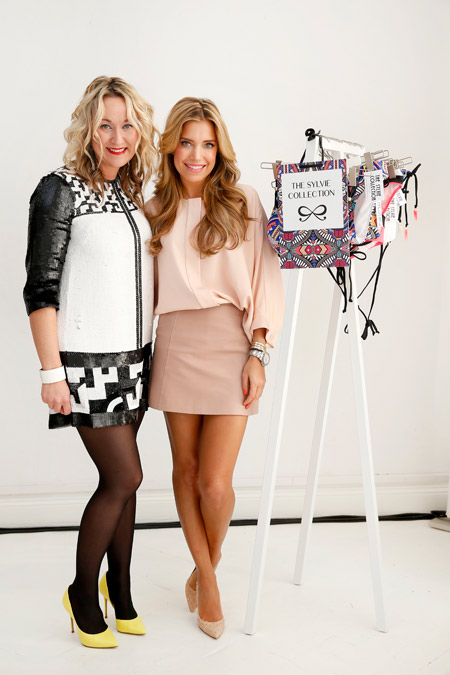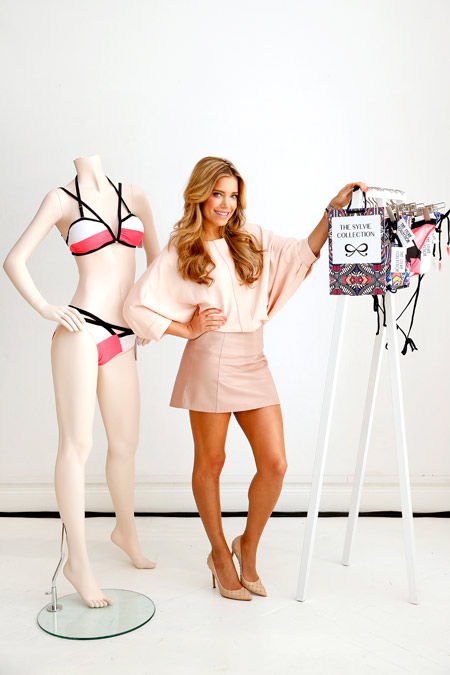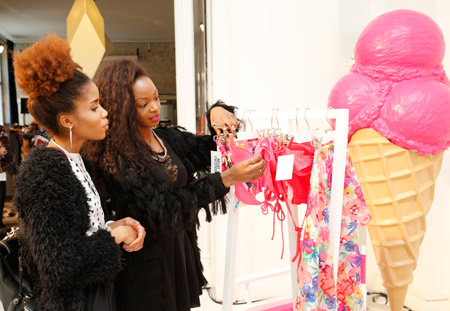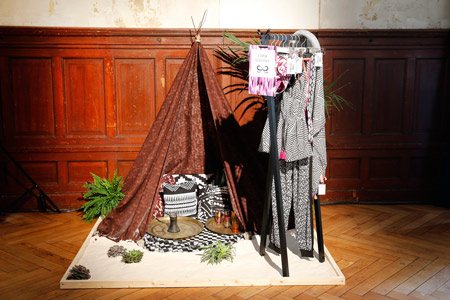 The Sylvie Collection by Hunkemöller
This collection introduces designs with Aztec prints and Art Deco influences, combined with monochrome, resulting in an exciting whole. Details like sparkles and gold-coloured accents make the collection feminine and sexy. Bright colours create a real statement, while simple lines, timeless shapes and a pallet of white and black provide a dose of glamour. This ultra-feminine collection, designed by Sylvie, features her favourites for this upcoming summer. Sylvie's thoughts on the collection: "I'm extremely proud of the results of my collaboration with Hunkemöller. 'The Sylvie Collection by Hunkemöller' clearly reflects my love of summer, and the items are designed in perfect keeping with my ideas and taste. Whether relaxing in style at the beach or a pool party, summer rocks!"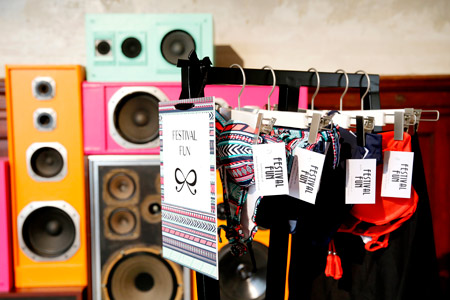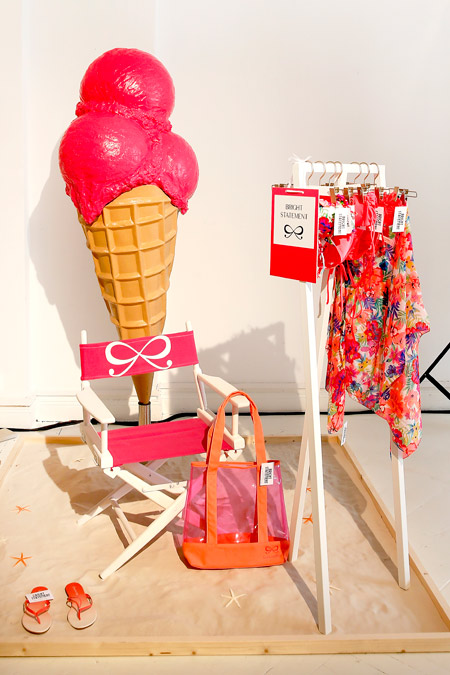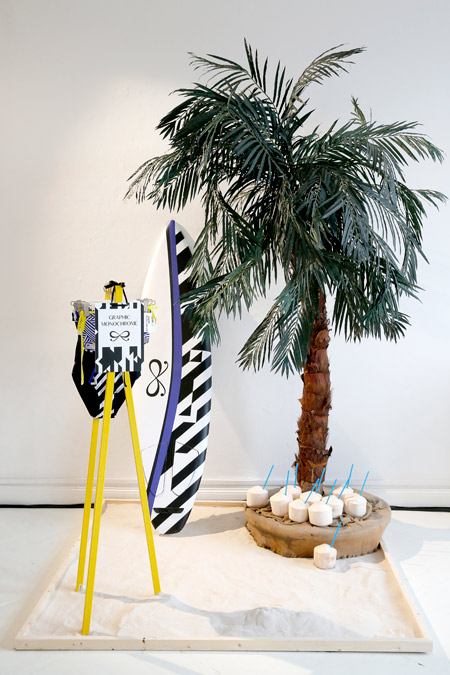 Photos and information: image.net


Hits: 5580 | Leave a comment