AUTUMN - WINTER 14/15 by Angel Schlesser
Sobriety, harmony and femininity without excess. Balanced garments, serenity, given to a collection of looks with a swift look to the 70s.
A-line silhouettes combine with wider volumes, constructing a very casual and contemporary image. Dresses with maxi scarves, long-sleeved tops, masculine trousers, wide and straight, delicate blouses and silk gowns embroidered by hemstitch on cuffs and necklines, they subtly contrast with strong and robust coats in wool cloth. Wool is knitted into XL jumpers in Brioche stitch.
Wool crepe, tweed, viscose crepe, silk georgette, mohair, silk crepe and silk twill prevail in the fabric department. Patterns are graphic, small and subtle polka dots, or big and defined brush strokes.
Next to the everlasting Black and White, for daywear and even nightwear, autumn colours such as Burgundy, navy or bottle green which soften along nude and beige.
The colour breaks into the night with long gowns in orange silk weaves, adding olive green, red and Black.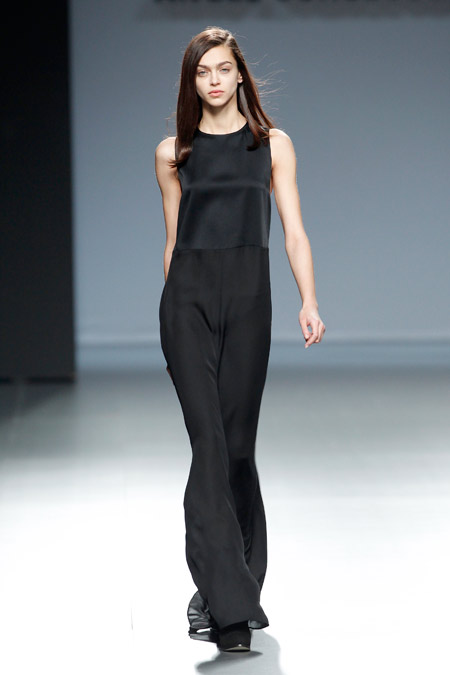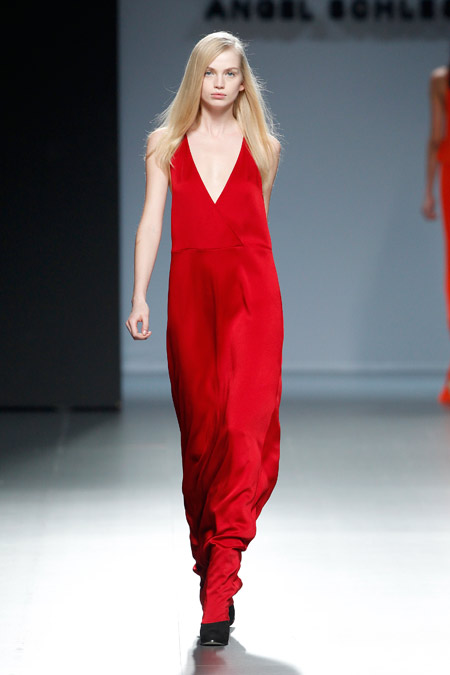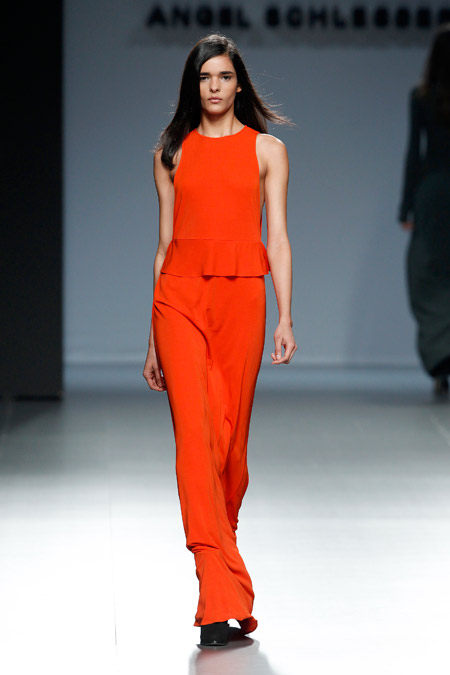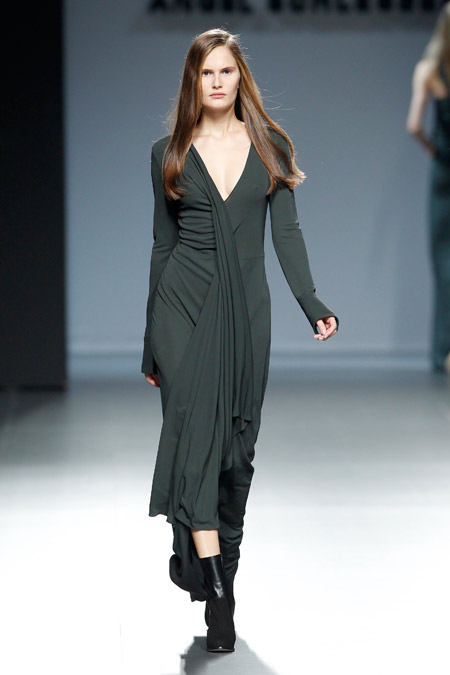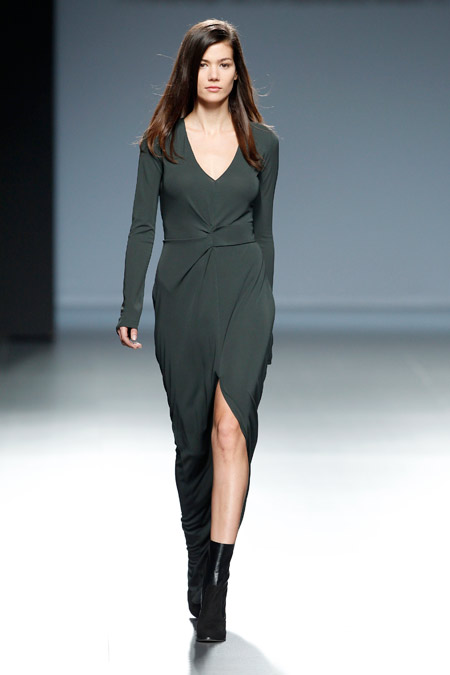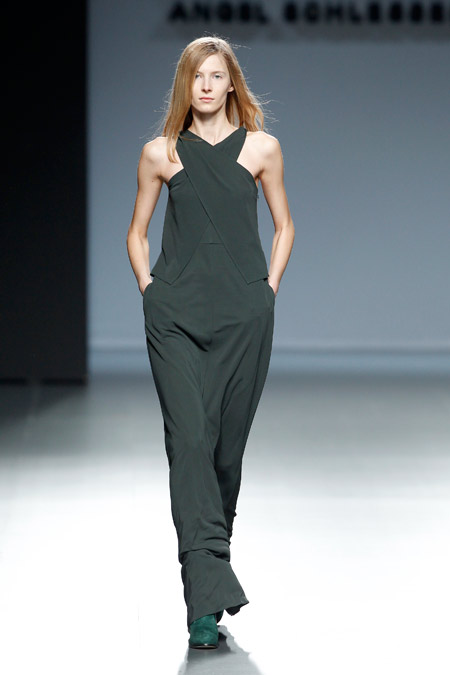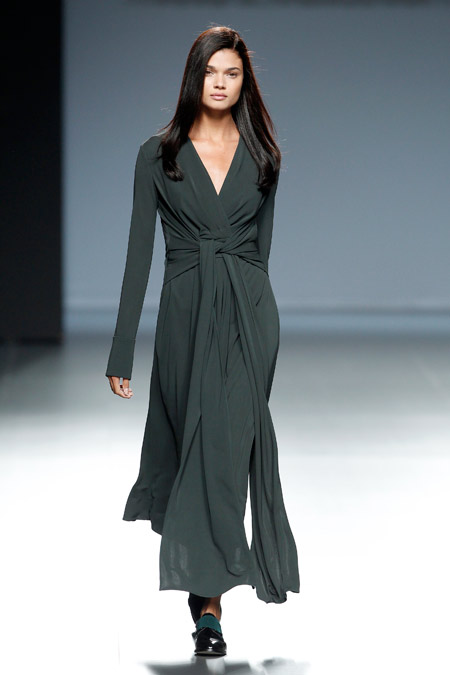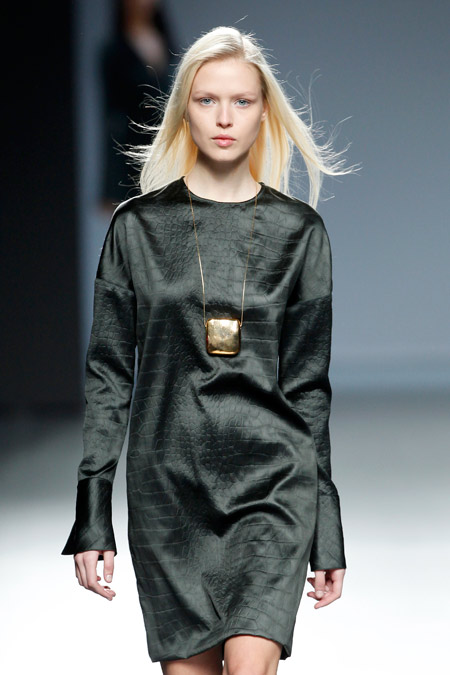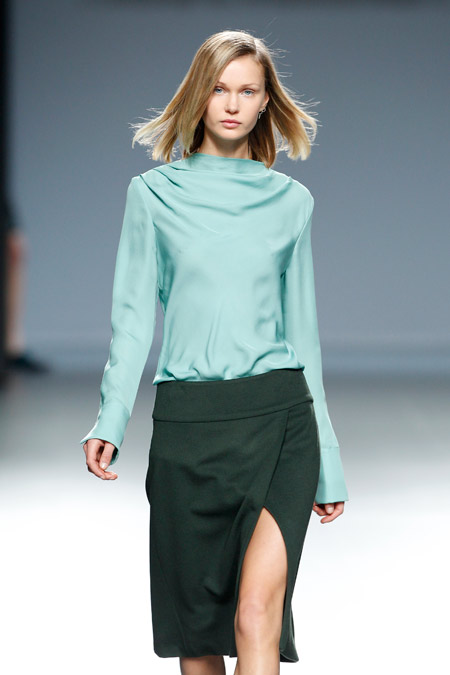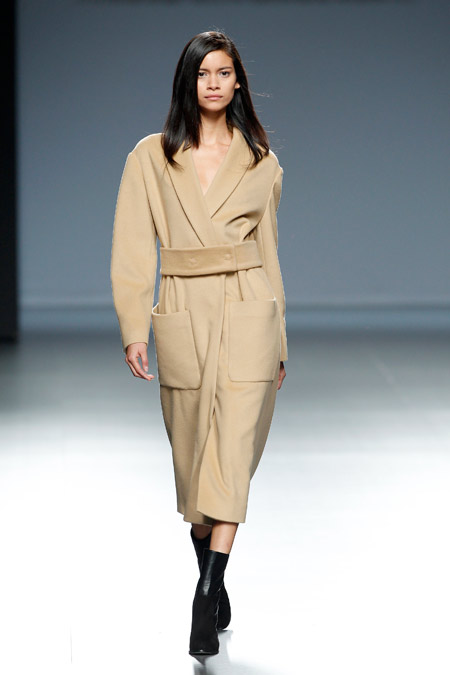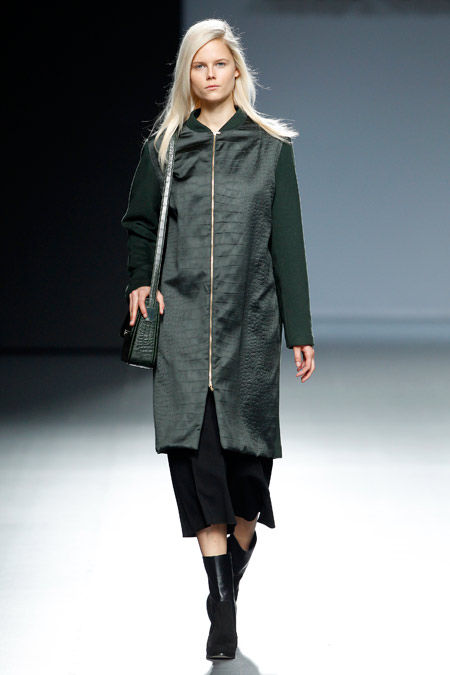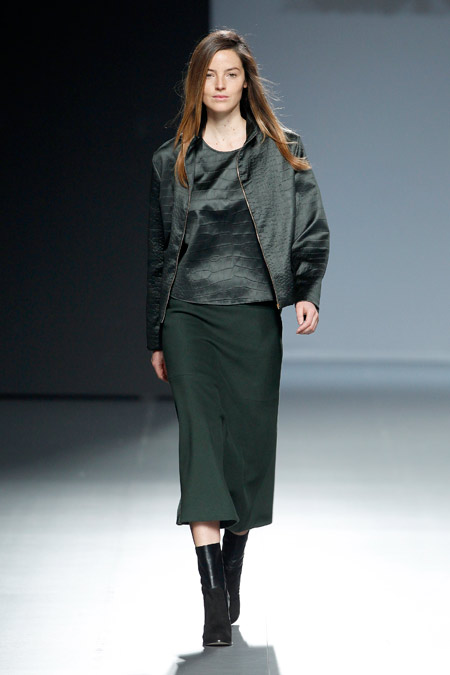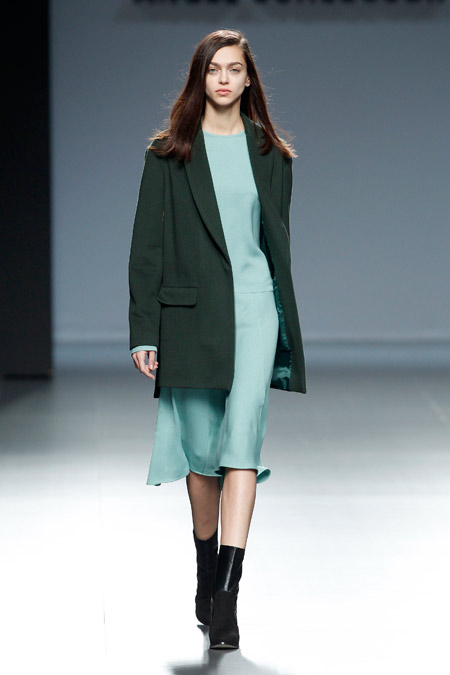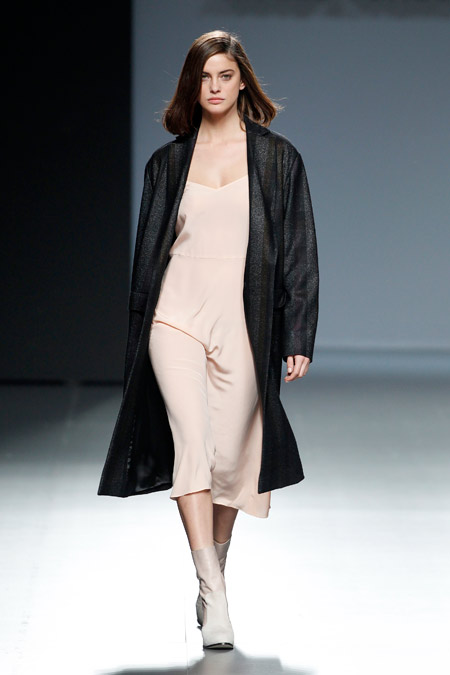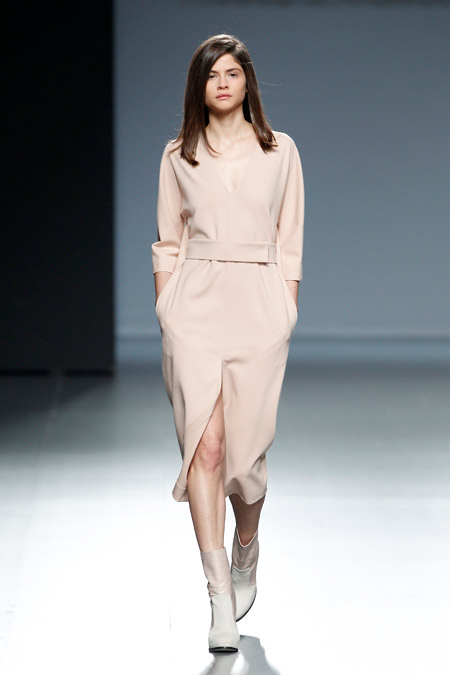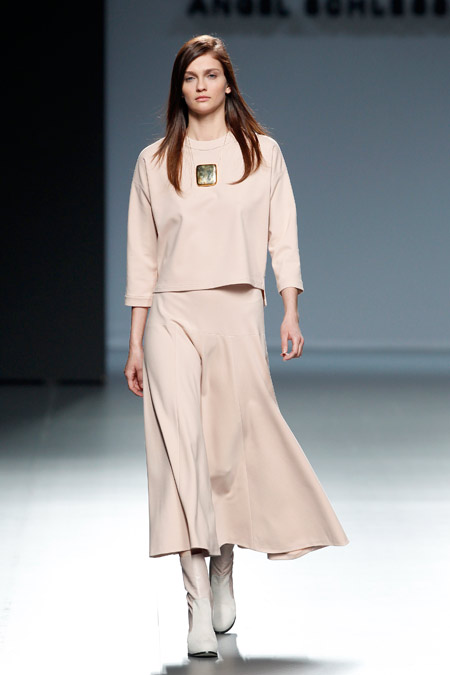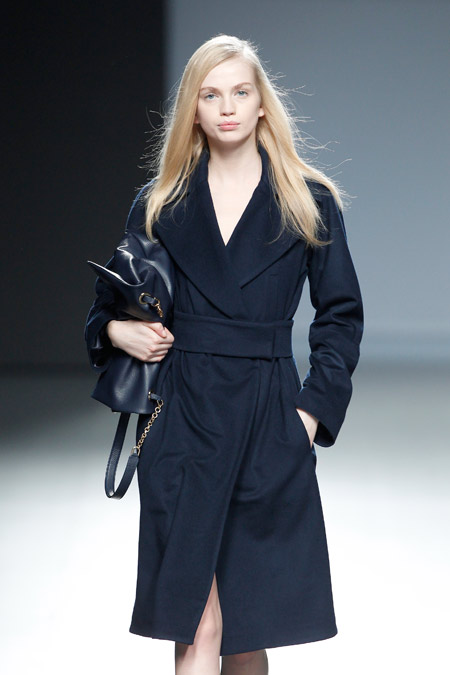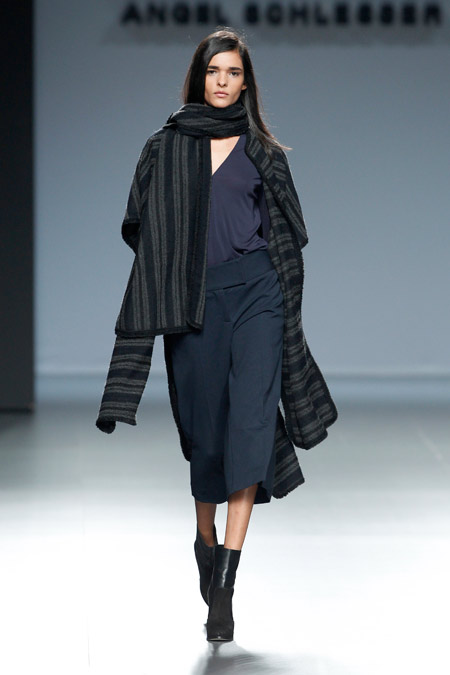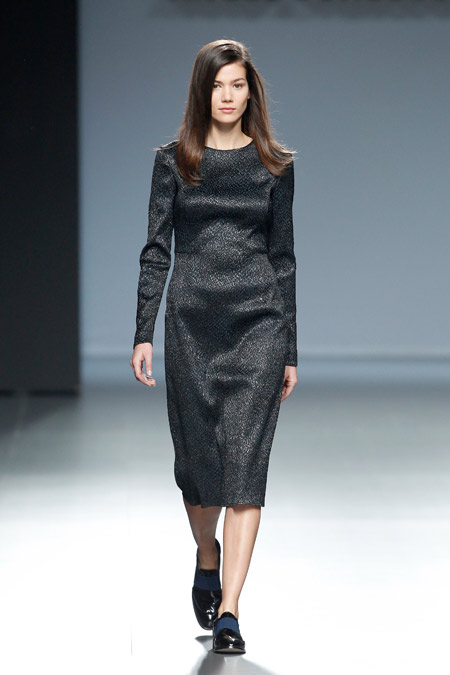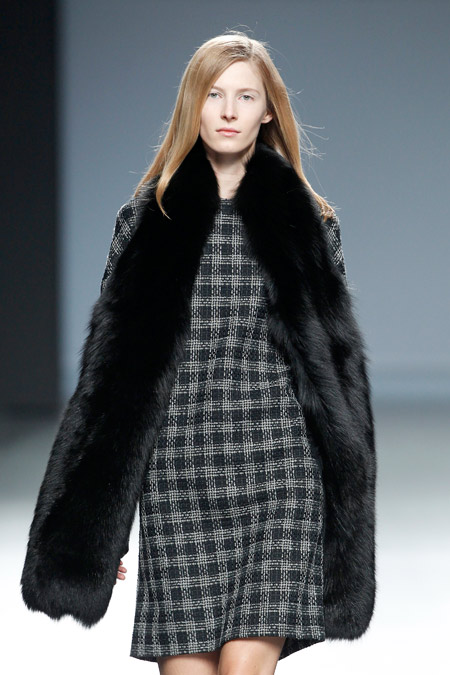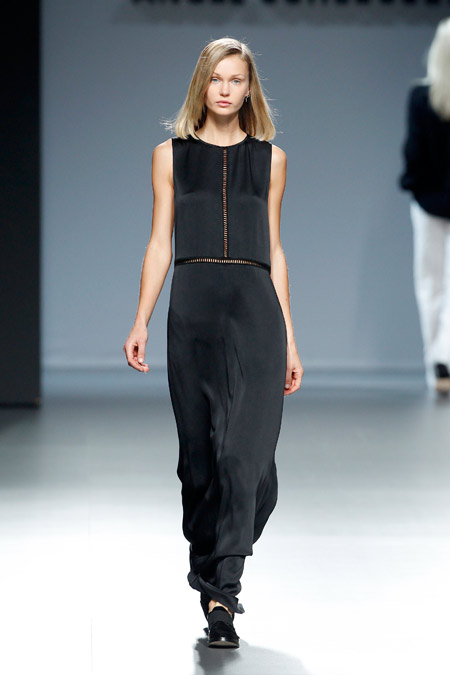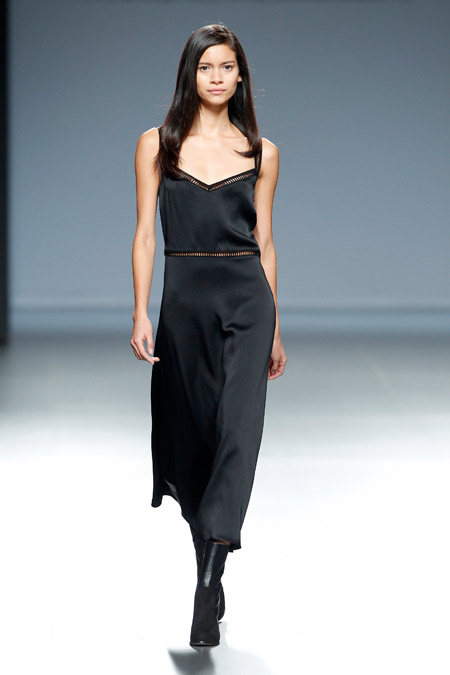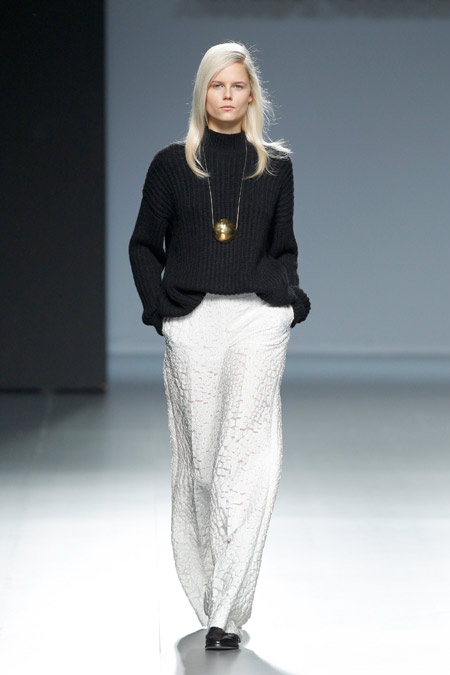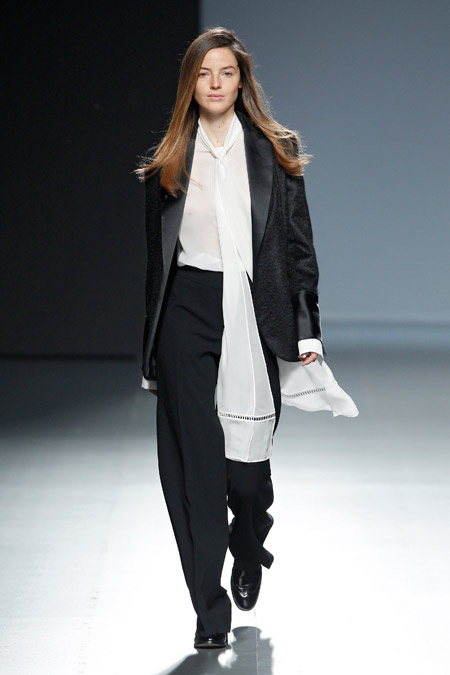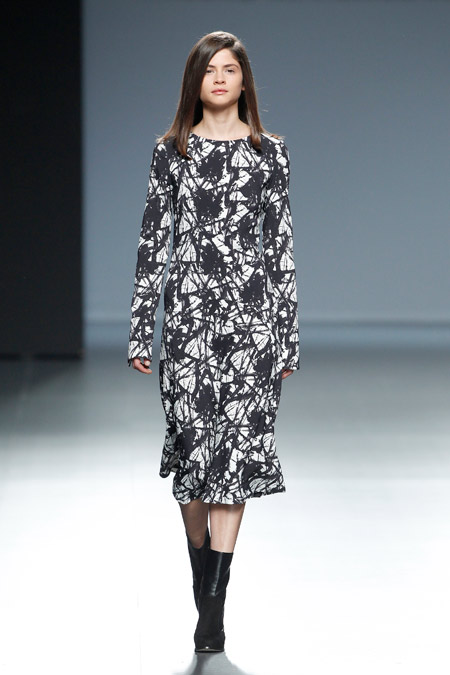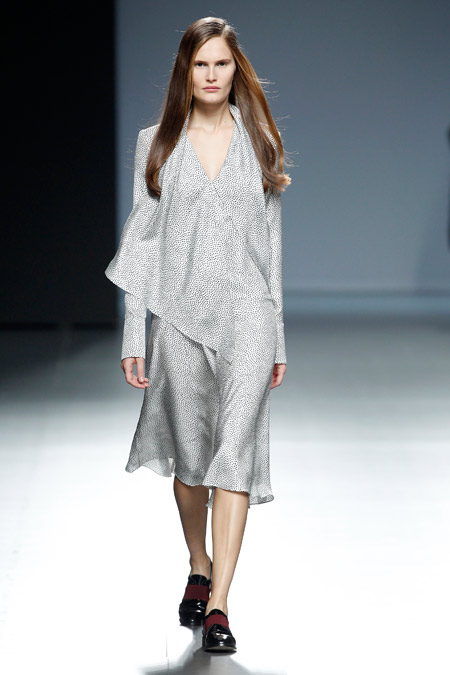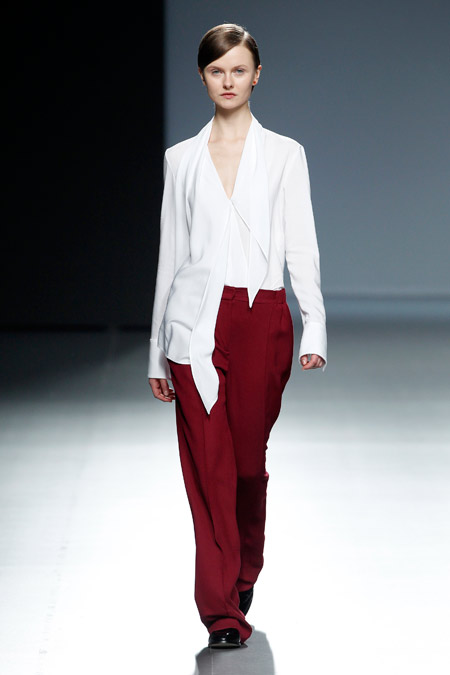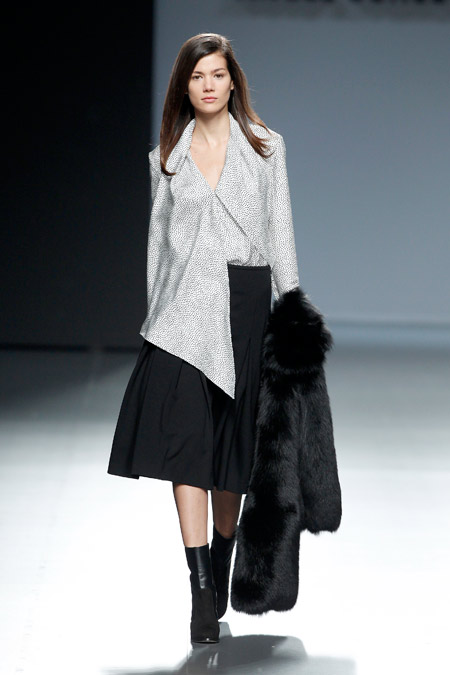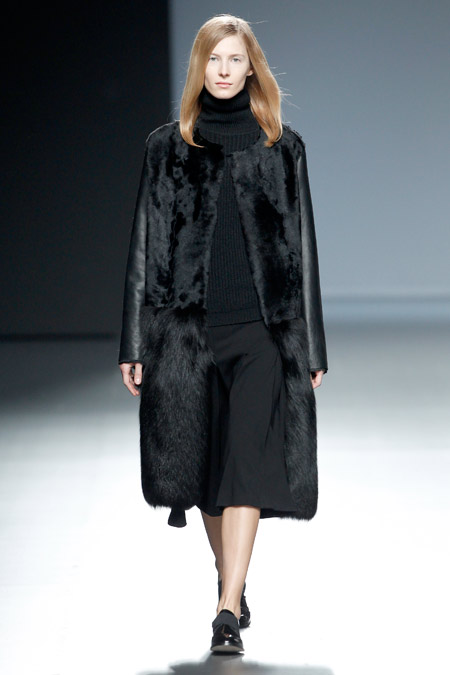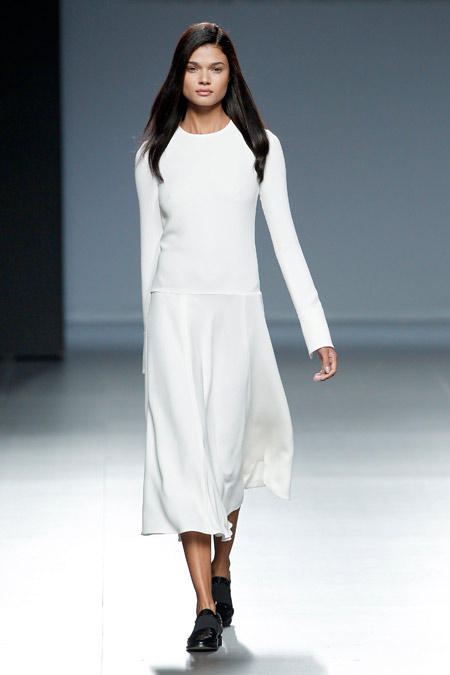 Photos and information: image.net


Hits: 5158 | Leave a comment