Chanel Fall/Winter 2014-2015
The fashion designer Karl Lagerfeld has created a new collection for Chanel, to coincide with the opening of its new store in London.
Lagerfeld is preparing to open a luxury boutique in London, and at the same time considered to delight fans of the models with a brand new collection, which would be interesting located in the store, on a plot of over 2000 m2.
The clothes are inspired entirely by British fashion designer dresses. We spotted baggy sweaters with the imprint of the British flag, trousers, inspired by British national military uniforms, and other ideas occurred to the designer during his stay on the island.
The accessories in collection includes biker fingerless gloves, like the ones he wears chains with his favorite cat, and a limited edition "Lagerfeld" dolls in a small size.
"Our presence in London will be a fantastic representation of our fashion brand that shows the accessible luxury collections in advanced environments," said the designer on the upcoming opening of the boutique in London.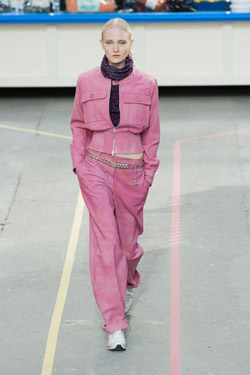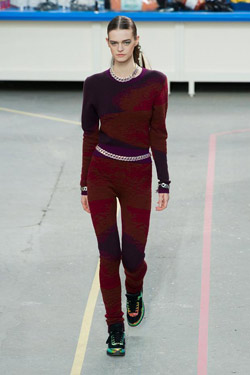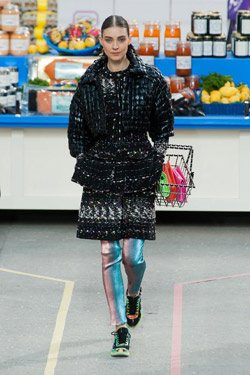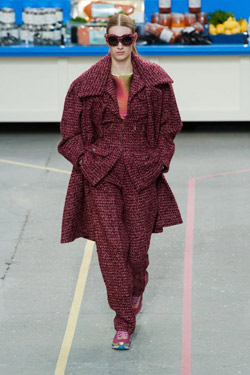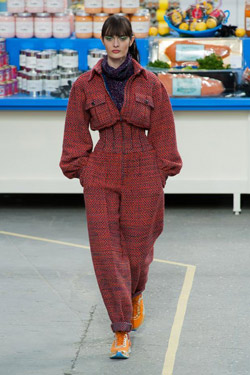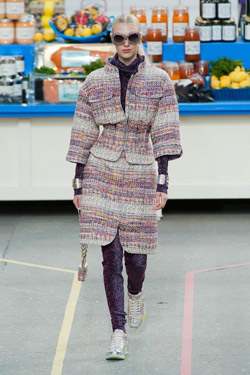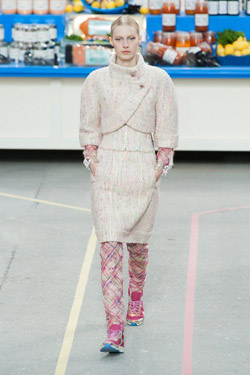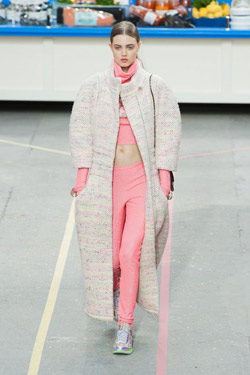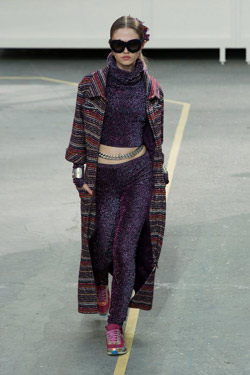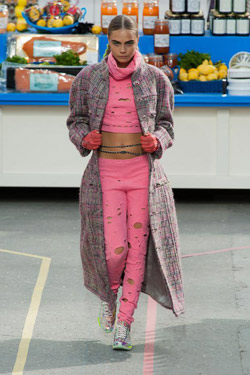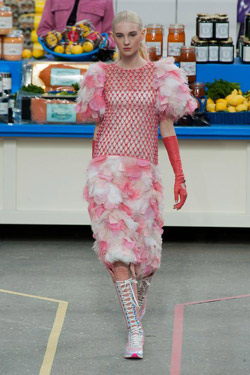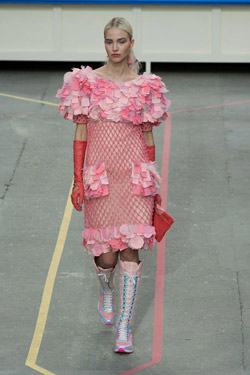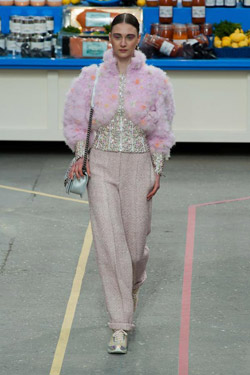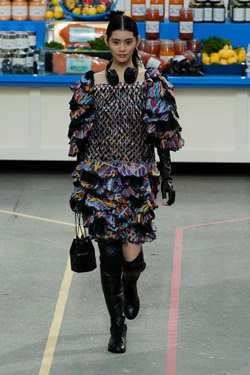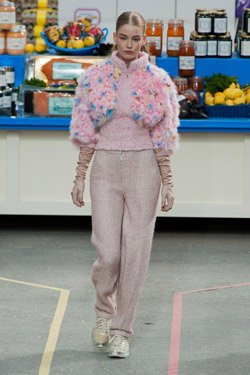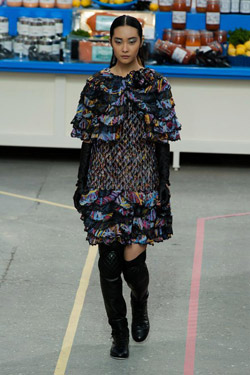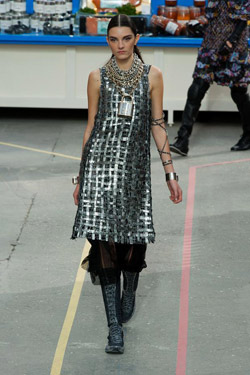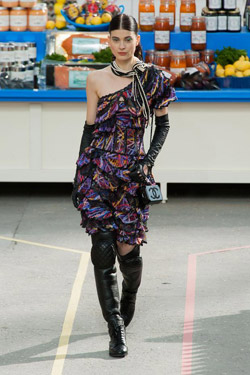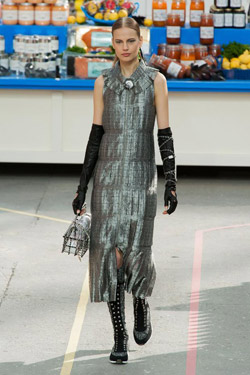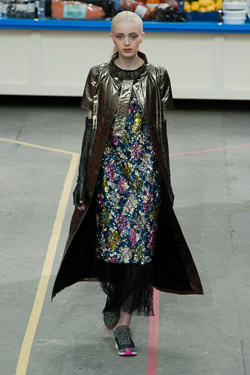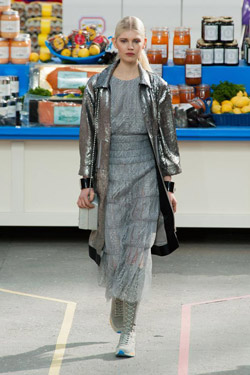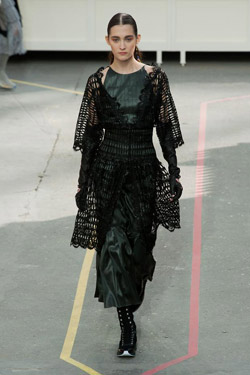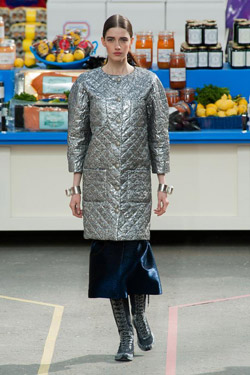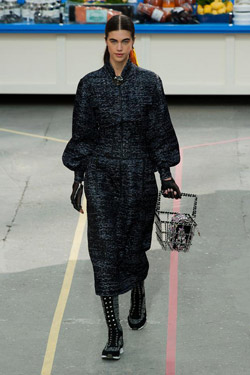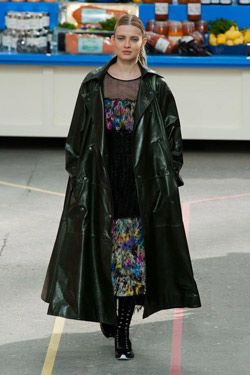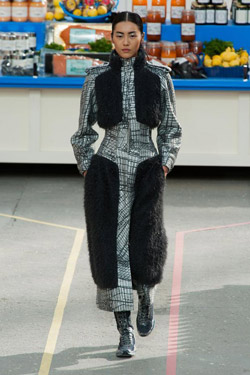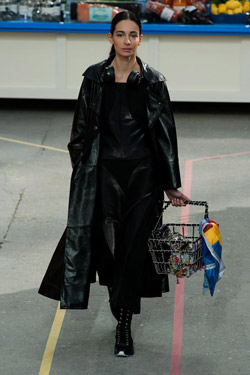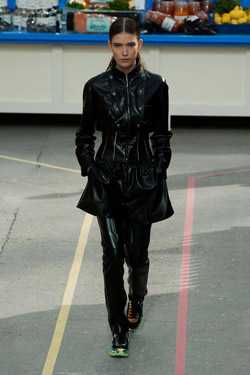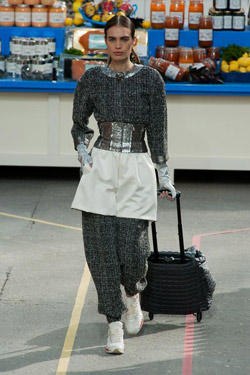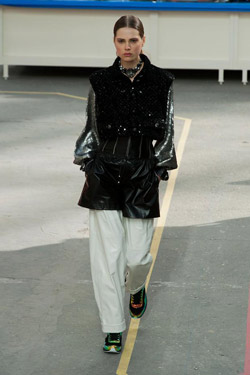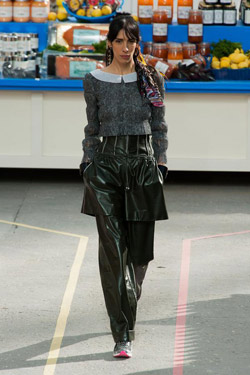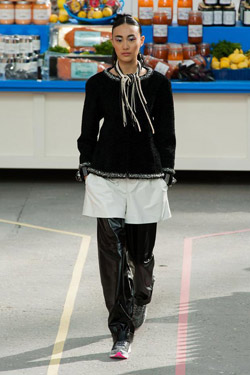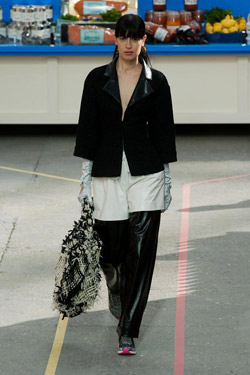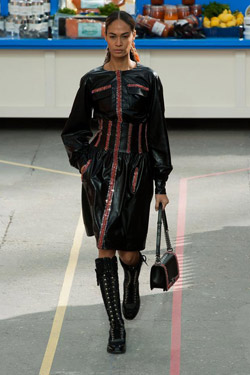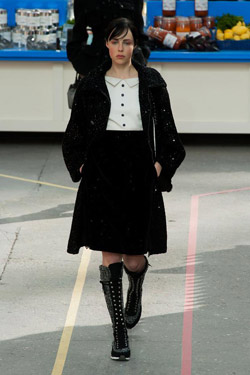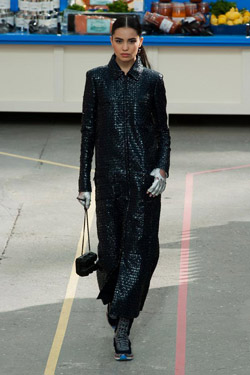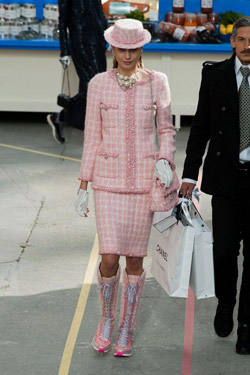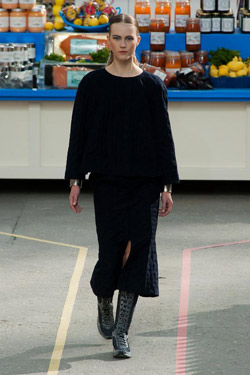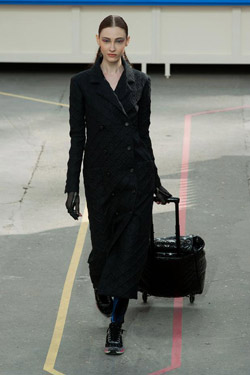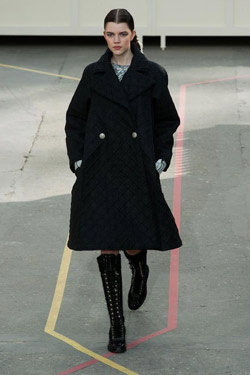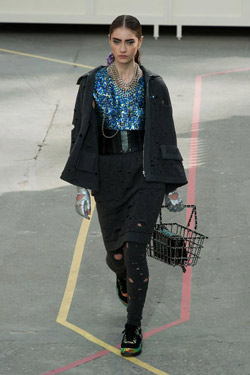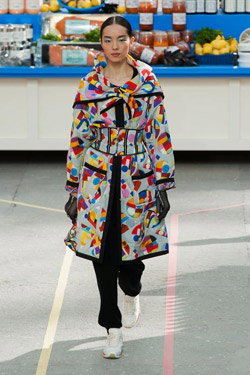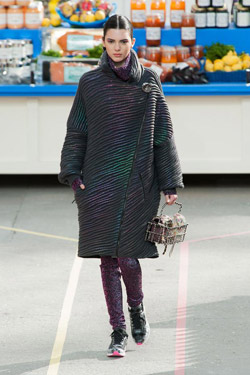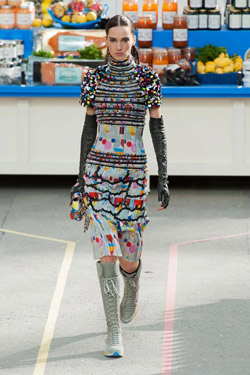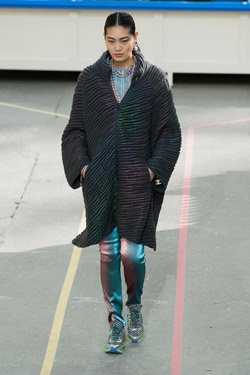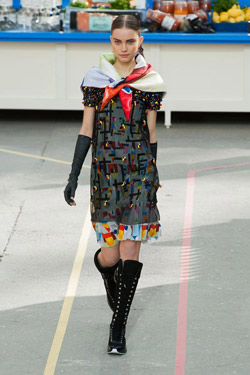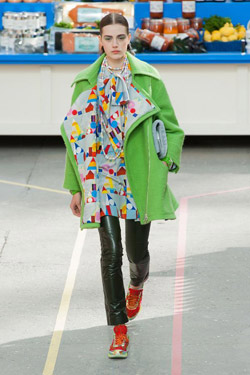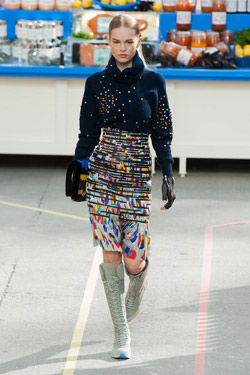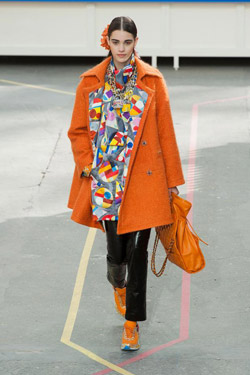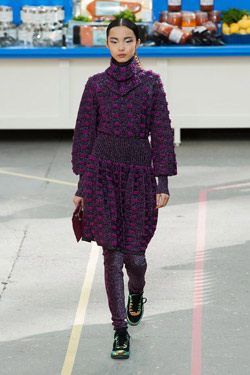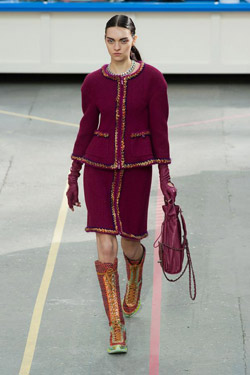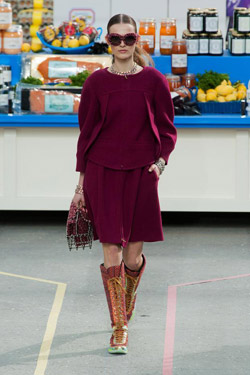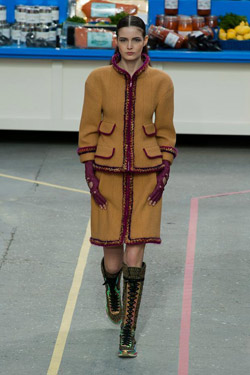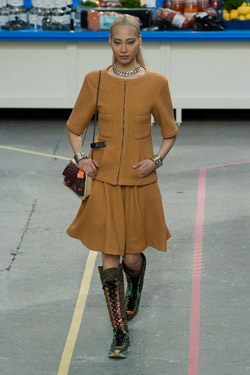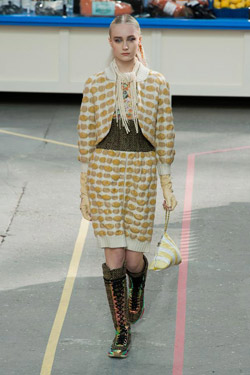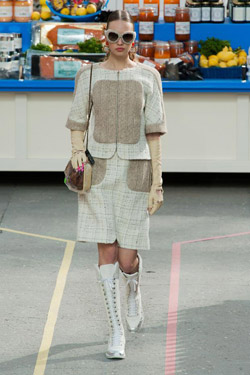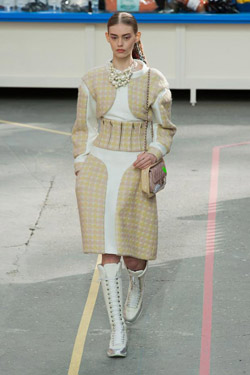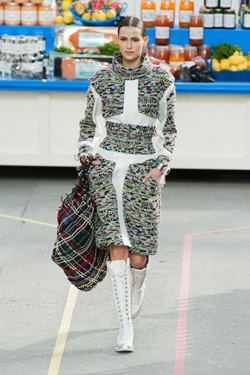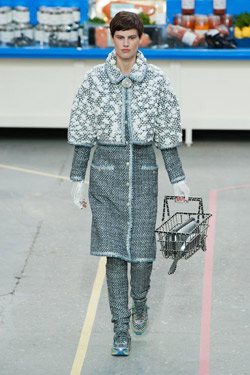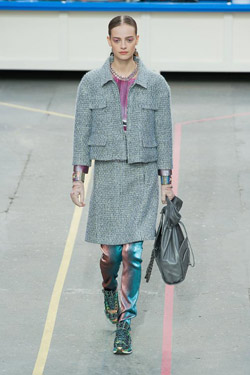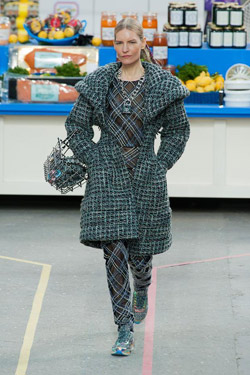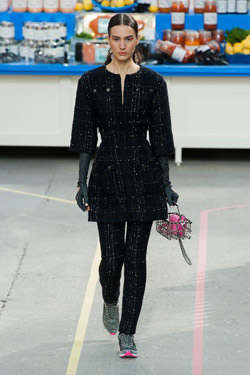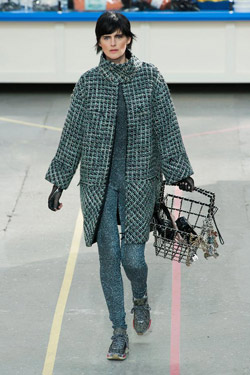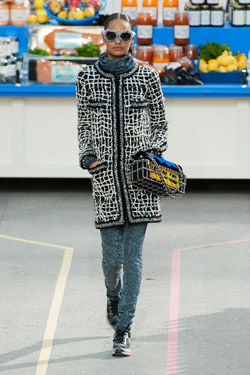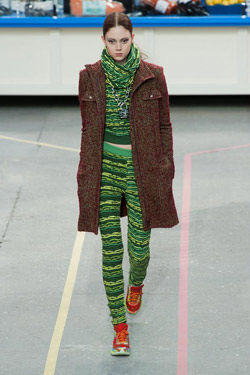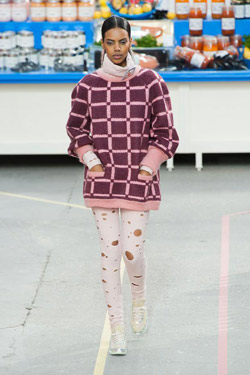 Hits: 20743 | Leave a comment