Fashion trends for formalwear 2014: Glitzy and glamorous
Celebs on the red carpet continue to inspire designers to create sophisticated and glamorous dresses for extra special occasions. Let's take a look at some of the top trends for big nights out in 2014.
Metallic and iridescent fabrics are perfect for all complexions and whether you are fair or dark you can pull of a shimmery, chic look. Gold is a big hit with Hollywood stars and is one of the hottest trends this year for cocktail and full length evening gowns. The metallic look is perfect for every formal occasion as its eye catching without being overtly gaudy, and a metallic dress or even bag and shoes can add sparkle to your outfit in a gorgeously glamorous way.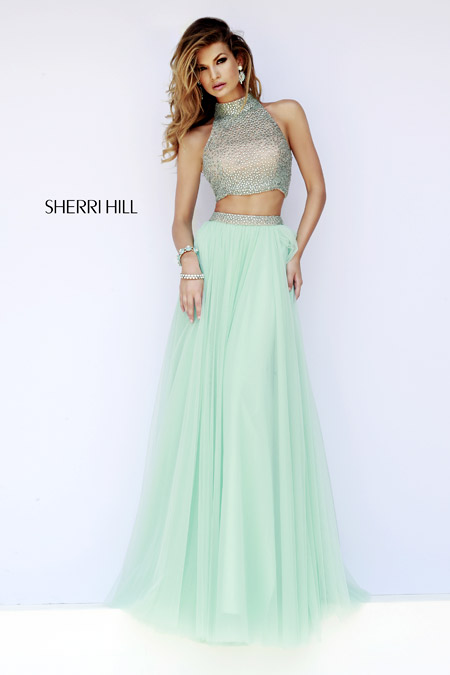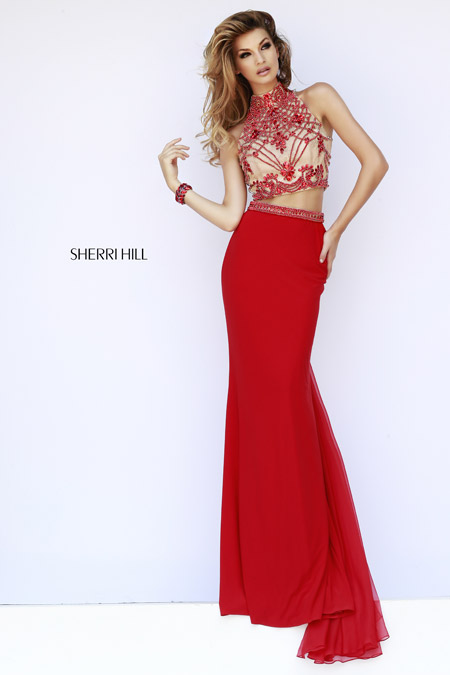 Sheer fabrics and sheer inserts are also a big hit and the more daring you are, the better. A dress with sheer inserts can be dressed up or down and is a sophisticated choice for any occasion. It's subtle without being overbearingly sexy and it's perfect for a big night out at a stylish venue. If you are heading off to party or even a night out at the casino, a sheer dress comes highly recommended, and if you want to practise your roulette and poker skills before you set off so you don't just look sensational, click here. Sheer fabrics work especially well in dark colours and will suit everyone who wants be a little risqué.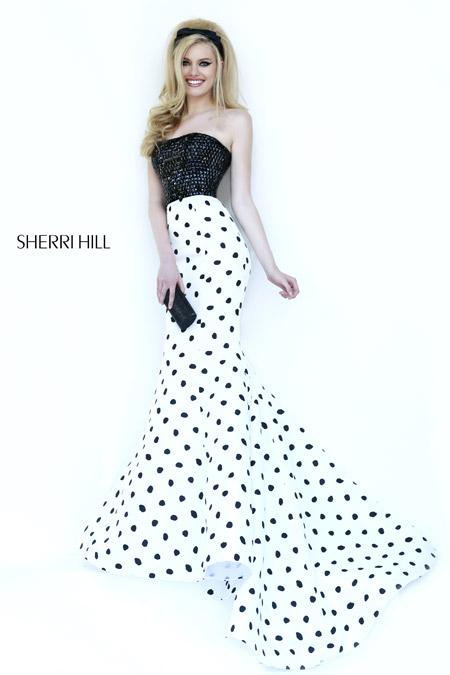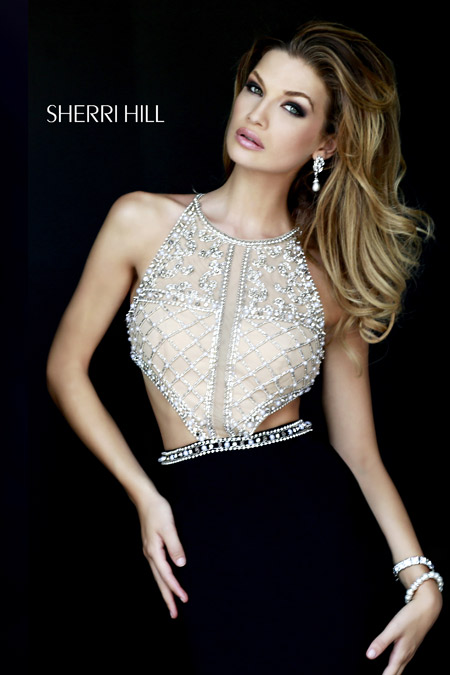 Mermaid style dresses are fantastic option for a night at the theatre or a formal date. These form fitting dresses are feminine and create a sleek silhouette, hugging your curves and accentuating your best features. The peplum trend is also here to stay, and this figure enhancing style is also a very glamorous option that can take you from a formal dinner to the dance floor with ease. Both the mermaid and peplum trend are really hot right now and can be carried off in almost any fabric or colour.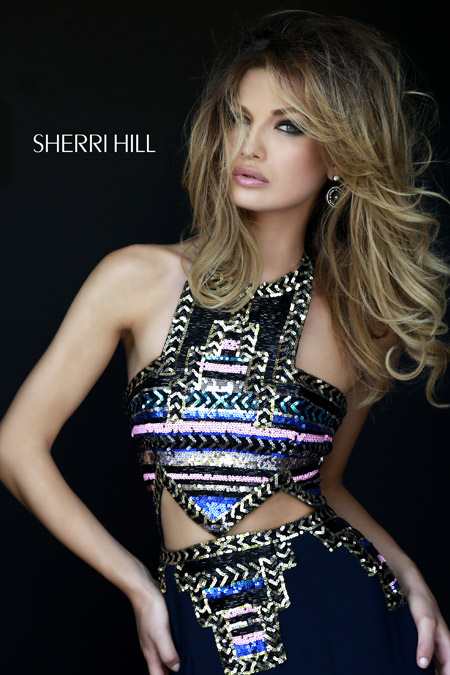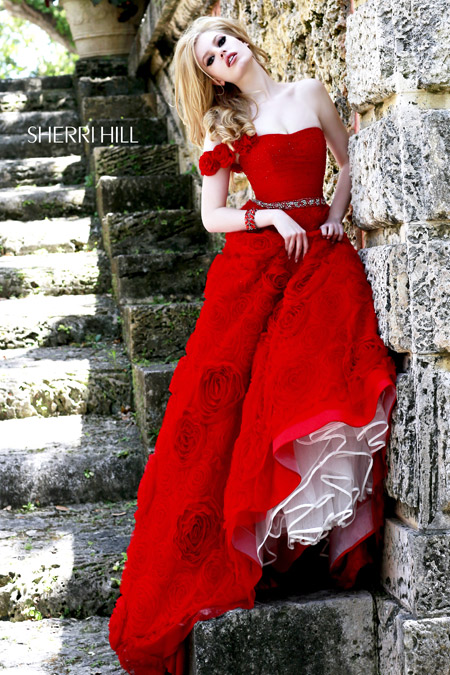 Lace is one of this seasons big looks and it's a delicately feminine option for anyone who is looking for a softer style, especially if worn in a neutral or pastel colour. Long flowing maxi dresses, knee length or cocktail dresses all look impeccably elegant in lace and add a certain old-school style and glamour to every special occasion.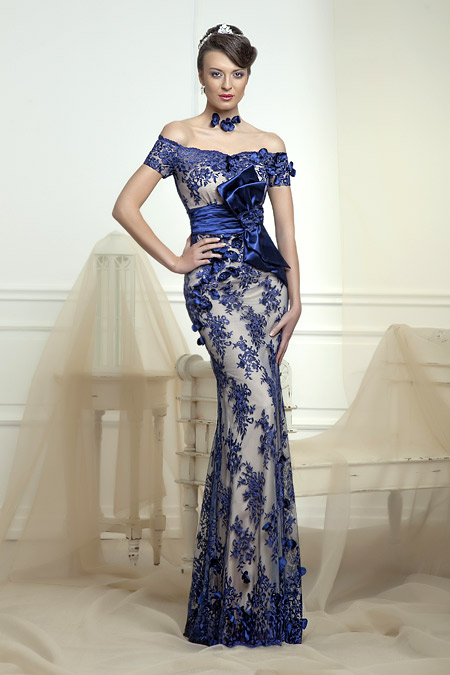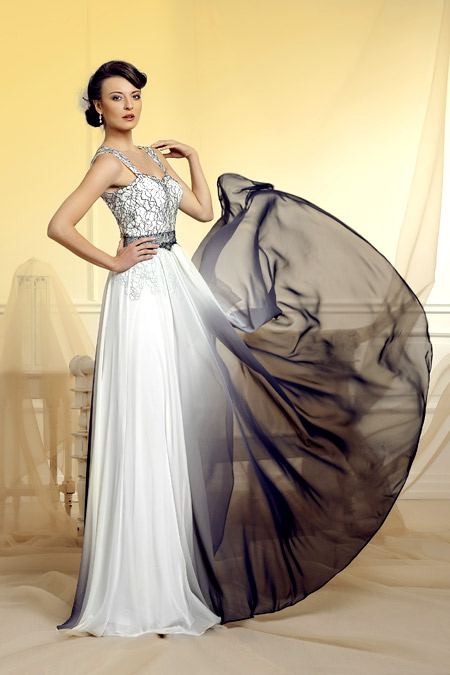 Photos:
1. - 6. Bridal Fashion Prom collection 2014
7. - 8. Romantika Fashion Prom collection 2014


Hits: 12870 | Leave a comment