Is No makeup just a trend for Spring-Summer 2014 or a long term direction?
No makeup - yes, it's a modern trend for Spring-Summer 2014 as we saw from the catwalks, but is that all? Will more and more women keep choosing a makeup-free vision or it depends on how they will be judged by the society?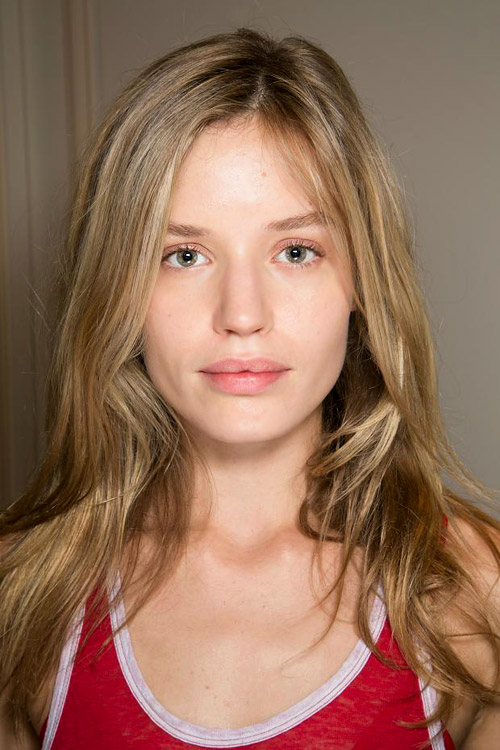 A survey conducted by StumbleUpon in August 2013 found that '67% of women on age between 18 and 25 years use fewer than three products in their hair and beauty routines. Only 20% use four to seven products, and a tiny 3% use more than 12. 72% of women over 25 limit their makeup use to 0-3 products'.

According to a 'New York Times' article, wearing perfectly applied makeup is absolutely passe - the new best makeup is no makeup at all, because bare face shows a woman's self confident.
'The more you do [your makeup], the more sort of frivolous you are, maybe', says Emily Weiss, founder and creative director of a popular beauty website.
Well, maybe a woman isn't frivolous if she uses makeup, but definitely she sleeps less and wake up earlier in the mornings.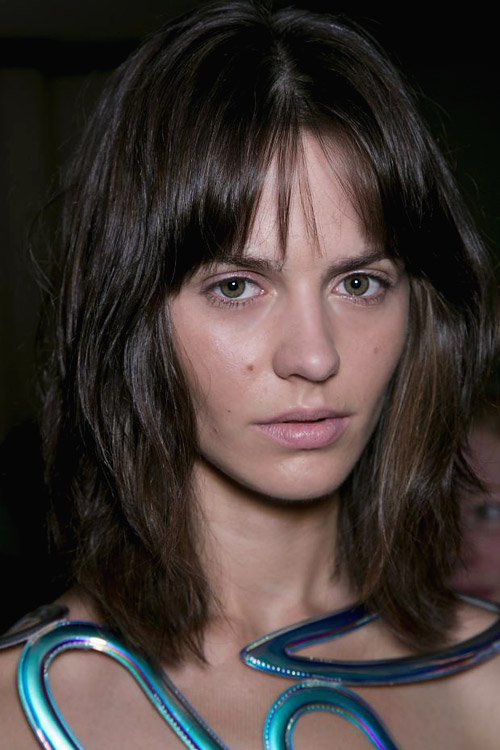 Not only that we've seen New York runways showing 'raw beauty' and many celebrities posting their no makeup selfies, but now ABC reports that brides will skip blush and shadows on their wedding day to achieve a more natural look.
'I think it's a big trend for brides and couples alike', said Anja Winika, director of one of the world's leading wedding media and services companies.
'I wanted to look presentable for my wedding day, but didn't feel like makeup was part of that process', added one bare-faced bride.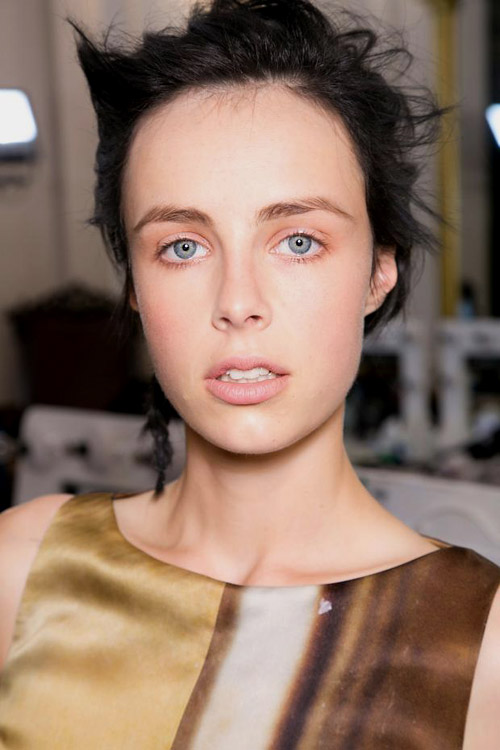 'Doing as little as possible but still looking good is the most modern thing that you can do right now' is the experts' advice.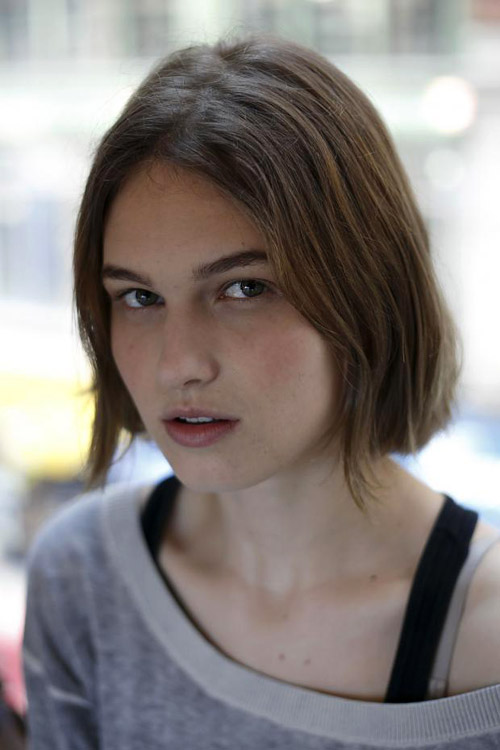 So, what do you think - is it temporarily or permanently? Are you a makeup lover or a bare-faced fan? Share your opinion with us. Thank you!


Photos: Model from the presentation of Spring-Summer 2014 collection by:
1. Balmain
2. Emilio Pucci
3. Christopher Kane
4. Giles
5. Proenza Schouler
fashionising.com


Hits: 11054 | Leave a comment