Menswear: Kenzo Spring/Summer 2015
Inspired by the designer duo's first visit to Paris and the way Parisians dress, the collection featured symbolic Parisian images such as the replica of the Statue of Liberty – also a nod to Carol and Humberto's homeland – and the words 'KENZO PARIS' emblazoned across the back of jackets.
"I wanted something that was really quintessentially beautiful. The macaron pinks, blues greens to me are just gorgeous, gorgeous colours," Humberto said.
Other delightful frenchifications included a group of sporty garments in pastel shades reminiscent of Ladurée macaroons. Then there were the holographic souvenir patches, embellishing the polka dots looks, that shifted between images of the Eiffel Tower and the Statue of Liberty. And some tops featuring the face of Cosette from the Les Miserables (The Andrew Lloyd Webber version) or a close up of Lady Liberty's face will sell just as well with women as it should with men. As will almost every other item in this cheerful collection.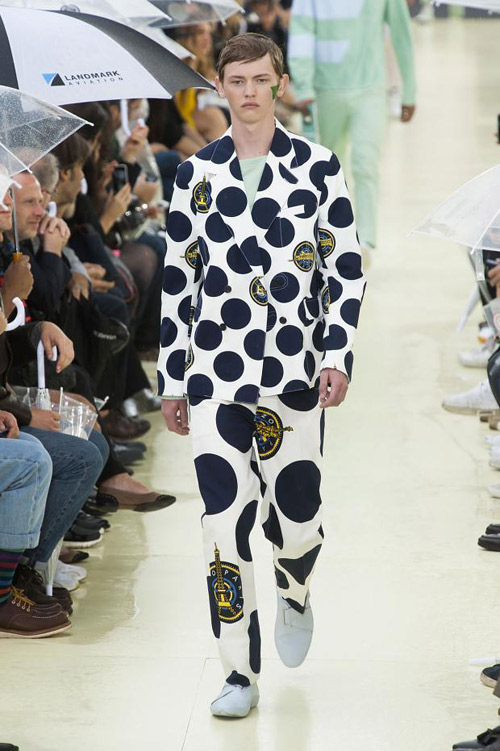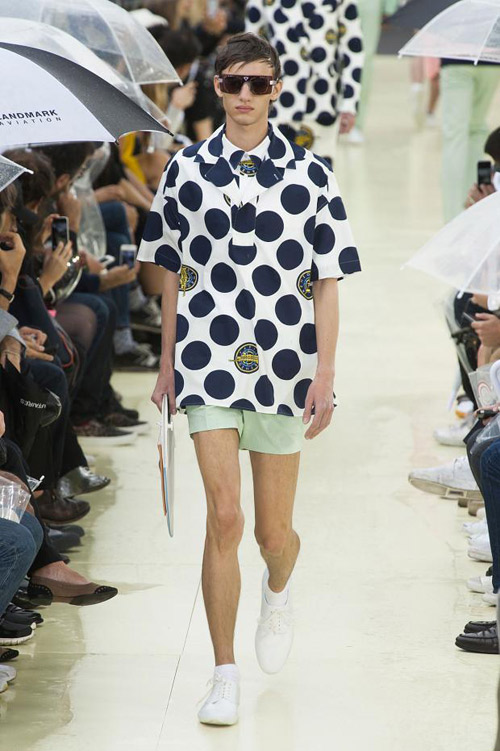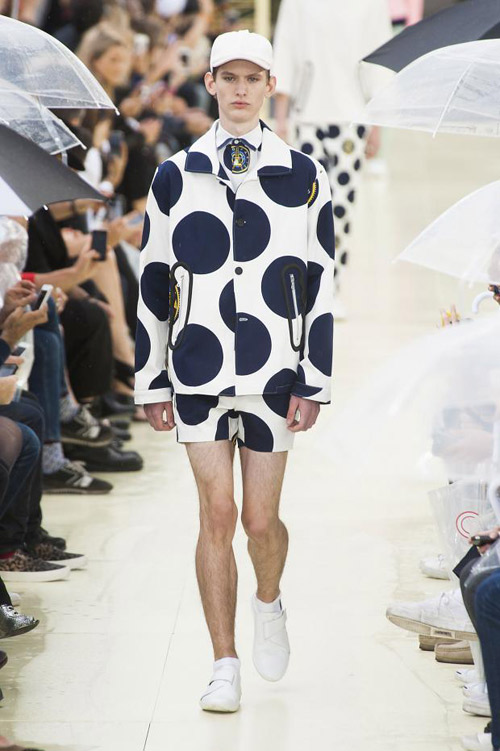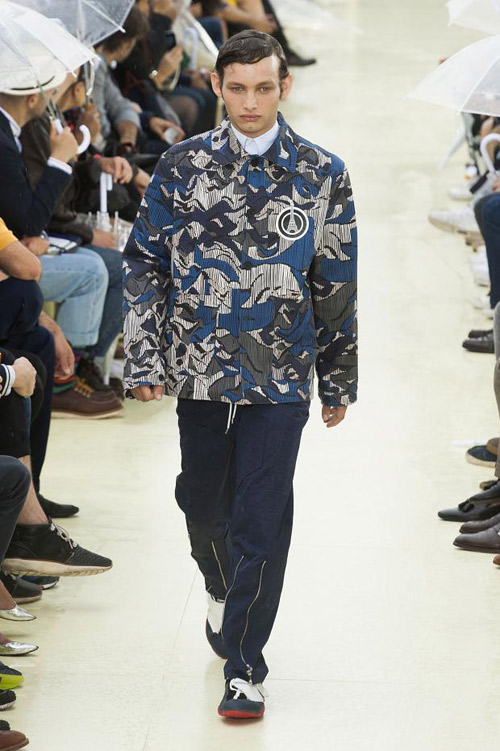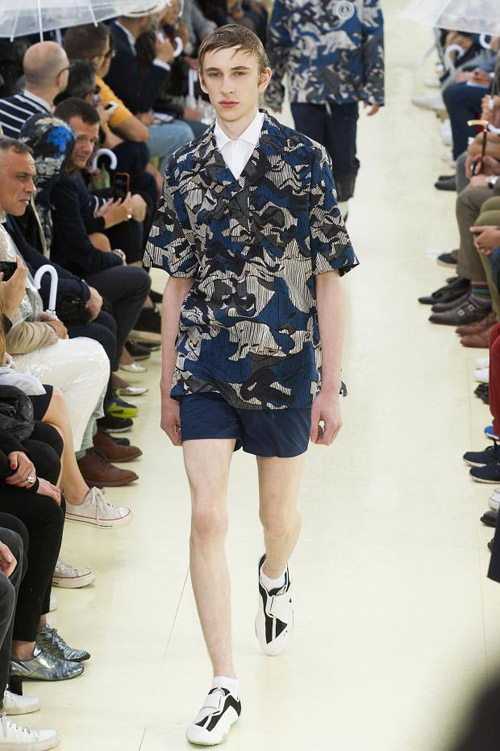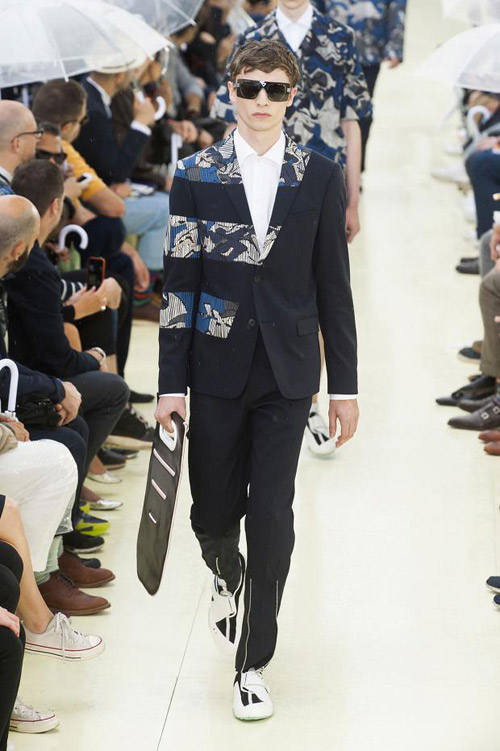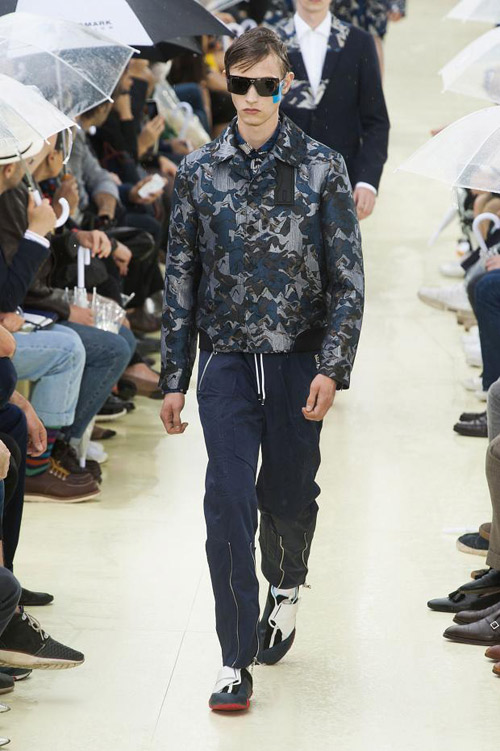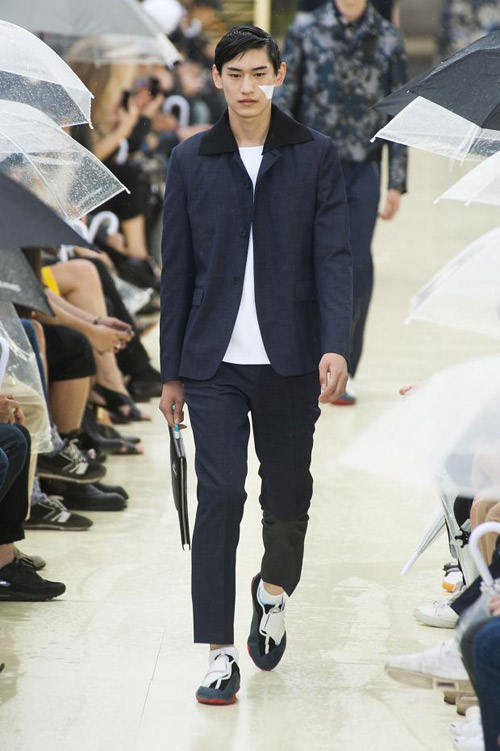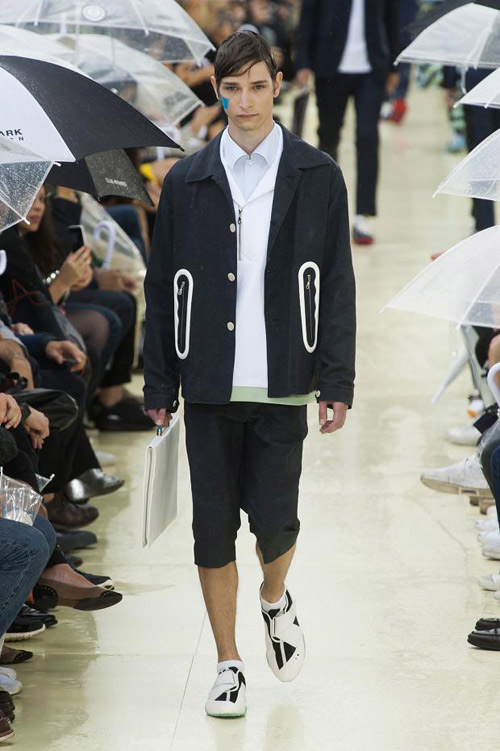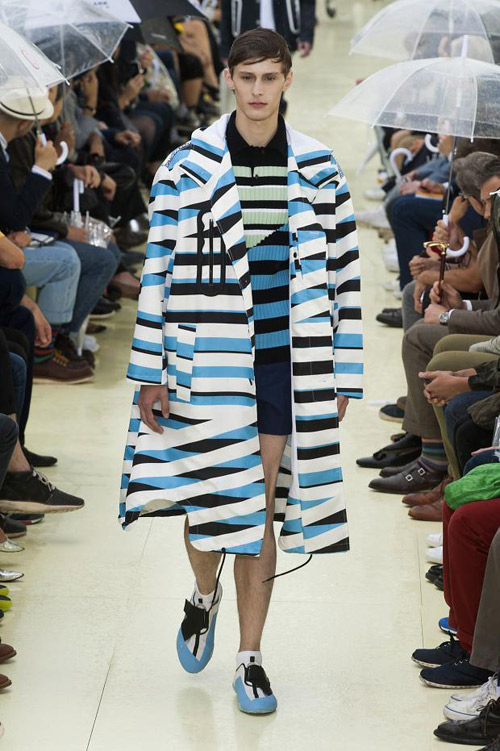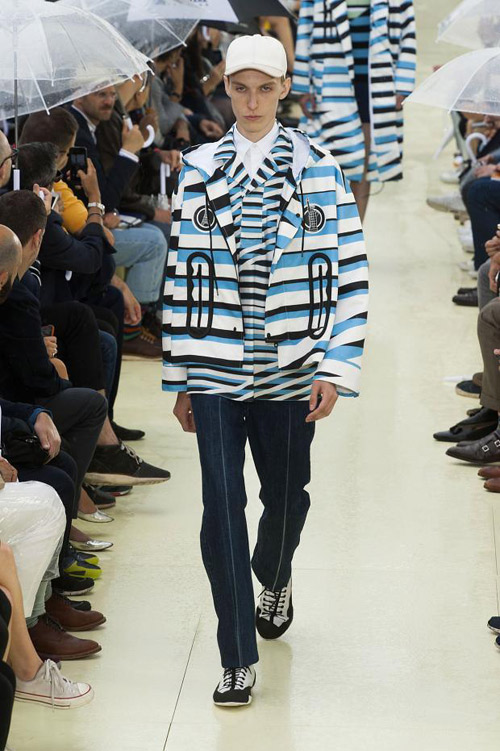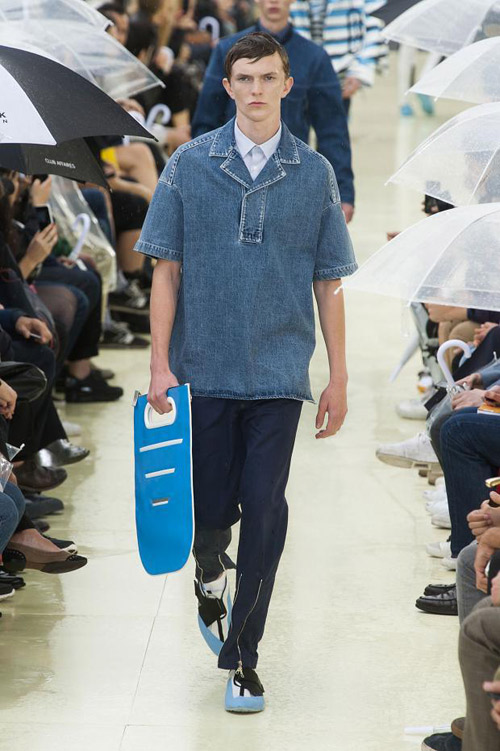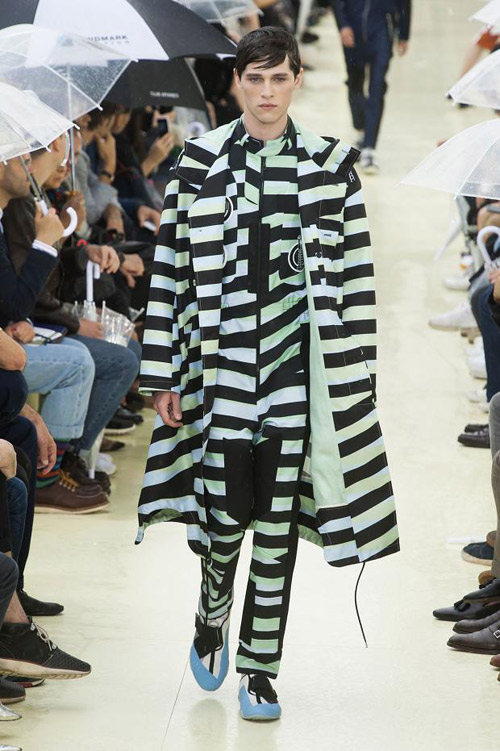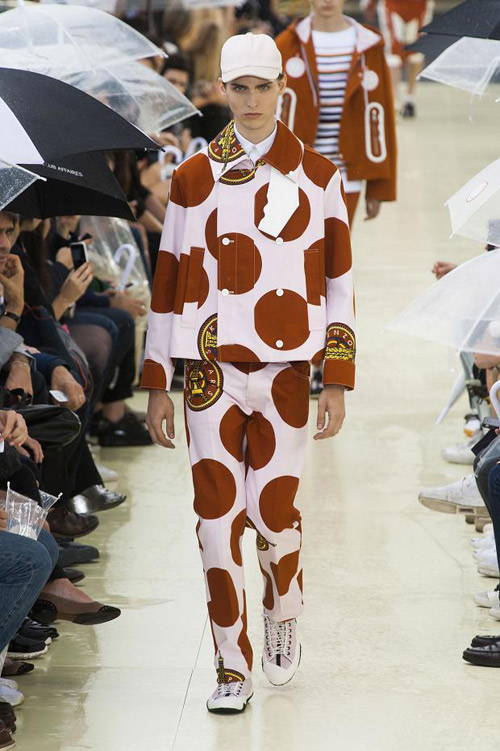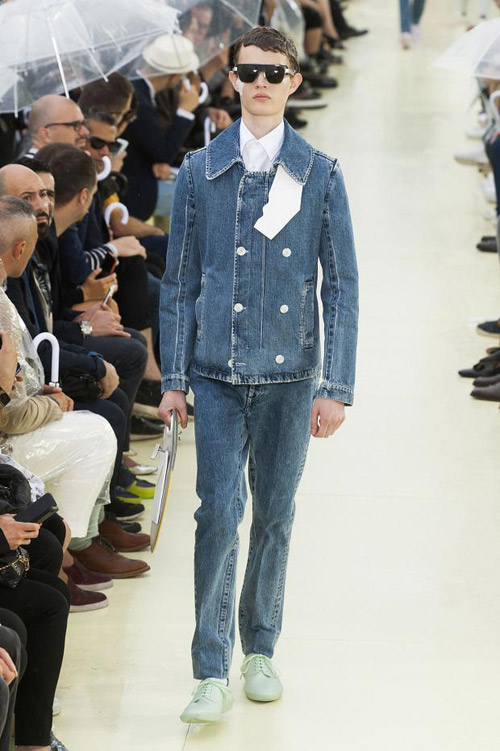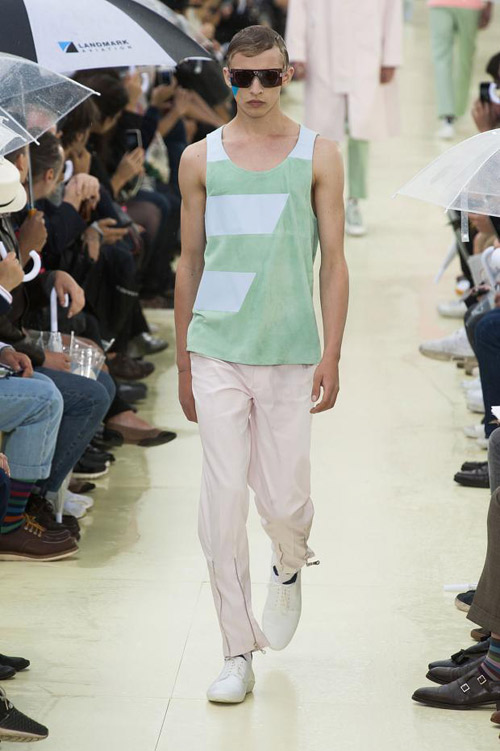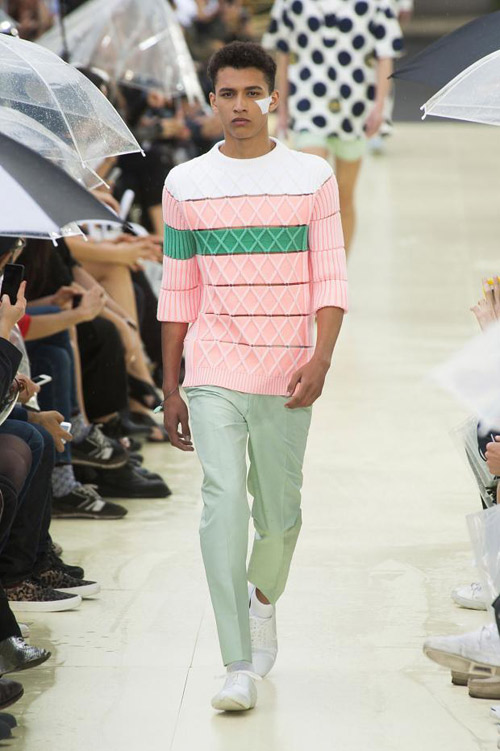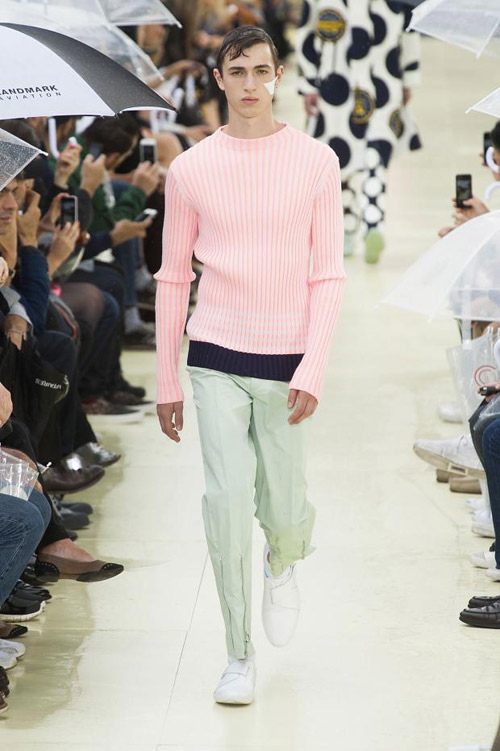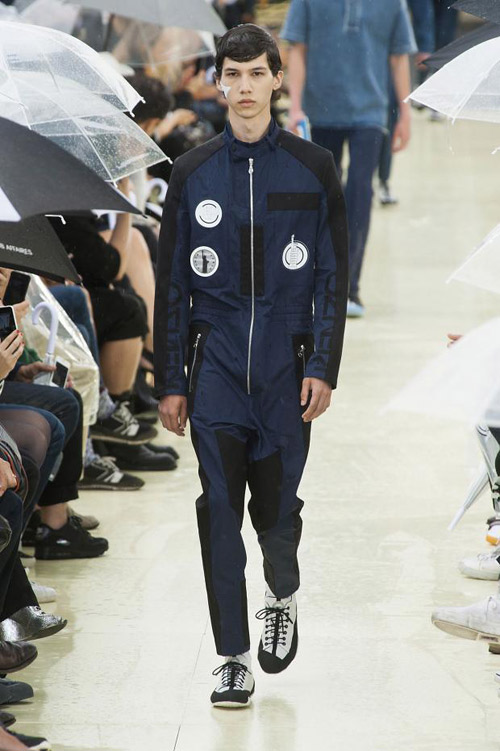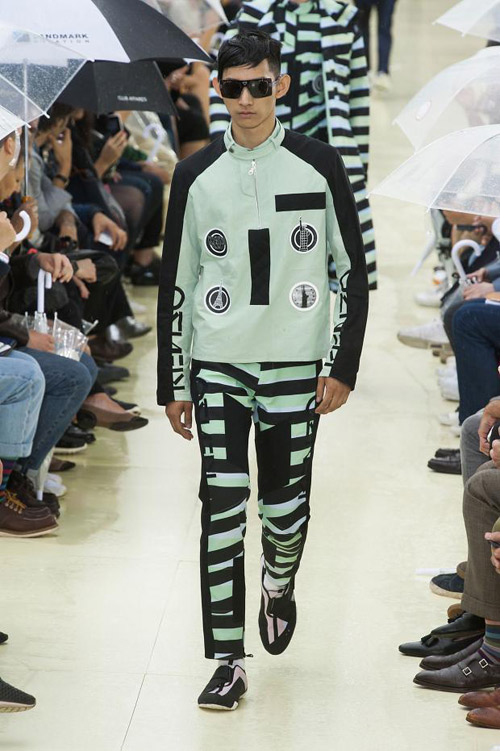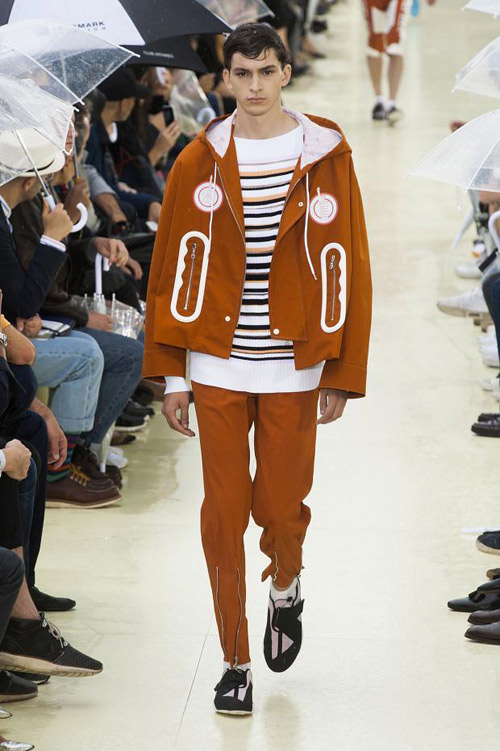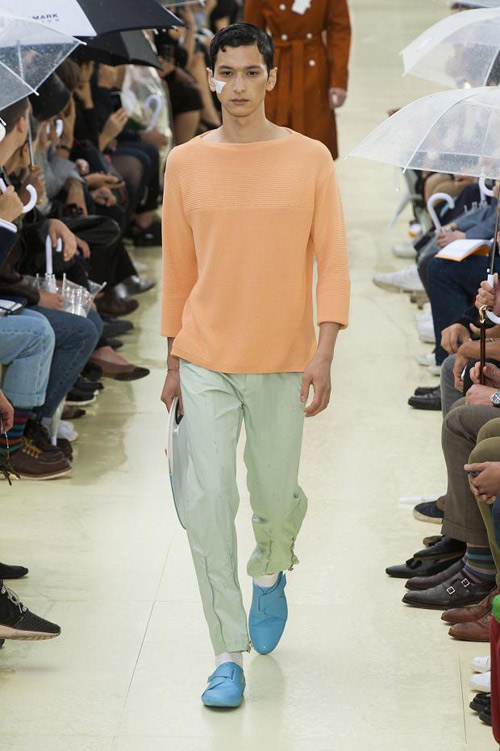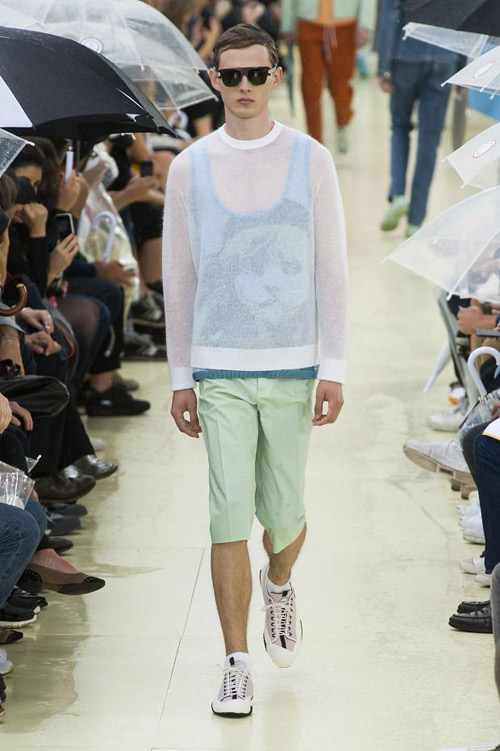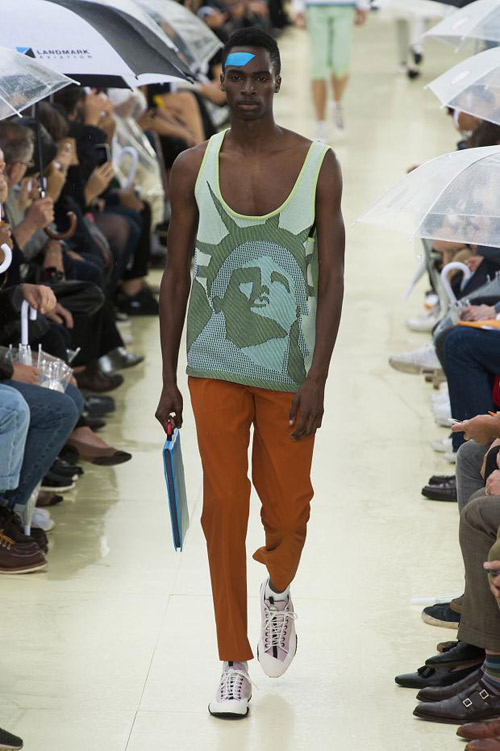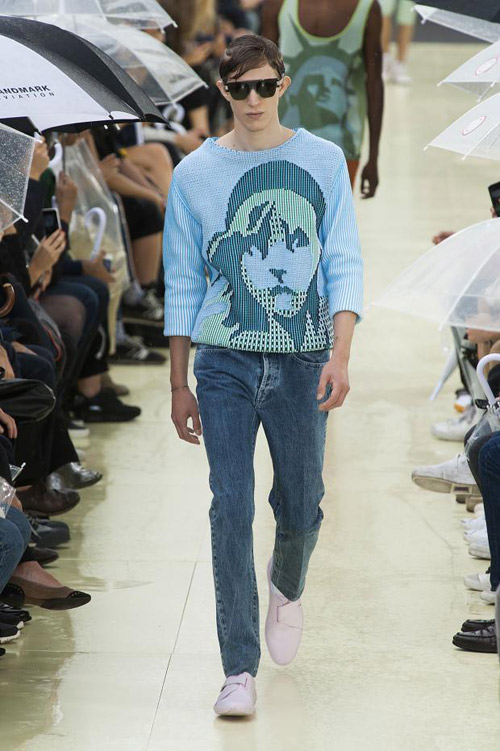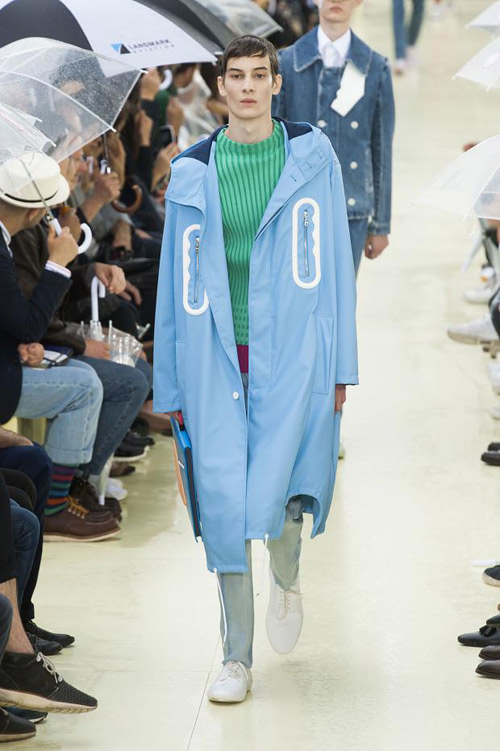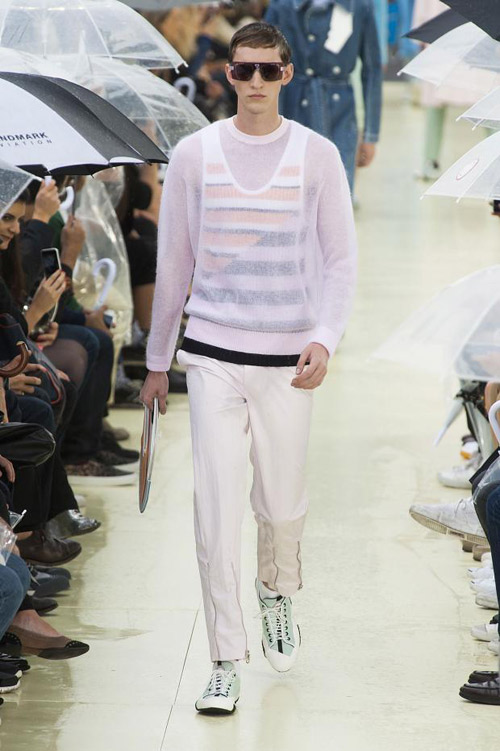 Hits: 7601 | Leave a comment