Fall-Winter 2014/2015 fashion trends: Bags
Today we are going to present you 10 cool Fall-Winter 2014/2015 handbags fashion trends, coming straight from the catwalk.

Backpacks
This comfy and cute form of handbag, which was most popular during the mid and late 90s is back again for the cold season of 2014/2015 and we love it! In different forms and textures, it is part of Fall-Winter 14/15 collection by world famous fashion brands, such as Polo Ralph Lauren, Rag & Bone, Reed Krakoff and Michael Kors.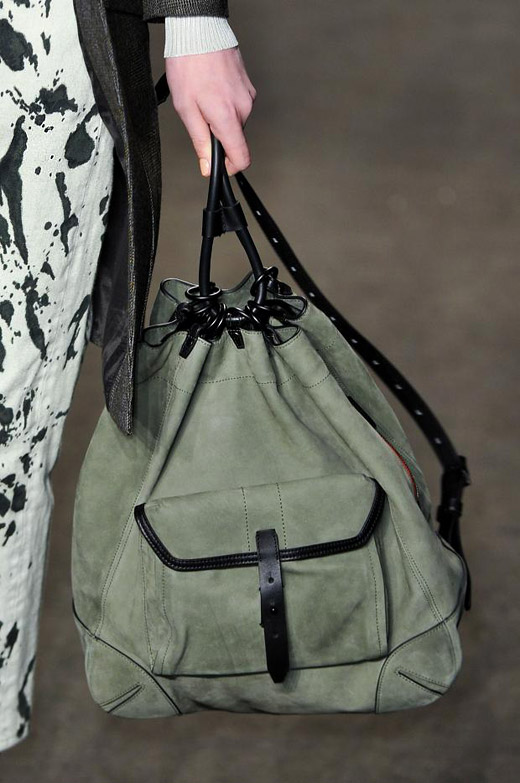 Textile
Textile allows designers to create soft pieces, suitable for any taste and preference and compatible with a variety of styles. You can find beautiful textile pieces in Rag & Bone, Vivienne Westwood and Chanel collections.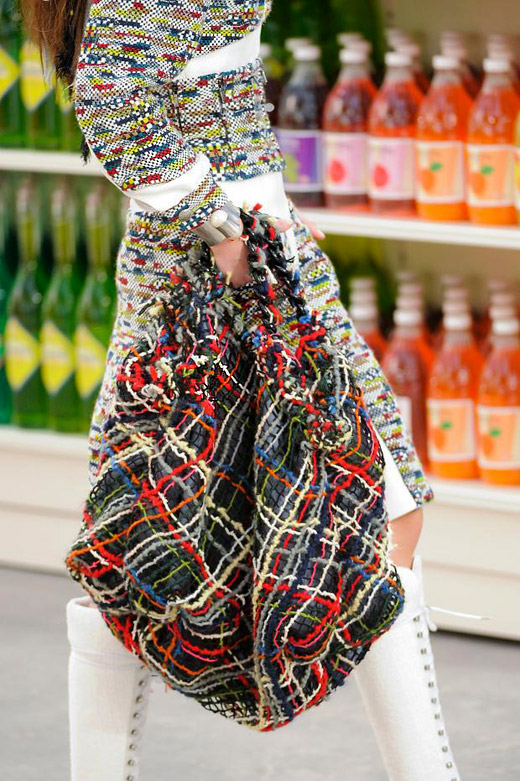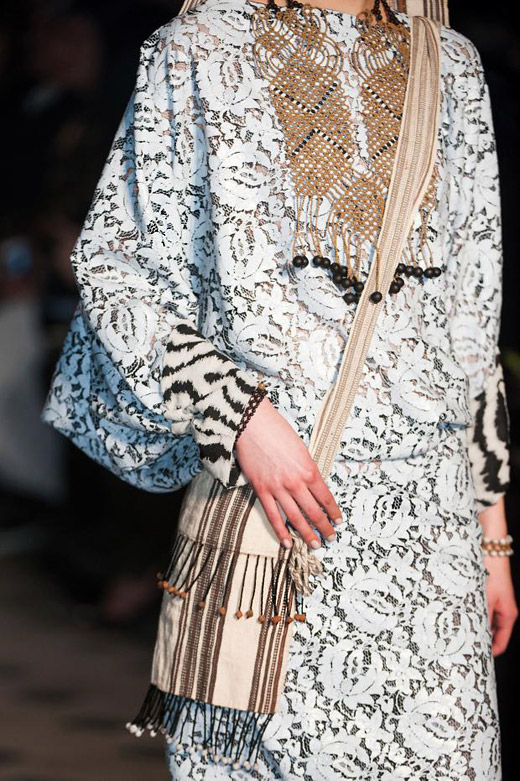 Fur
As you know fur is a great option for the cold season and furry bags was one of the most frequently seen fashion trends during the Fashion weeks. If you want something chic, comfortable and warm, take a look at Donna Karan, Nina Ricci, Lanvin, Jimmy Choo or Valentino's models.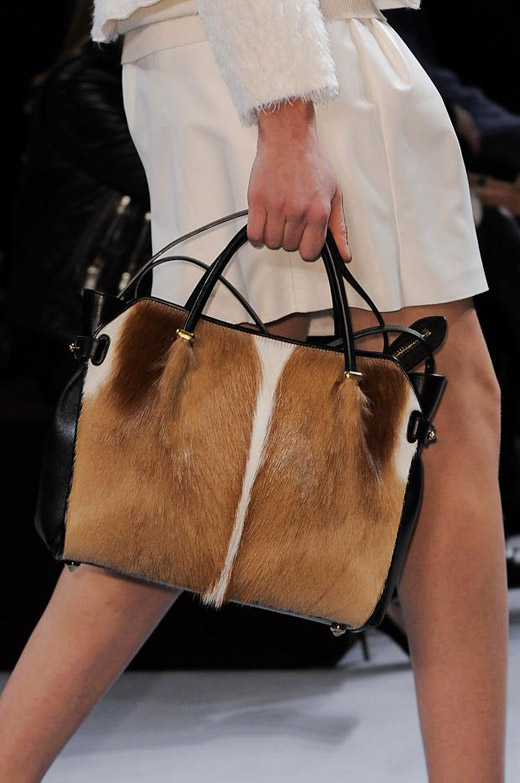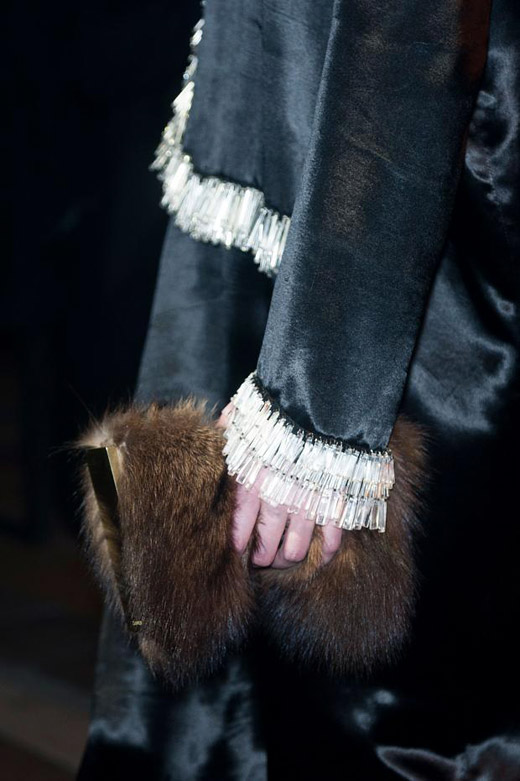 Fringes
Fringes are almost never out of fashion and if you choose a fringed bag for Fall-Winter 14/15 you can be sure, you will be absolutely trendy. Stella McCartney, Michael Kors, Roberto Cavalli and Lanvin presented some fringed leather handbags.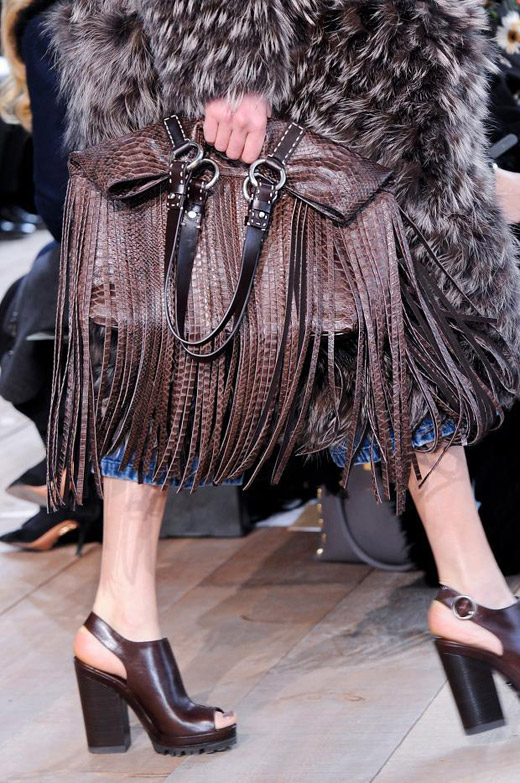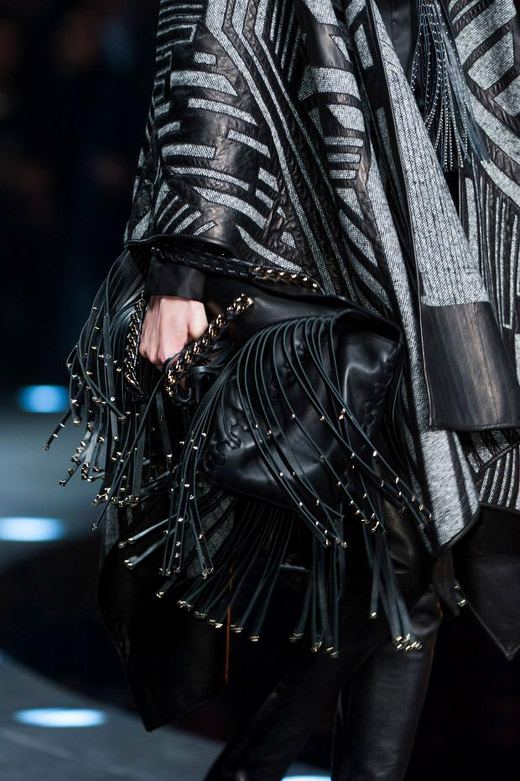 Neon
To keep the sun light in the dark winter days, some fashion brands (for example Giambattista Valli, Bottega Veneta, Kenzo, Christian Dior and Chanel) included the neon color hues in their handbag models for the upcoming cold season. Combine them wisely and bravely.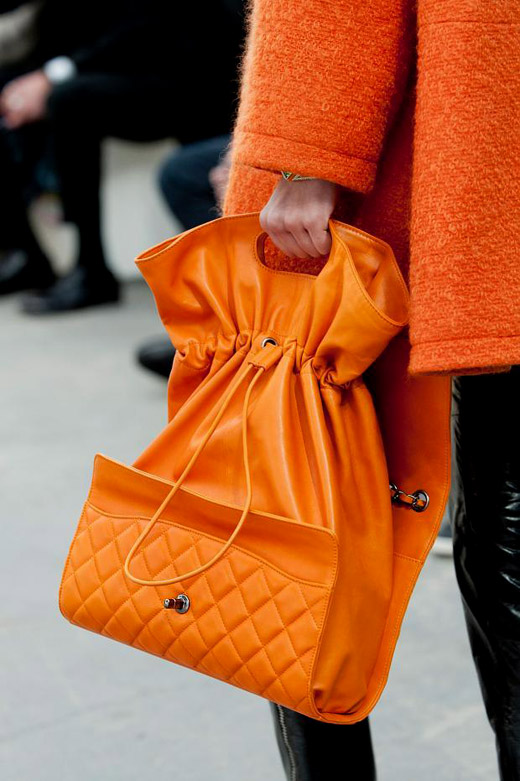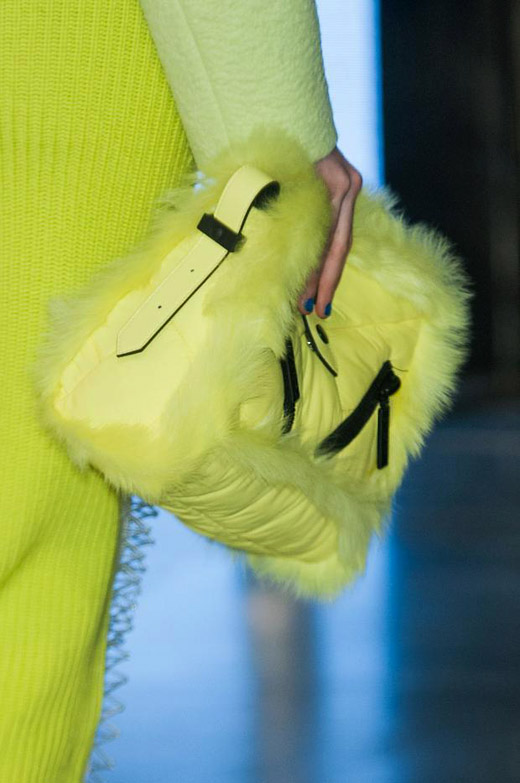 Black and white
It's classy, it's elegant and it's timeless - the combination of black and white! Suitable for both business meetings and evening events, you can find cool black-and-white options in Giambattista Valli, Emilio Pucci, Chanel, Marc by Marc Jacobs, Kenzo and Nina Ricci collections.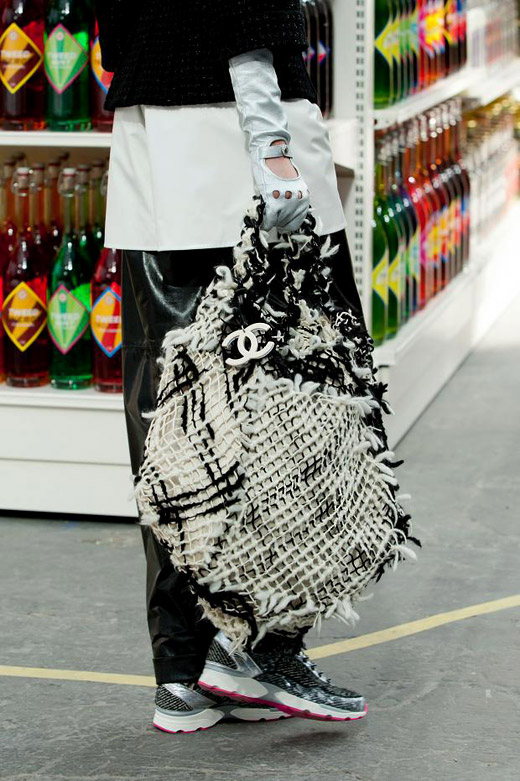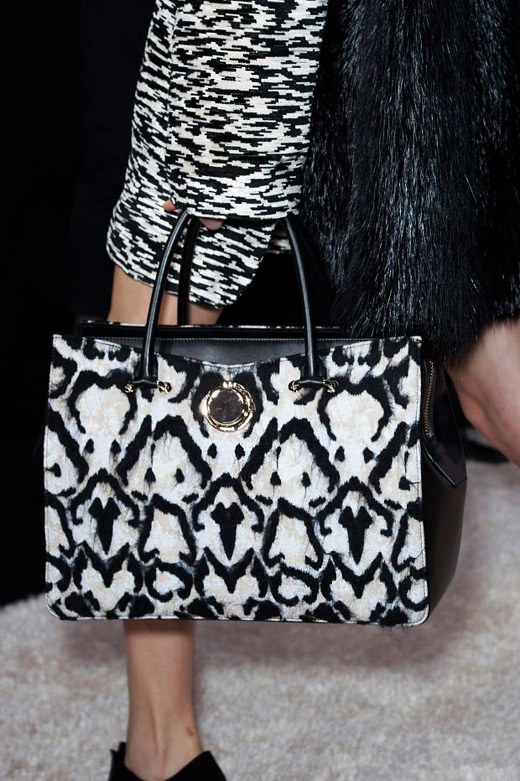 Retro
Retro inspired models were among the most popular during the season's shows. Such romantic pieces, you can find in Christian Dior, Louis Vuitton, Miu Miu and Marni collections.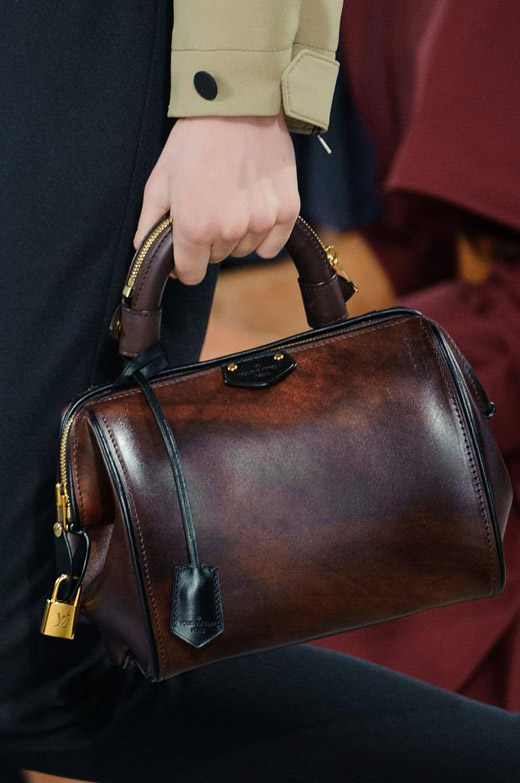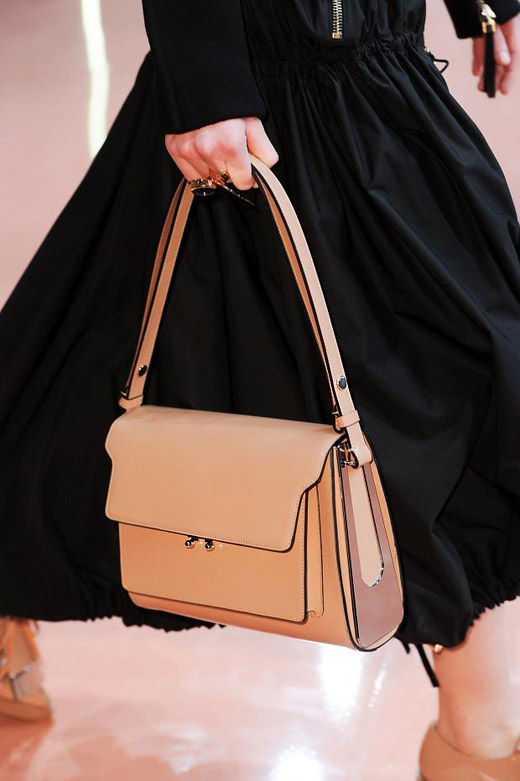 Clutches
Classy and stylish, clutches are the perfect handbag for a restaurant or a party. Their minimalistic design is chic and you can find such pieces offered by Giorgio Armani, Michael Kors, Ralph Lauren, Proenza Schouler, Nina Ricci and Roberto Cavalli.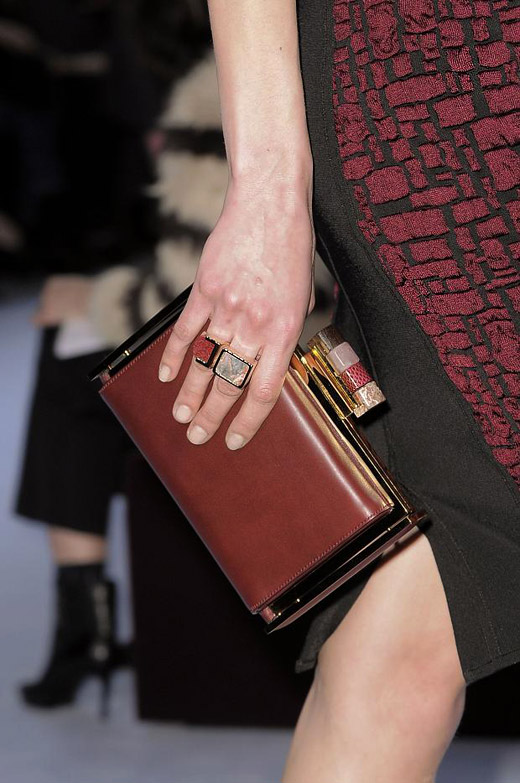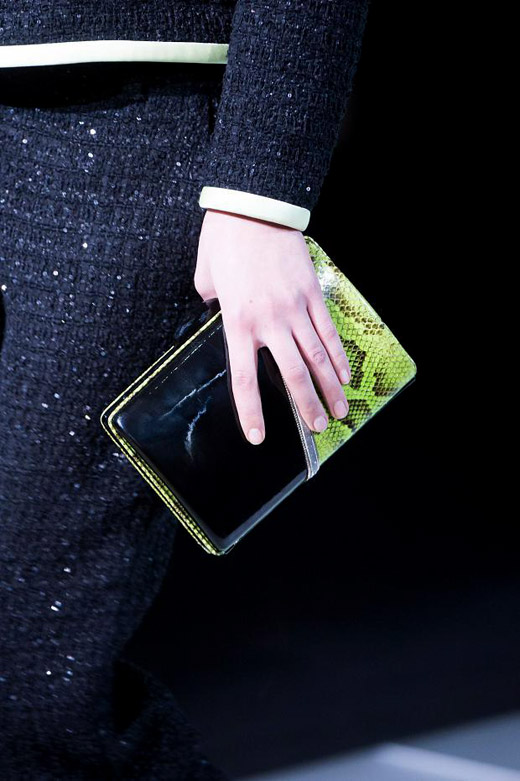 Boxes
Box-like bags are another cool fashion trend for Fall-Winter 2014/2015. Louis Vuitton, Dolce & Gabbana, Alexander Wang, Chanel and Versace are among the brands, who present these rather suitable for personality statement pieces than for practical use.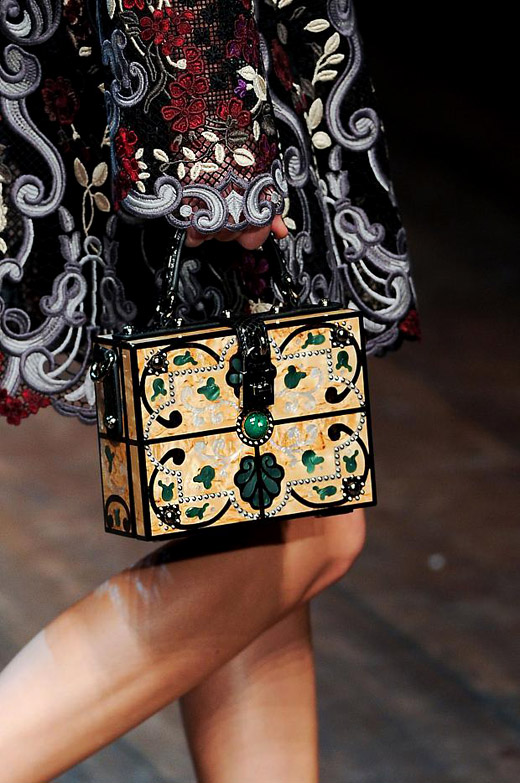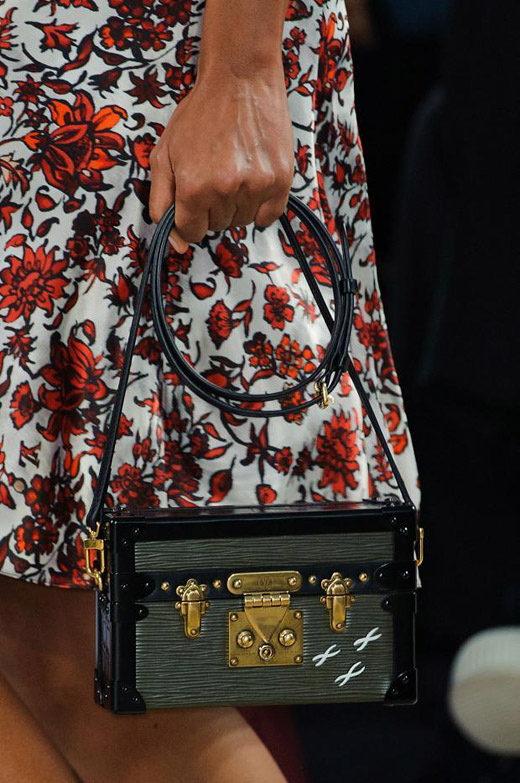 Uniqueness
If you love to attract the attention and to shout out loud your personal style, this Fall trend is just for you - unique handbags! We love this piano inspired bag of Betsey Johnson and the McDonald's themed Moschino bags.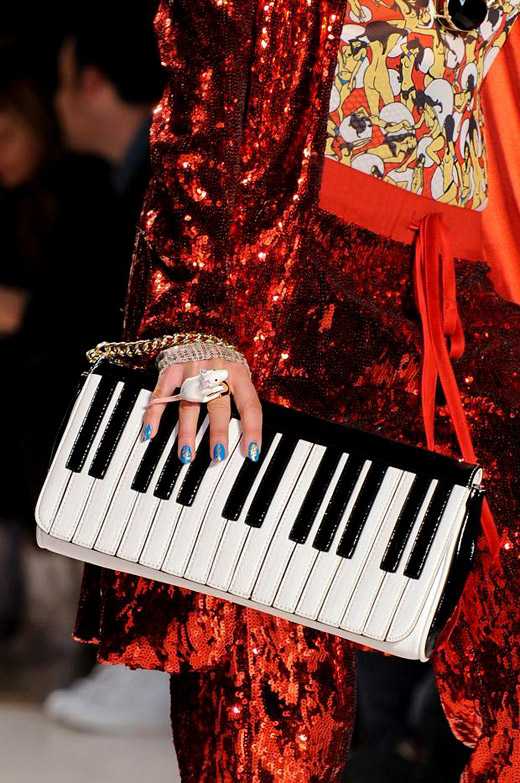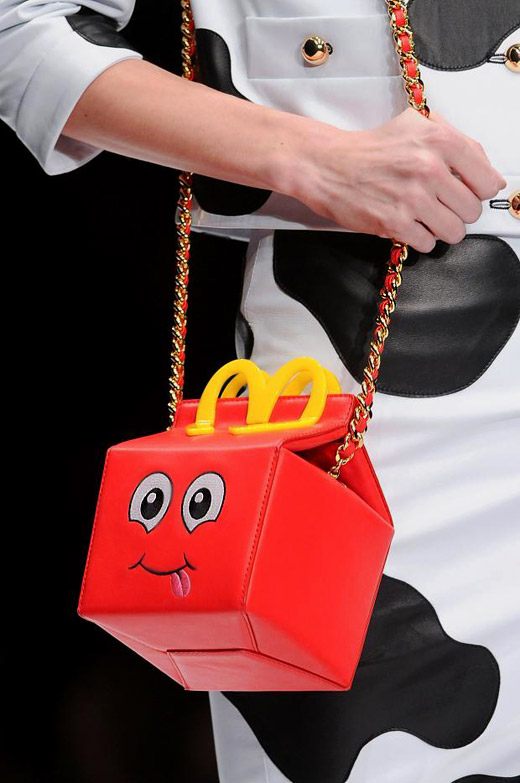 Photos:
A handbag from Fall-Winter 2014/2015 collection by:
1, 7. Michael Kors
2. Rag & Bone
3, 9, 11. Chanel
4. Vivienne Westwood
5, 15. Nina Ricci
6. Lanvin
8. Roberto Cavalli
10. Kenzo
12. Giambattista Valli
13, 18. Louis Vuitton
14. Marni
16. Giorgio Armani
17. Dolce & Gabbana
19. Betsey Johnson
20. Moschino
fashionising.com




Hits: 30557 | Leave a comment