Hope for Spring-Summer 2015 by Japanese designer Ritsuko Shirahama
Yesterday (October 14, 2014) the thirty-year veteran Japanese designer Ritsuko Shirahama presented her women's wear collection for Spring-Summer 2015 during the Mercedes-Benz Fashion Week in Tokyo, Japan.
The models are bright and chic and reflect the theme of the collection - 'Hope'. The 37 different designs were created for less than 5 months by Shirahama and her team.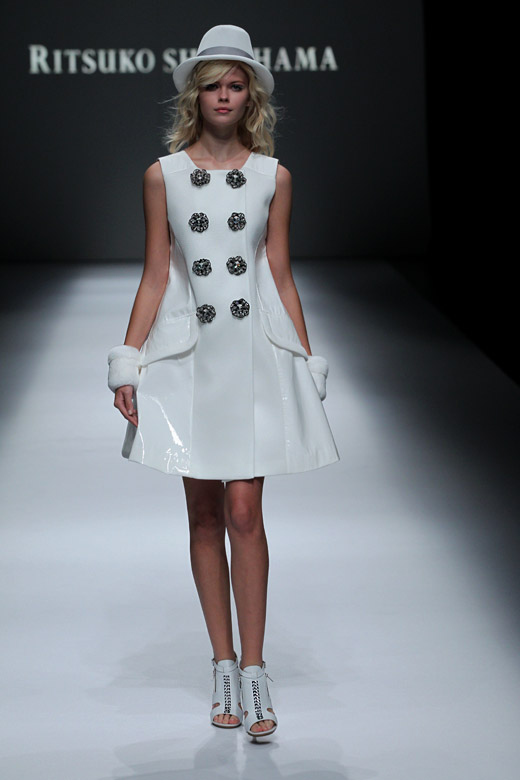 'This year is the 30th anniversary and, whilst looking back to the past, I also wanted to look toward the future and that's how I feel. There's hope and positive power and energy and I wanted to express that', Shirahama explained.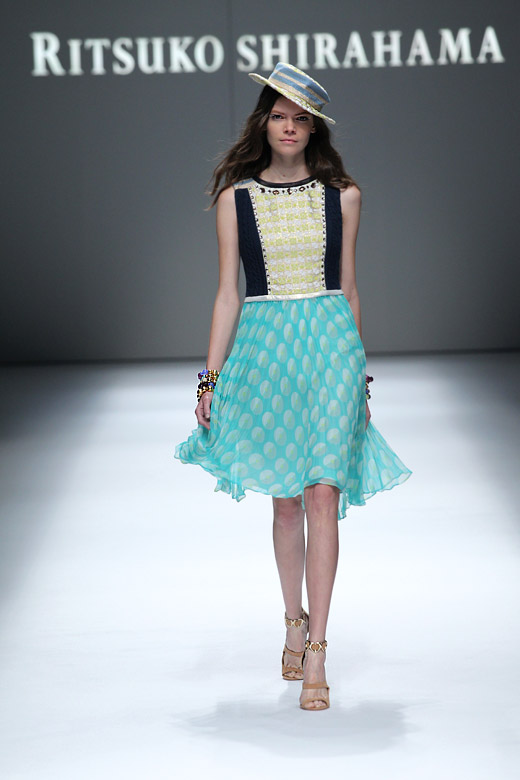 The Japanese designer, who has been designing clothes independently since 1984 said also: 'I think the biggest impact has been the development of fast fashion. For the designers who pour their heart out to design clothes, it really has become a tough environment by degenerating to a competition based on price. So I think it is our duty to create clothes which will not be affected by this price war'.

She noted that the average consumer in Japan is becoming less discerning due to a market filled with cheap clothes and a shorter fashion cycle.

'I have my doubts about this environment where fashion keeps churning out trash clothes which just gets thrown away after only a few uses', she added.

Shirahama's garments cost about $600 per piece and are sold in 10 countries.
Ritsuko Shirahama Spring-Summer 2015 collection includes: woven skirt and jacket pairings, '60s style headgear and kohl eyeliner, abstract geometric prints, illustrated belts, pastel dyed furs, sporty transparent mesh.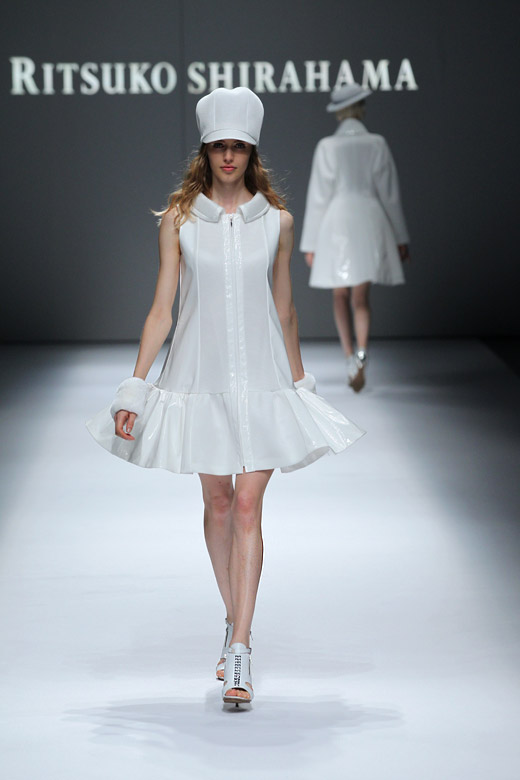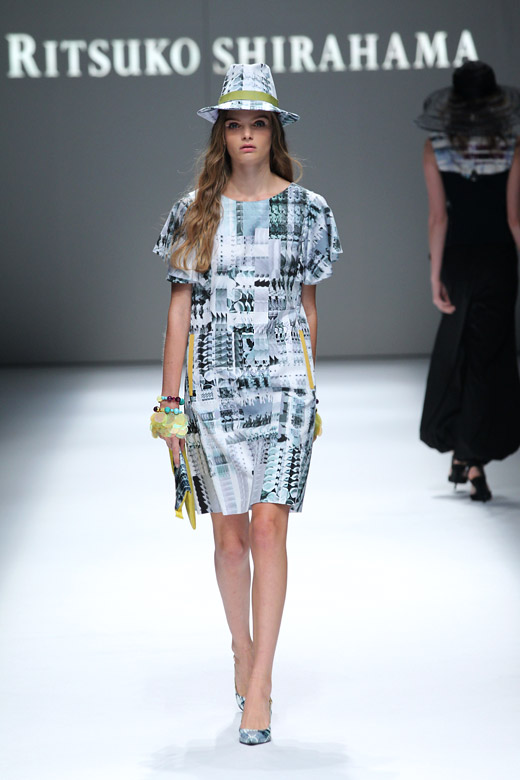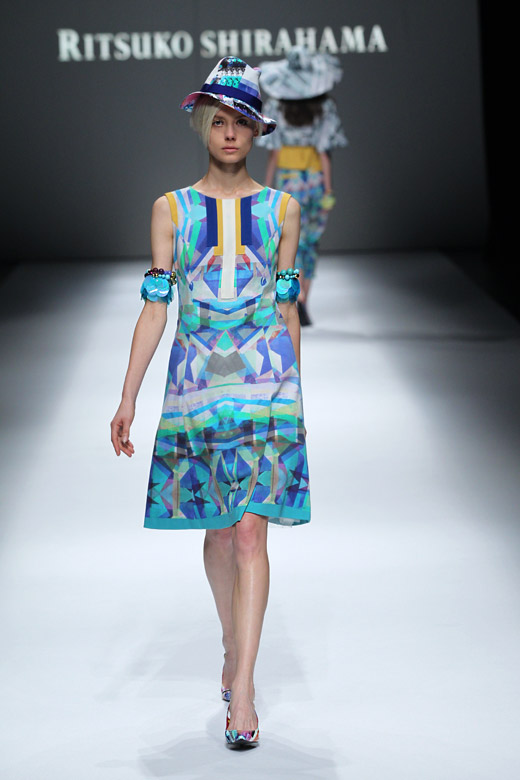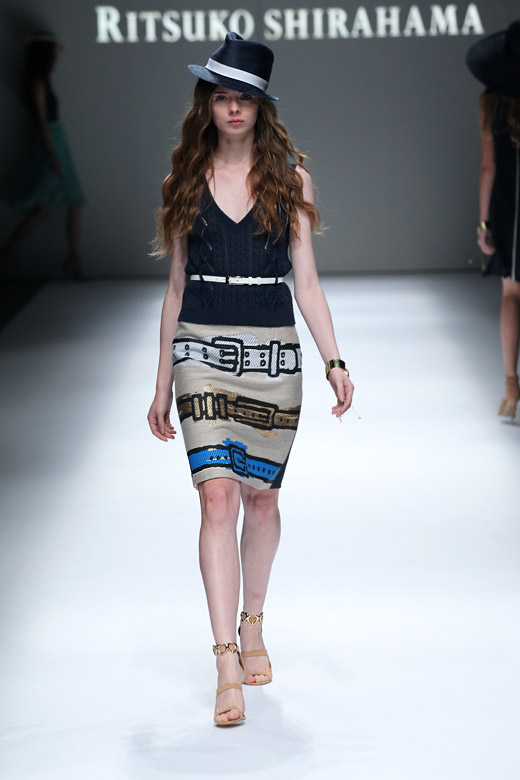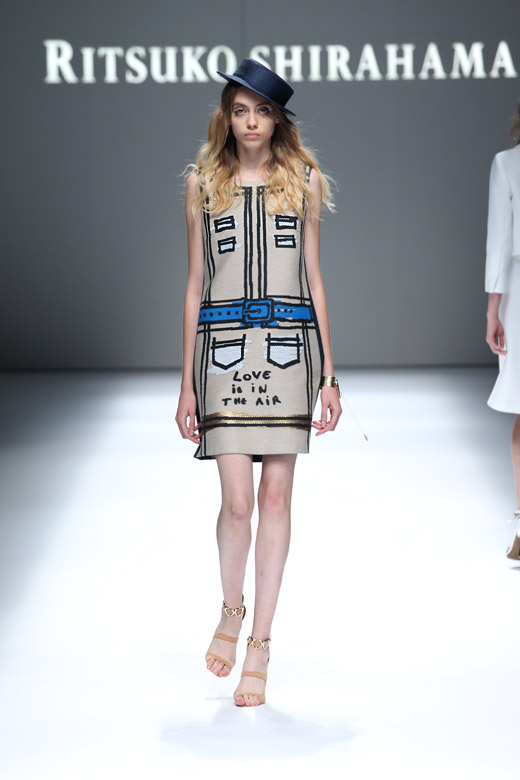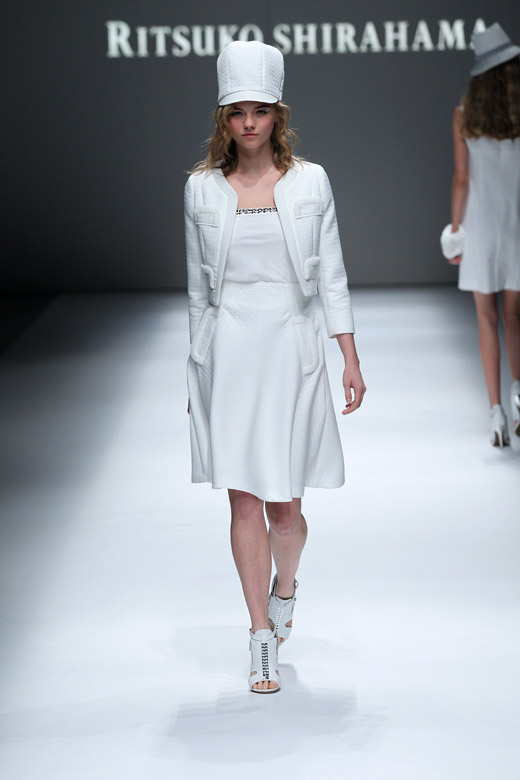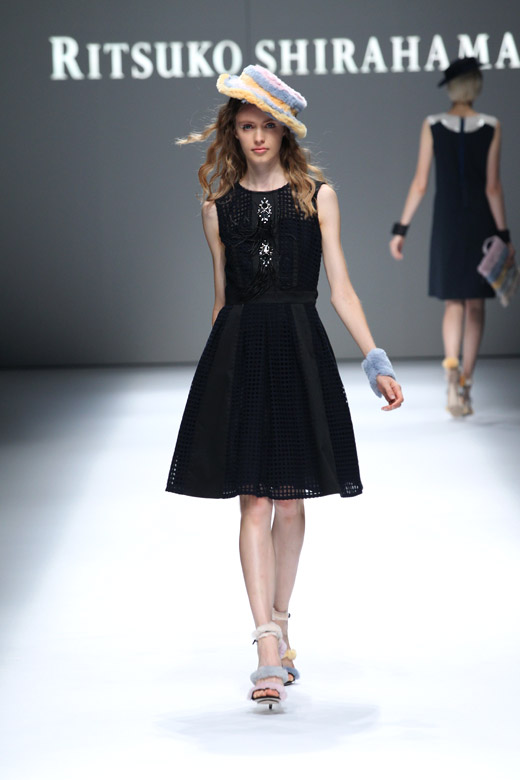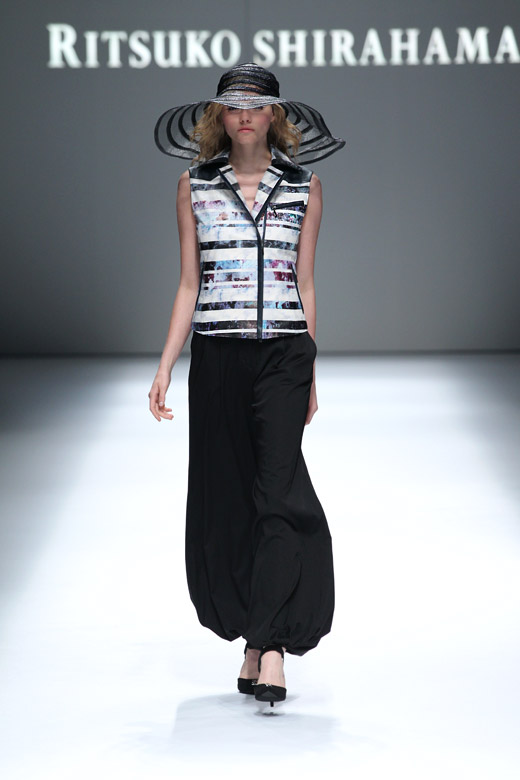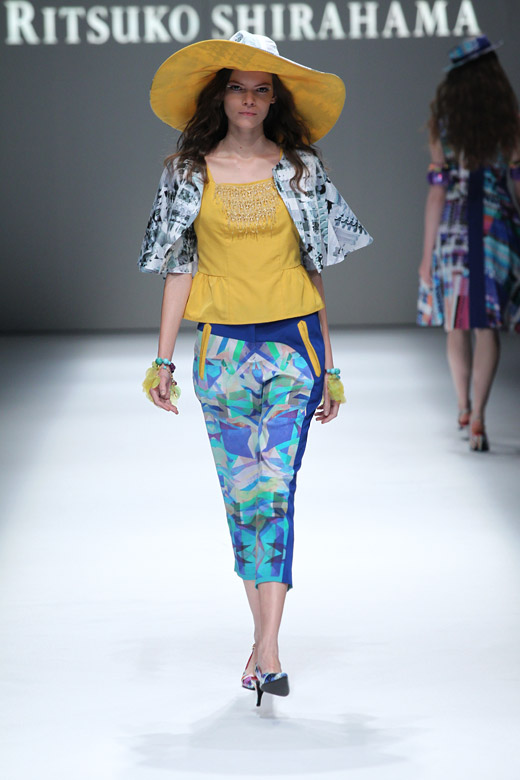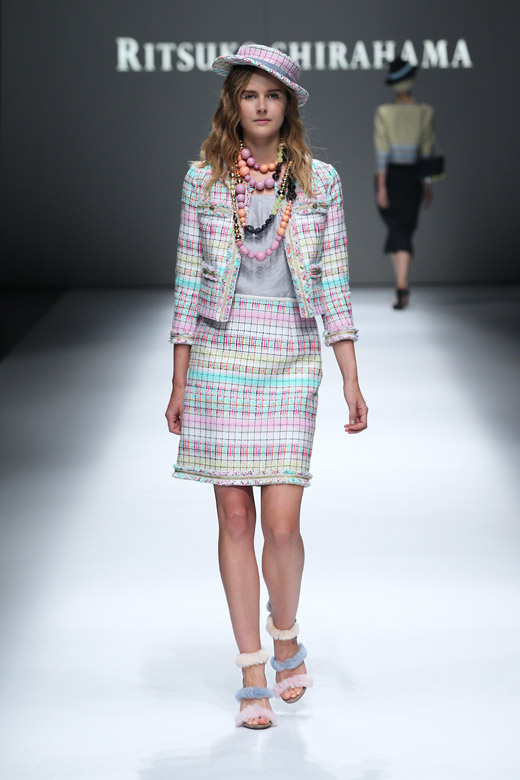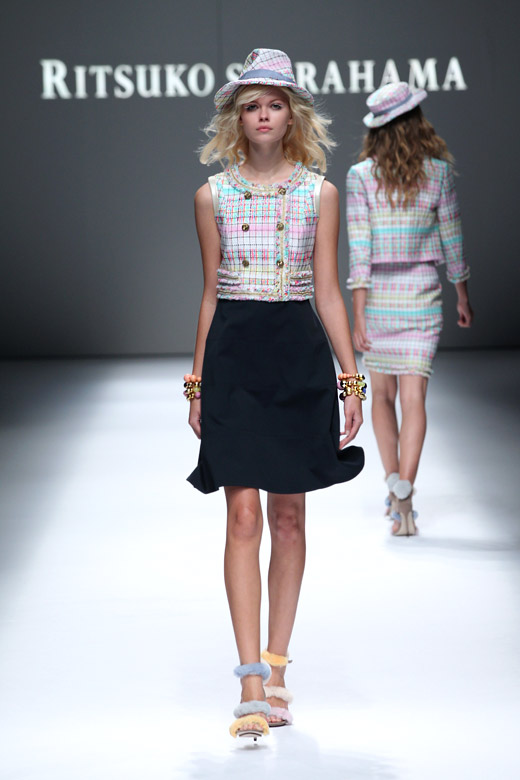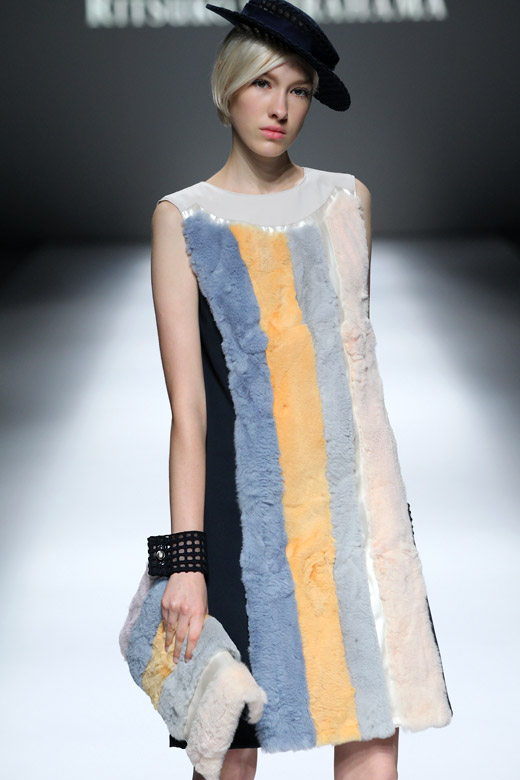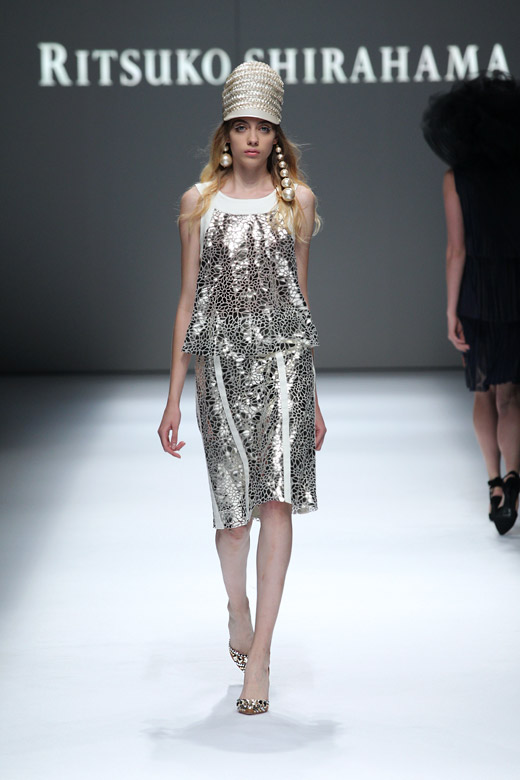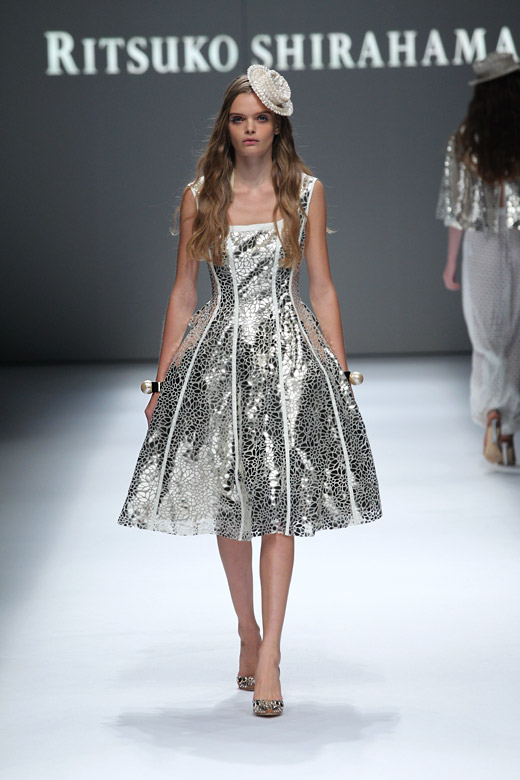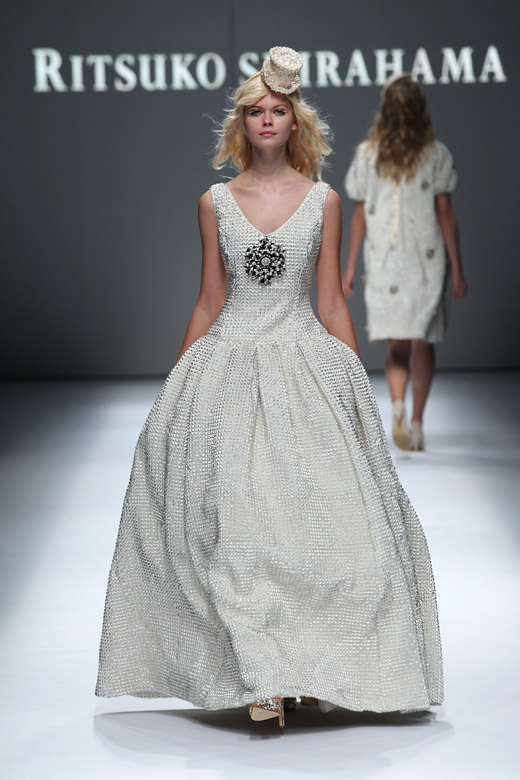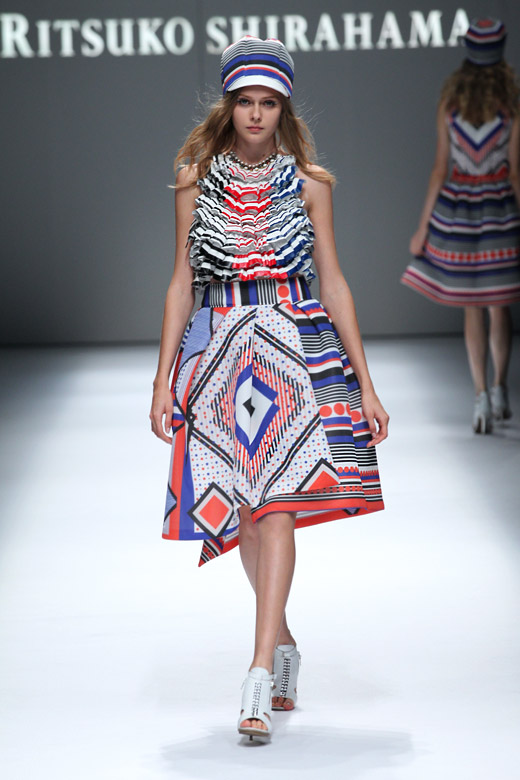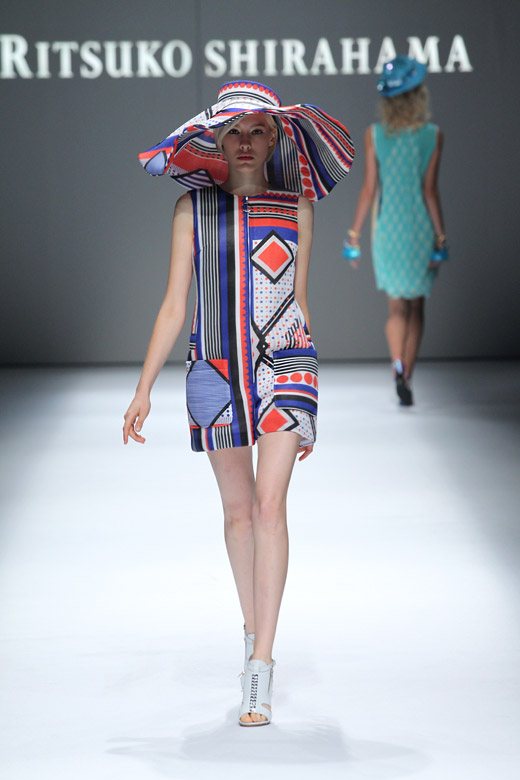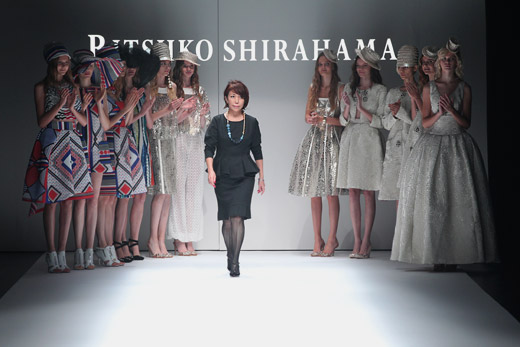 Photos: image.net


Hits: 9383 | Leave a comment