Women's fashion: Sretsis Spring-Summer 2015 collection
Sretsis' creative director Pim Sukhahuta opened her first boutique while she was still a junior at Parsons School of Design and quickly she became noticed for her feminine yet quirky designs. Under Pim's helm, the brand has moved from strength to strength and celebrities like Zooey Deschanel, Katy Perry, Rachel Bilson, Beyonce Knowles, Paris and Nicky Hilton have been spotted wearing Sretsis.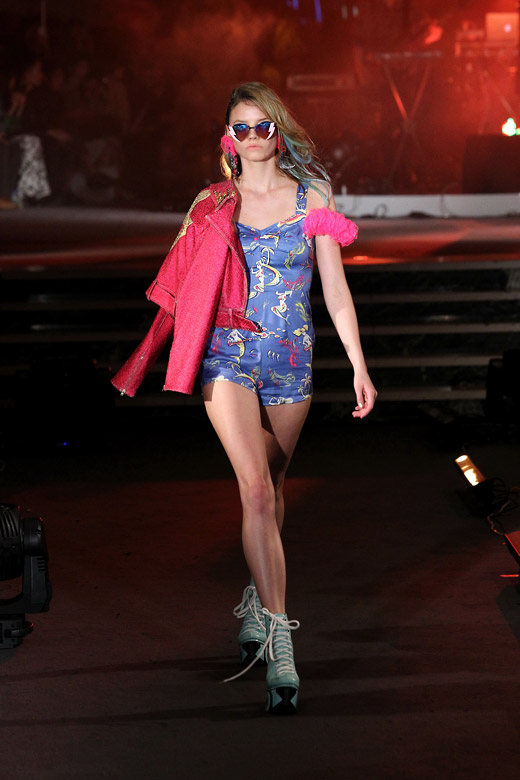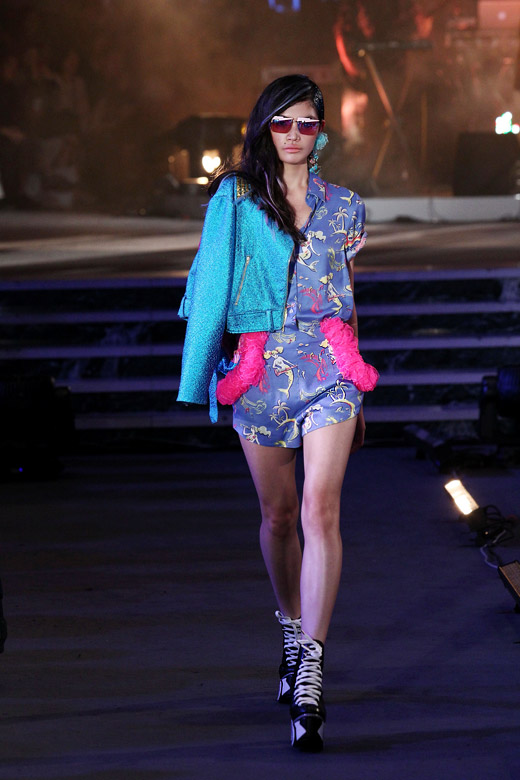 The name of the brand is actually 'sisters' spelled backward and it was officially started in 2002, when Pim turned her childhood role of dressing her sisters into an international fashion label. Elder sister - Kly, with a degree in magazine publishing, oversees all marketing-related affairs while the youngest - Matina, completes Sretsis with her accompanying Sretsis jewelry line.
Sretsis shines brightly through dream-like silhouettes and dark humored prints disguised, sometimes unnoticed, as a wide-eyed innocent take on age old femininity.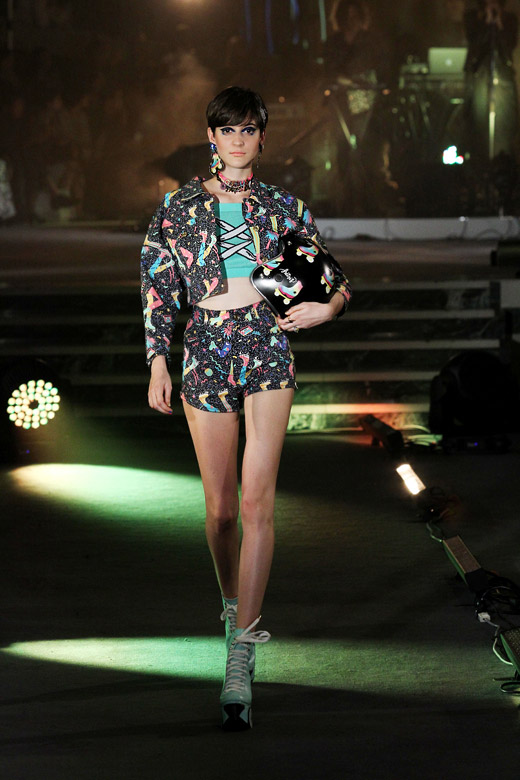 Sretsis also offers a modern twist on classic elements and cliches through proportional adjustments and carefully crafted materials, but never with direct reinterpretations. Besides trademark whimsical prints, Sretsis proudly boasts progressive textile development, always steering towards constant avant-garde experimentations. Techniques such as embroidery and applique are given facelifts and mischievous wits, achieving fresh yet elegant perspectives.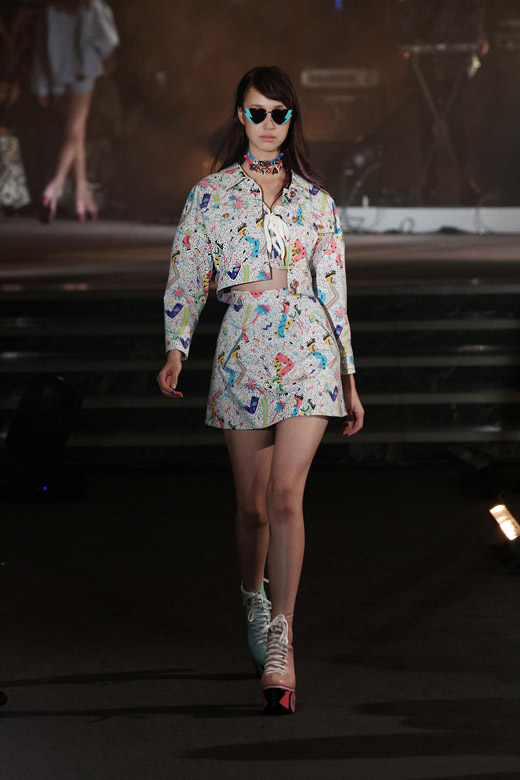 Stretsis presented their Spring-Summer 2015 collection in Japan during the Mercedes-Benz Fashion Week Tokyo.
Let's see more: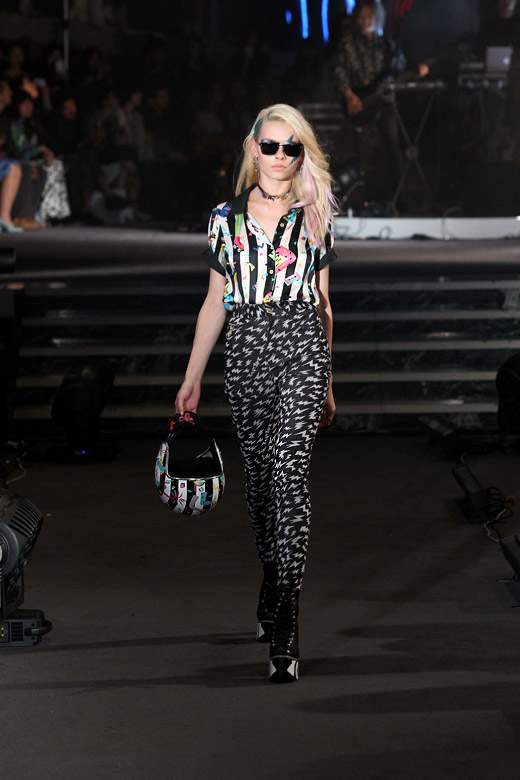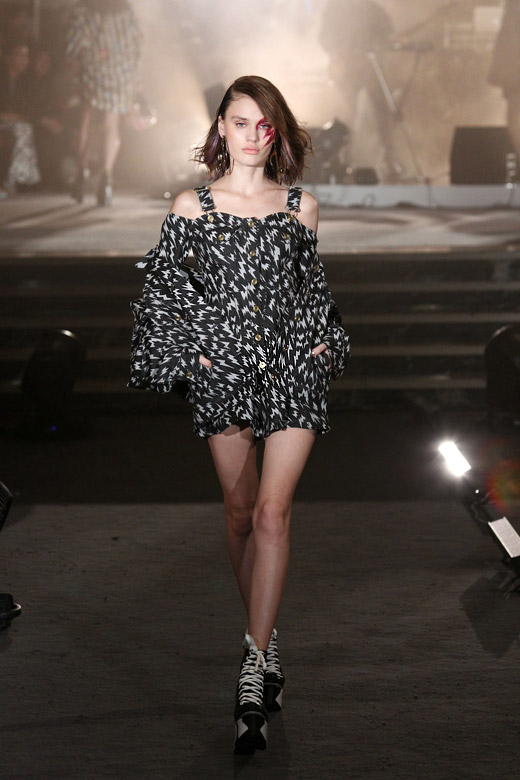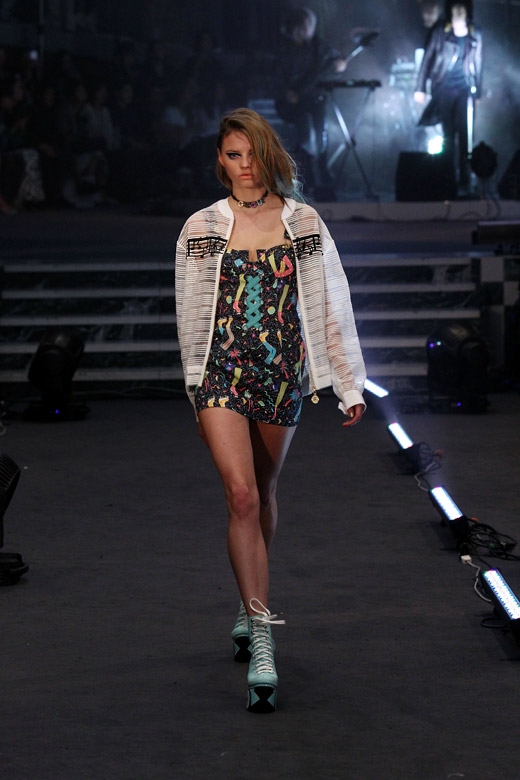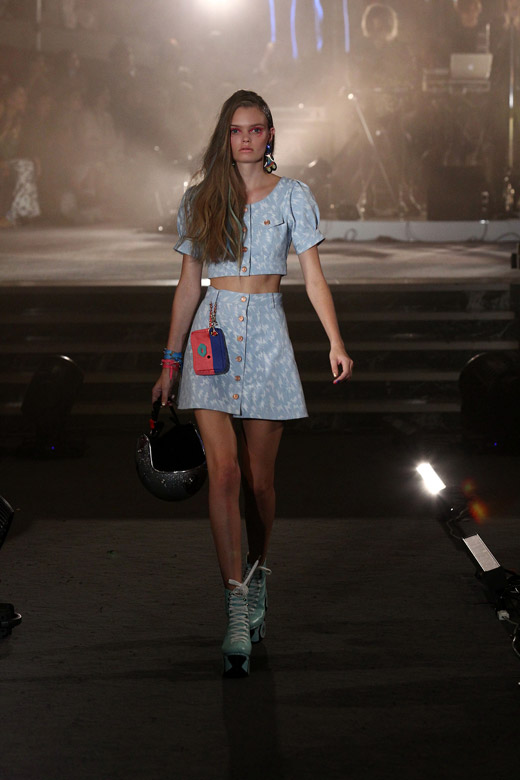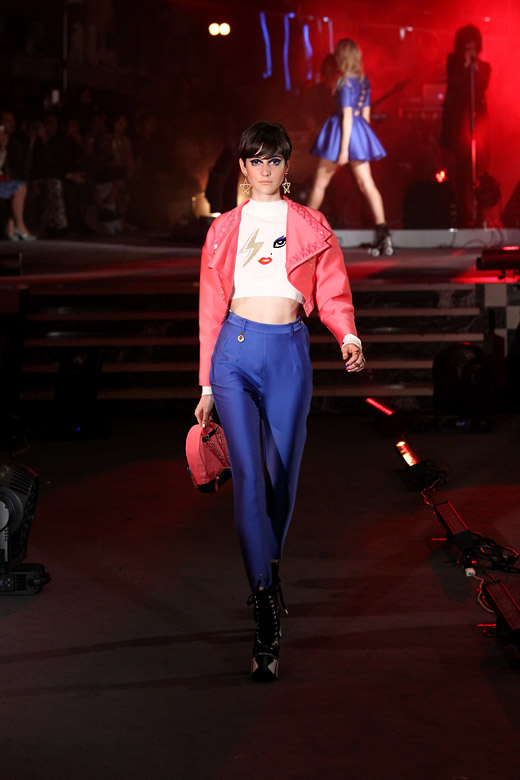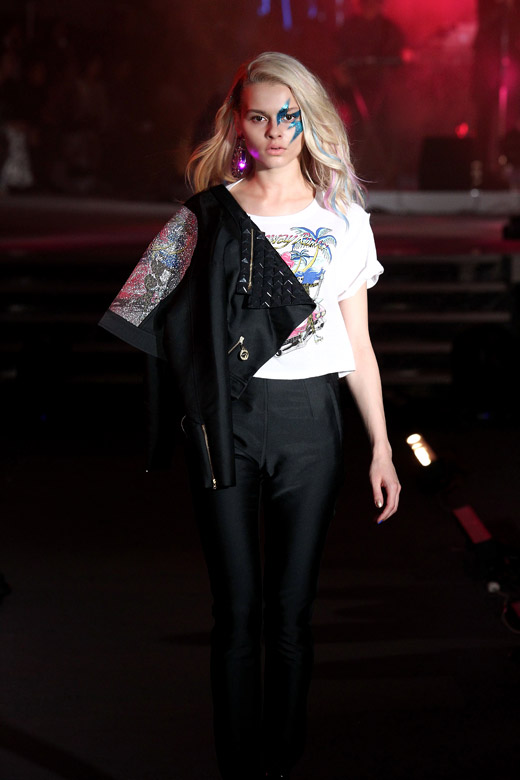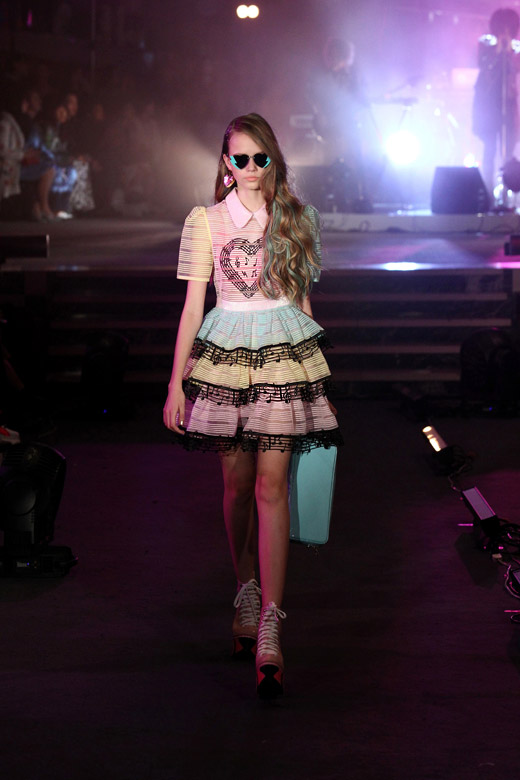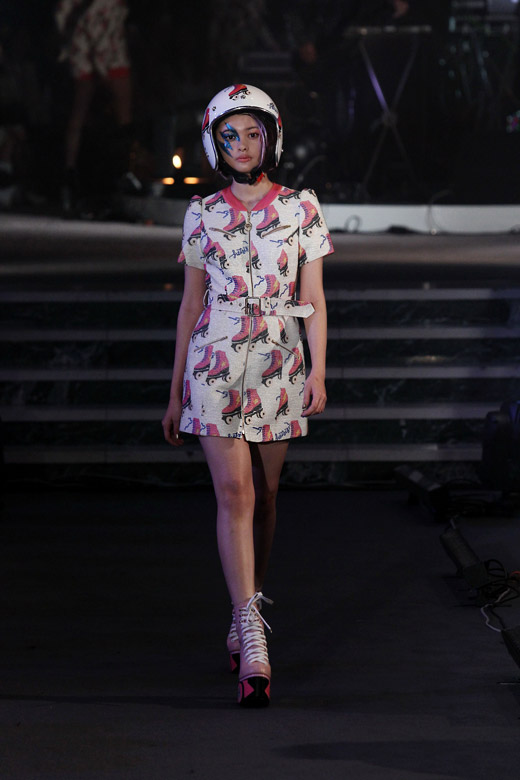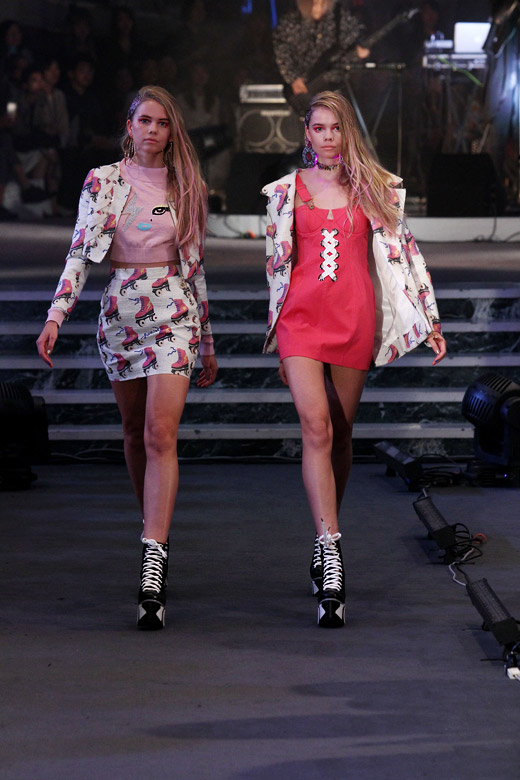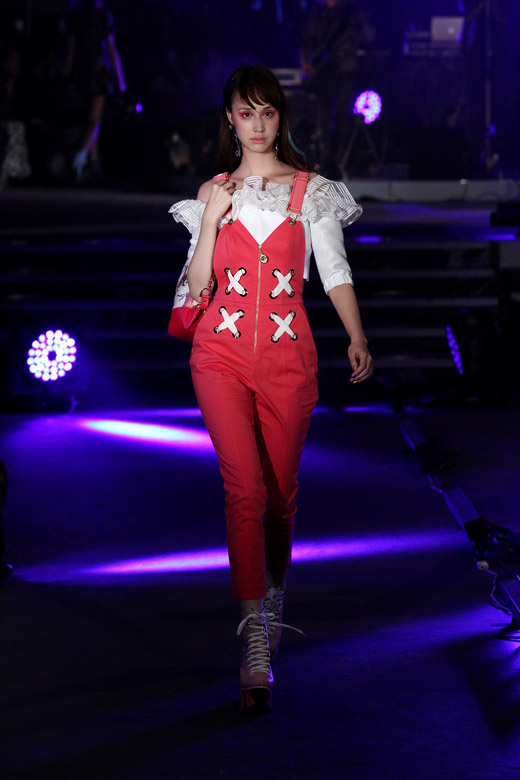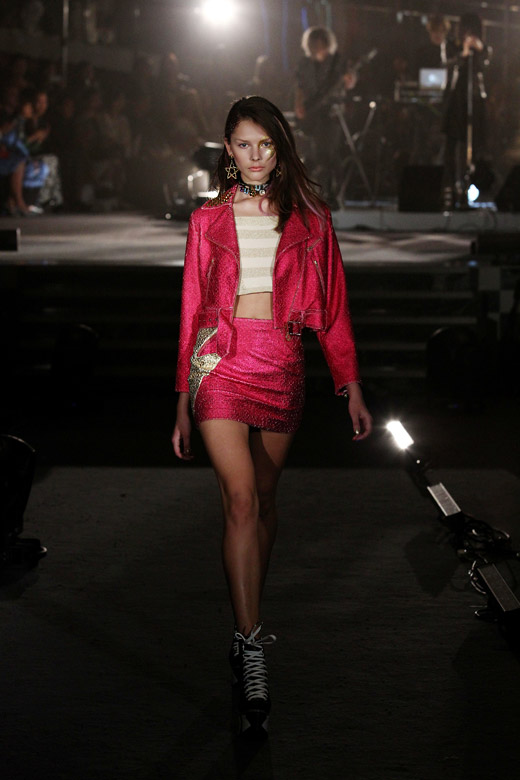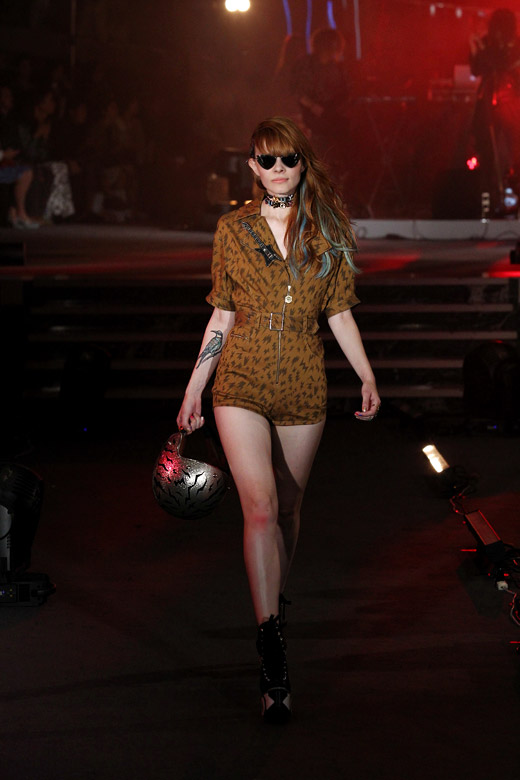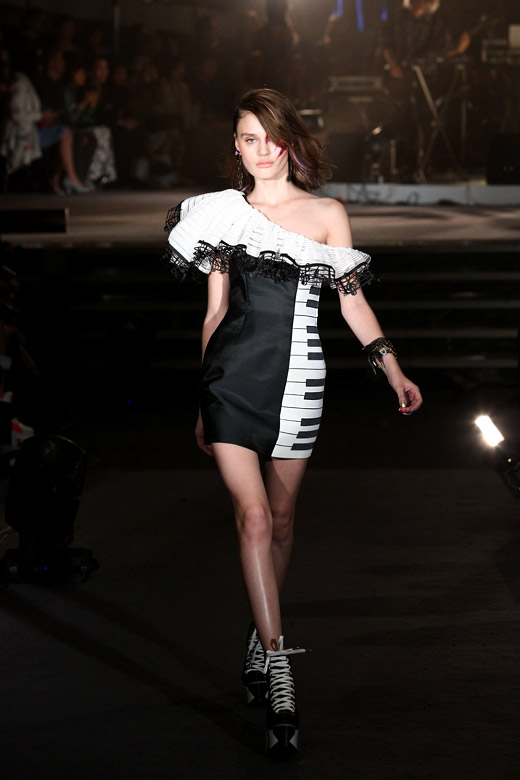 Photos:© AFPBB News/JFWO/MBFWT


Hits: 9722 | Leave a comment